The Giulietta project, curated by Stefano Giuri, is part of the NAM – Not A Museum public program, with Gianluca Concialdi, Gianni Pettena, Sara Leghissa and Filippo Tappi.
Happenings, performances and temporary installations will install a dialogue with the Manifattura Tabacchi spaces.
Giulietta will draw to a close on Friday 8th April with the artist Filippo Tappi and his Leporello.
Leporello draws upon the idea of a narrative flow laid out on paper folds and zig-zags, just like a story on a leporello book (concertina fold).
The artist's engagement will be scattered throughout the spaces at Manifattura Tabacchi. The event begins in Piazza dell'Orologio, at 6:30pm, with a guided tour with the artist.
Filippo Tappi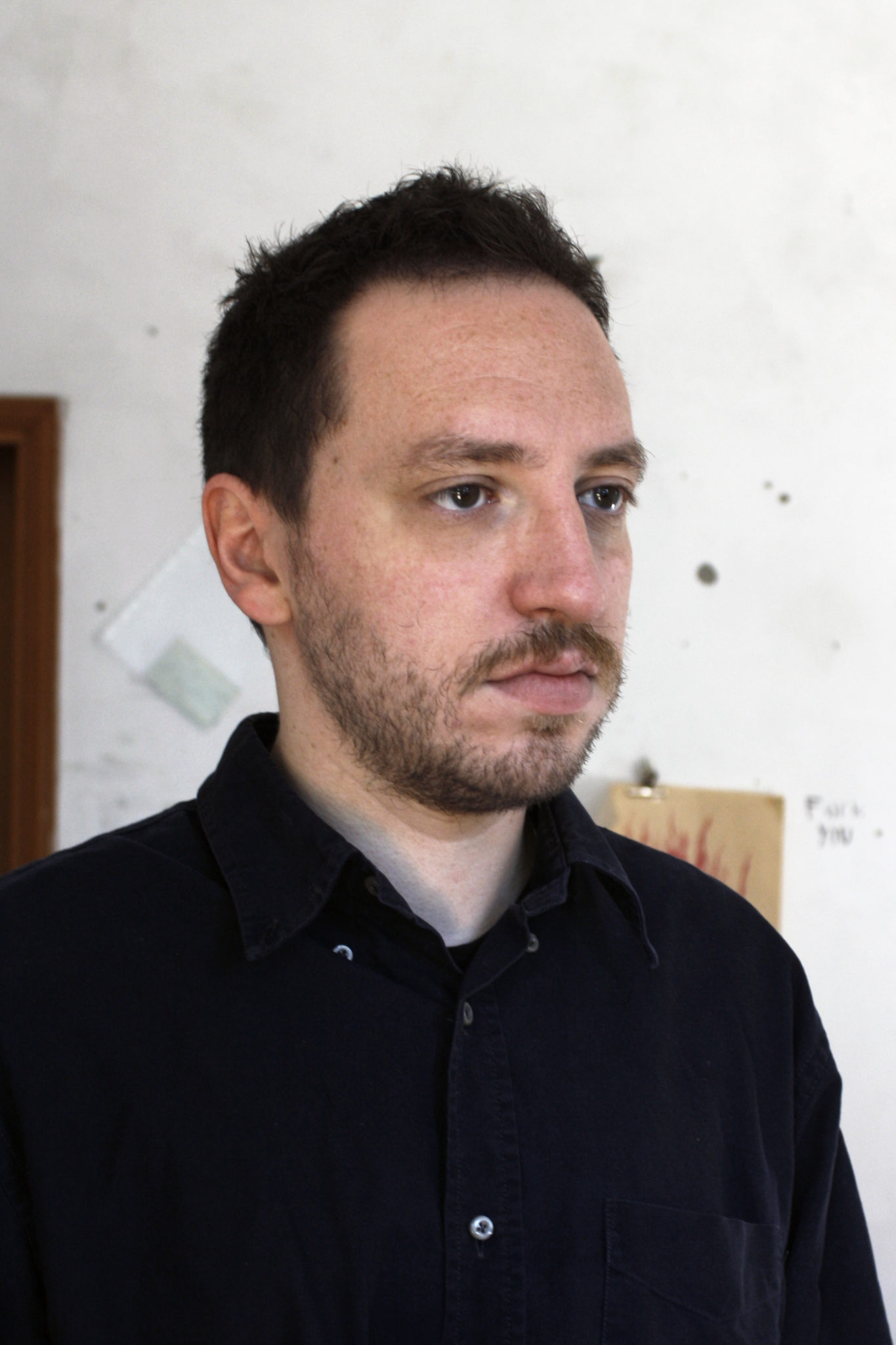 ph. Bianca Schröder
Filippo Tappi (Cesena, 1985) lives and works in Bologna. Through his artwork, sculpting, print and collective dynamics blur together and juxtapose one another. His works can take on an ephemeral form and are often tied to an elemental idea of object and scene. In 2010, he founded Tipografia Testamento, a media collective dedicated to fast output editions and artisanal publications.
In 2019 he was a co-founder of Nights, a nomad collective project ranging from visual art, robotics and writing. Since 2020, he has been a staff member of localedue, an independent contemporary art space in Bologna. He was one of the artist in residence at MAMbo for the project: "Il Nuovo Forno del Pane" and has curated the corporate identity of Art City Bologna 2021. He is a teacher's assistant for the sculpting lecturer at the Fine Arts Academy of Bologna.
In 2021/22 he took part in: Baitball 02, Polignano a Mare; Contact (less), PERFORMATIVE.01. MAXXI L'Aquila; Il rituale del serpente, Bagnacavallo (RA); Colle Desiderio, TRAFFIC – Festival delle anime gentili, San Lorenzo in Campo e Pergola (PU); Sole coi denti [Solo], Gelateria Sogni di Ghiaccio, Bologna; C.U.O.R.E. (Cryogenic Underground Observatory for Rare Events), Centro per l'Arte Contemporanea Palazzo Lucarini Contemporary, Trevi (PG).
Filippo Tappi, Leporello Photo Credits: Giovanni Savi
Video Credits: Alessandro Bartoletti