SUPERBLAST, from sùper, from Latin super-, «above», and from -blasto, from Greek βλαστός «seed», something large, which has yet to be born.
The first edition of SUPERBLAST saw the six selected artists involved in the production of six works that were inspired by the rethinking of the relationships between man and environment, individual and community, nature and culture.
The digital archive supersuperblast.it – the interactive platform that collects the survey carried out by the six artists in residence – has been added to the physical exhibition.
Supersuperblast.it
SUPERBLAST I ended with the publication edited by Nero Editions.
The book combines research material, photographic documentation, narration and theoretical exploration, reflects the elusiveness of the topic investigated by SUPERBLAST, returning a fluid snapshot of the state of the current situation through the thought of intellectuals, critics and artists.
Shop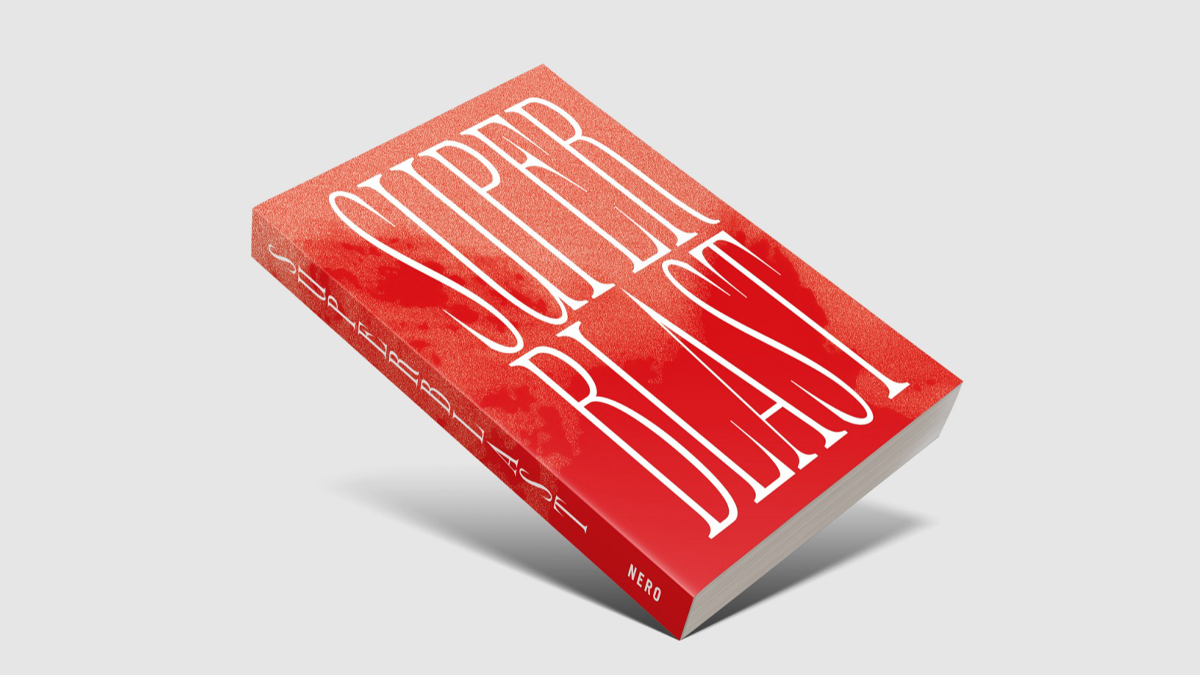 The Exhibition
The exhibition, curated by Caterina Taurelli Salimbeni, displays the works of six international artists who were selected through an open call inspired by the idea of rethinking the relationship between humans and nature, the individual and the collective, and nature and culture.
This constitutes itself as an organism: it breathes and evolves according to the space and time requirements of each of the six artists'projects. It finds its habitat in the grey area between categories which are culturally distant from one another, crossing the borders and breaking the limits of a traditional exhibit. The idea of ecology as a new space in which to form relationships manifests itself in the subjects of research chosen by the six participating artists: the state of contemporary nature within the virtual; the relationship between urban and natural environments; the intrinsic paradox of electric mobility; the seeds of colonialism in the representation of landscapes; art's place in relationship to uncontrollable factors of setting and context; the parallel between cultural and natural biodiversity.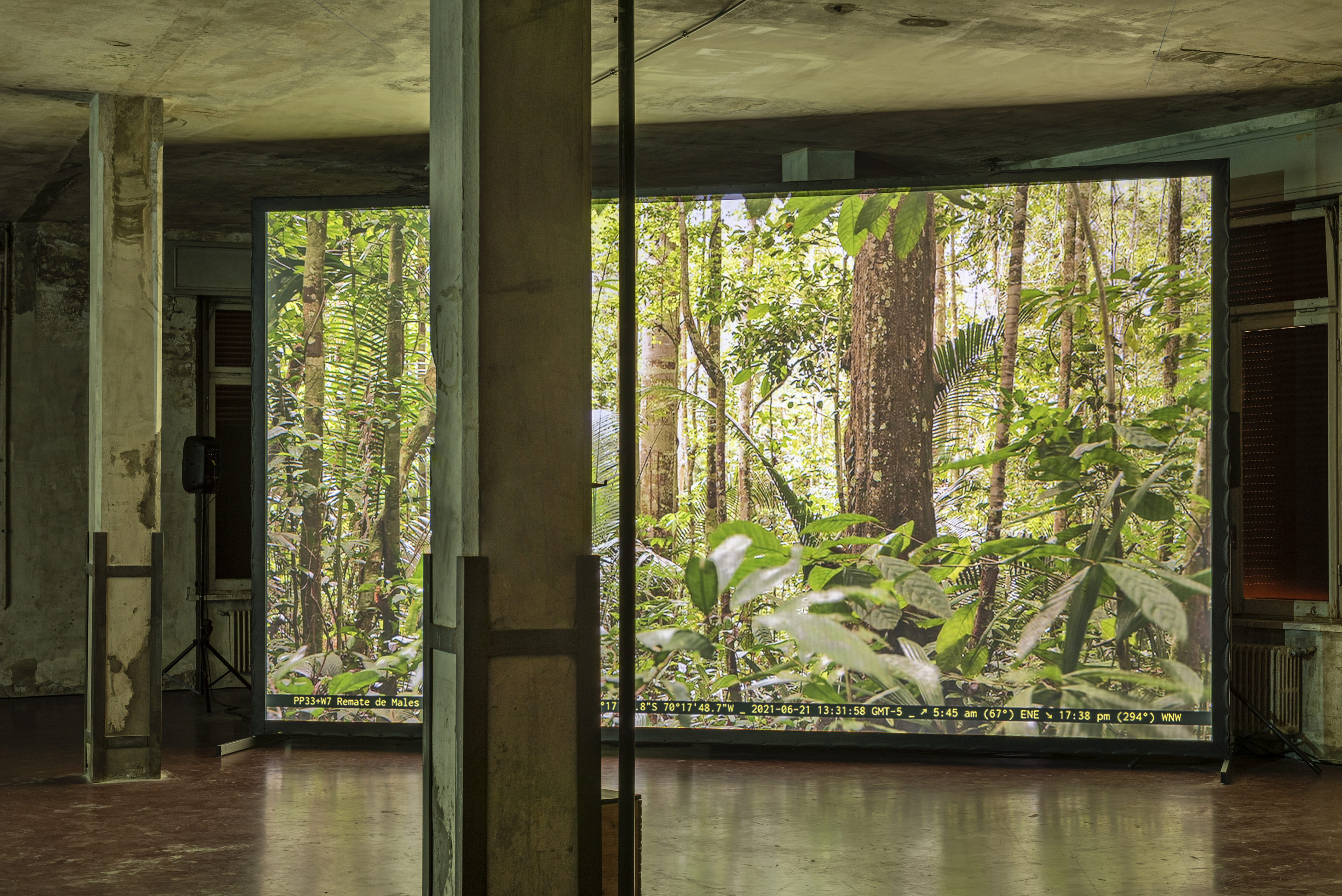 Each artist delves into an aspect of these themes and expands upon them and explores them in the context of Manifattura, which itself is a space in evolution. Thus the SUPERBLAST participants contribute to Manifattura Tabacchi's newfound identity, layered upon its preexisting history and enriched by a series of conversations, sparking what Nicolas Bourriaud refers to as the "infinite conversation".
All the performances, sculptures, videos, and installations are the result of individual journeys, which share a web of similar threads of which the SUPERBLAST exhibition is a visual representation.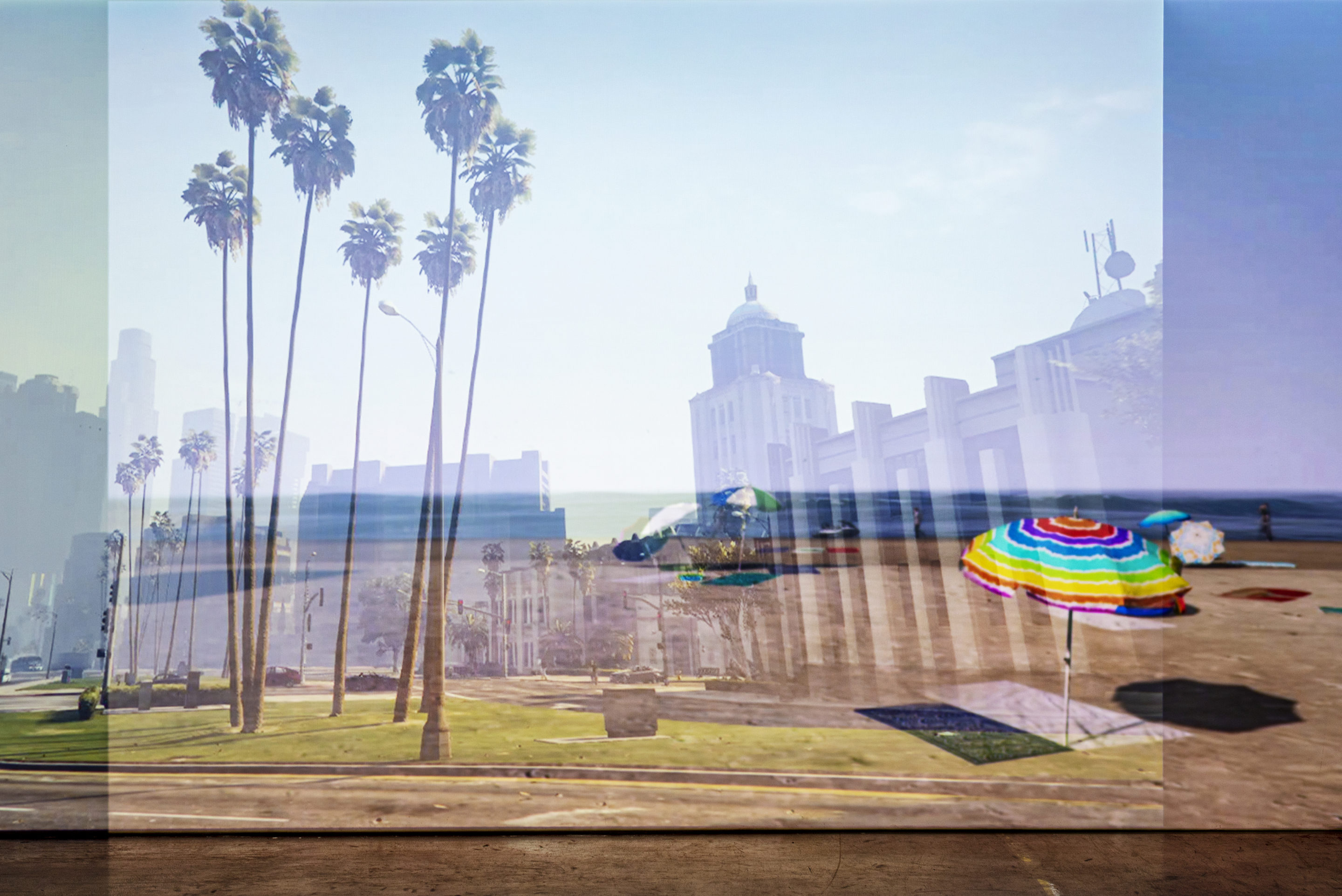 Micromegàsuoni – IPER-collettivo
4-20 Airmarks – Oliviero Fiorenzi
Nature is not green – Antonio Bermúdez Obregón
Violette Maillard – Bargaruda I
NOT SO FAR AWAY – Federica di Pietrantonio
Edoardo Aruta – La Furia del Dire

Credits foto: Leonardo Morfini, ADRYA