Thinking Beyond // Moving Images for a Post-Pandemic World
Thinking Beyond – Moving Images for a Post-Pandemic World is the second in a cycle of exhibitions that began in 2020 with Resisting the Trouble – Moving Images in Times of Crisis. The whole cycle aims to reflect on the ways in which artists relate to the complexity of the present day, going beyond established canons and models and imagining new possible worlds. For this exhibition it was decided to use almost exclusively pre-existing structures and recycled materials that can be reused while minimizing disposal. Today this is an essential choice that goes in the direction of greater sustainability of the exhibition process, both in economic and ecological terms.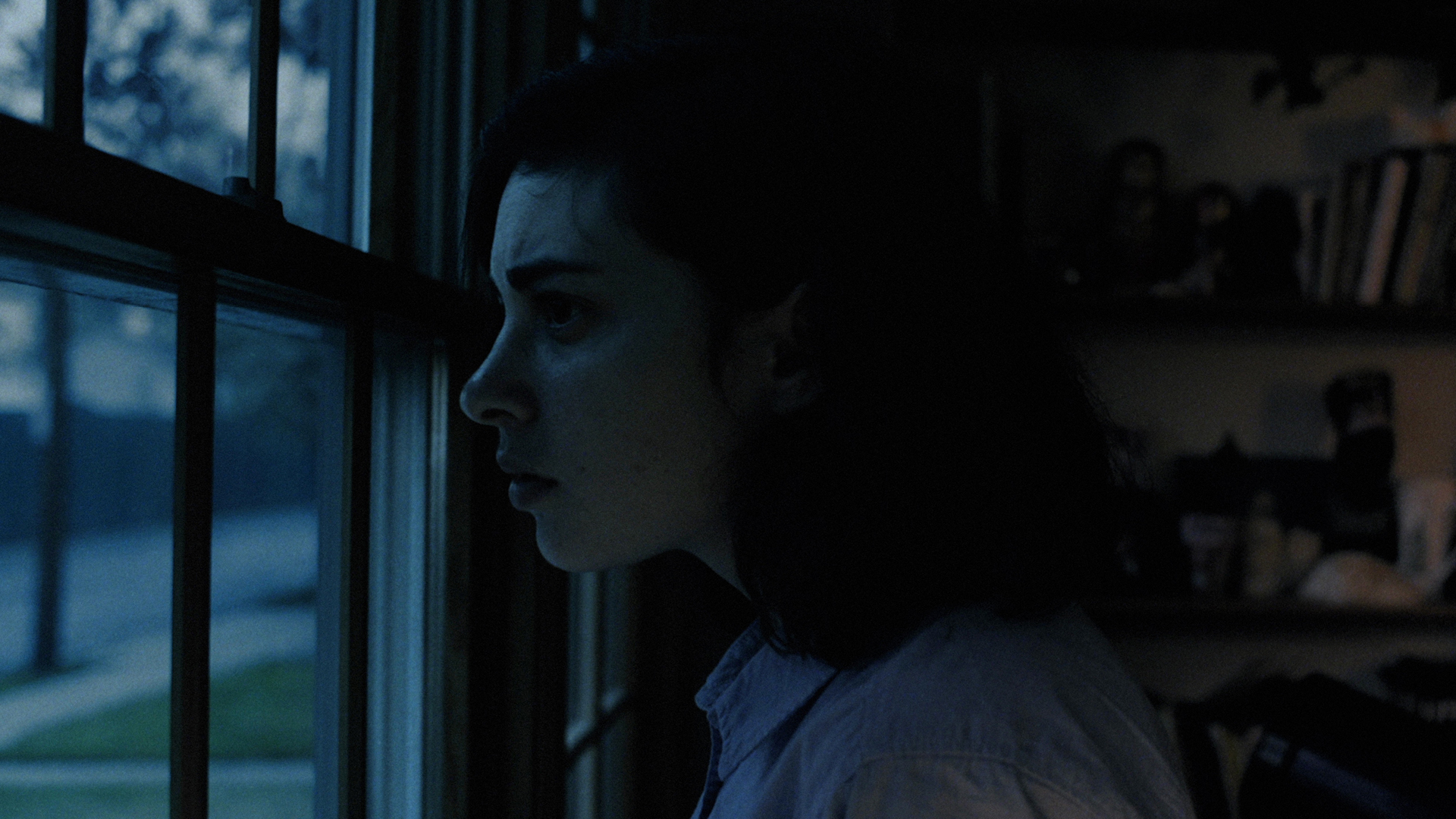 Thinking Beyond – Moving Images for a Post-Pandemic World intends to celebrate the transformative power of art and the ability of artists to read tragic and traumatic circumstances as generative opportunities. What role can art play in the process of searching for new points of reference? How do artists contribute to the construction of a collective narrative capable of imagining new alliances and alternative models? What reflections are possible and necessary today to investigate reality without giving in to the dominant pessimism? The exhibition features ten films, videos and installations by artists who, often starting from the intimate and personal dimension of their own lives, address some of the fundamental issues of our time such as gender identity, the value of diversity, the dynamics of conflict, the precariousness of existence and the relationship with death.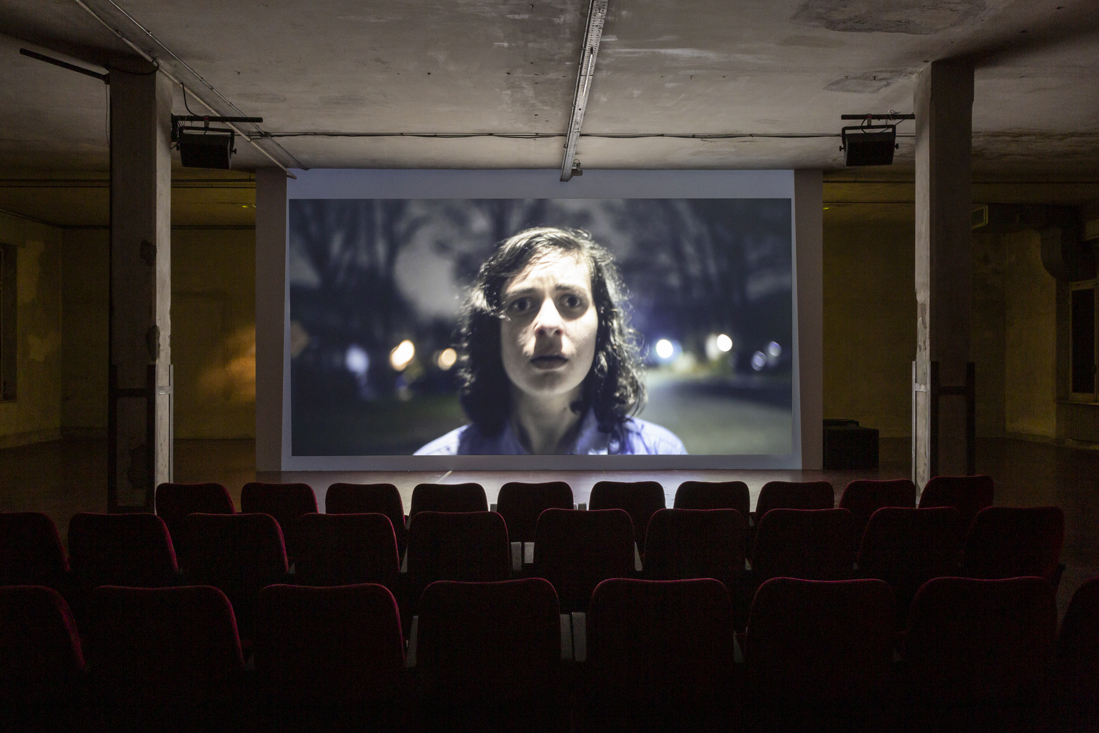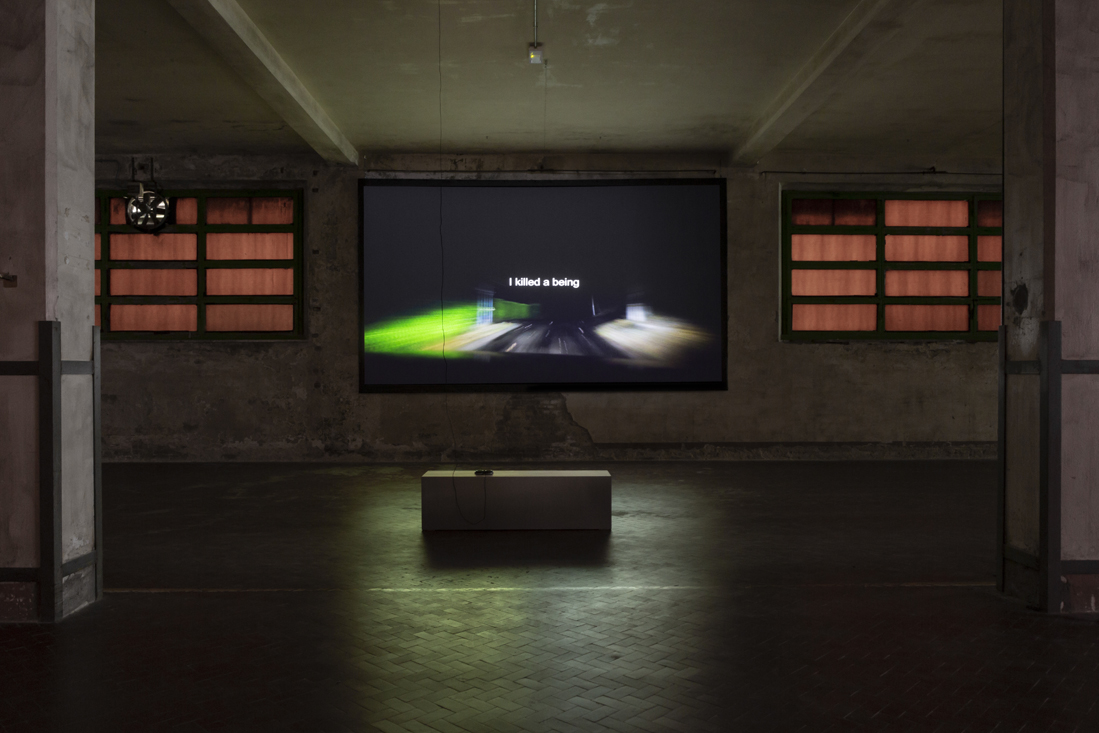 Thinking Beyond – Moving Images for a Post-Pandemic World, Photo credits: FedericaDiGiovanni
Video credits: Alessandro Bartoletti