A project by KLM/Kinkaleri-Le Supplici-Mk, Canedicoda, Roberta Mosca, Margherita Morgantin
Co-produced by NAM — Not A Museum
With the support of Villa Romana-Firenze, Xing-Bologna
26th May 2022 | Piazzale del Re, Parco delle Cascine (Firenze)
From 6pm
Doveseiii, Photo Credits Giovanni Savi + Eleonora Festari
Video Credits Alessandro Bartoletti
DOVESEIII, a collective bar to be made available on the spot without fear; words are lost, signs increase, bodies touch and everything becomes a party.
KLM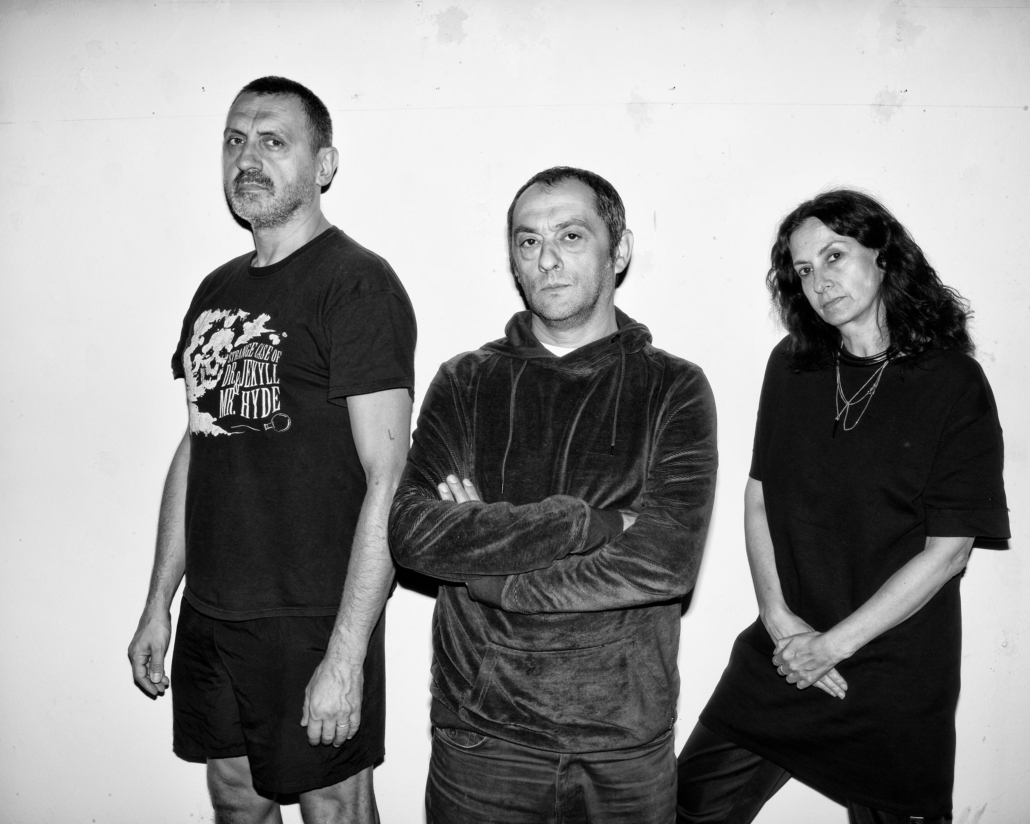 Kinkaleri – ph. Jacopo Benassi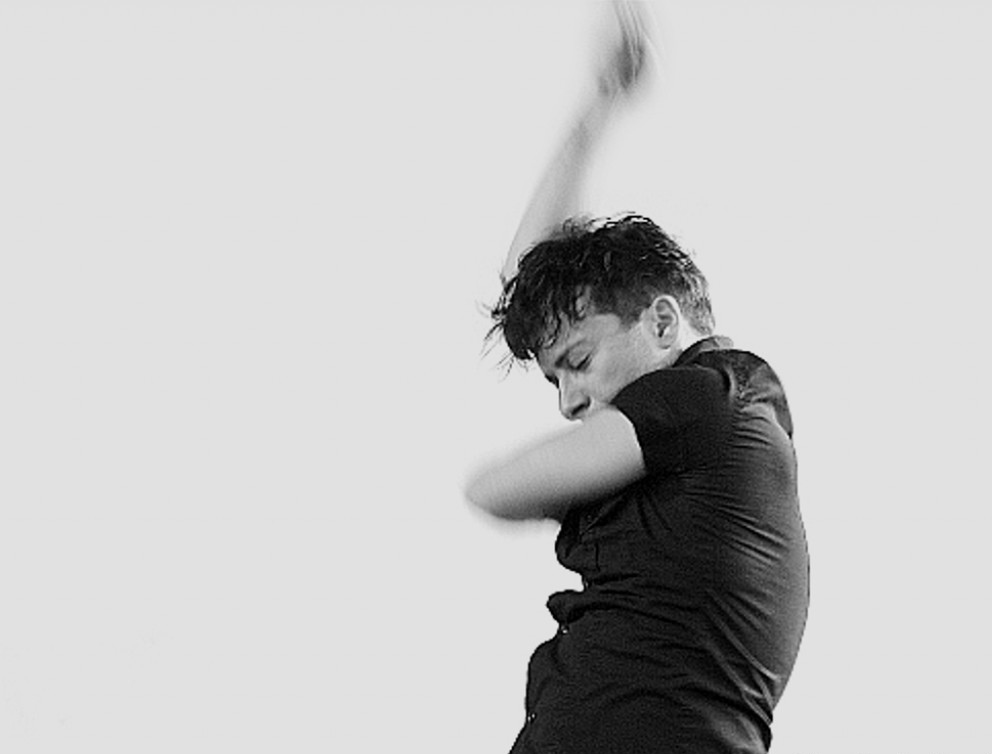 Le supplici | Fabrizio Favale – ph. Jürgen Hoge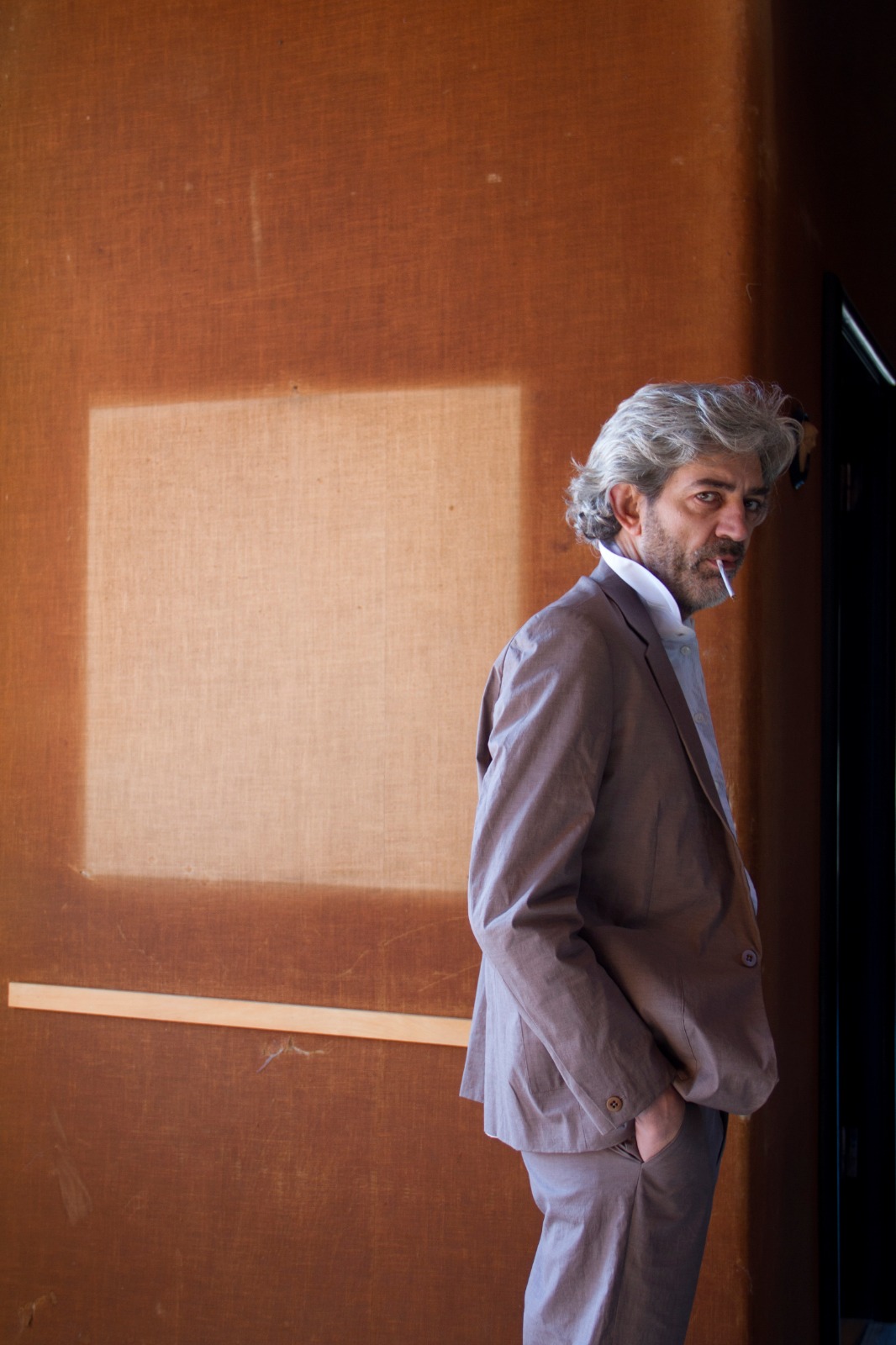 mk | Michele Di Stefano – ph. Francesca Verga
KLM is a gathering area of ​​Kinkaleri, Le Supplici and mk, a constant and open discussion on what it means to do research today and what are the places, forms, practices, formats that can accommodate it. The experiment is more similar to the artistic gesture that proposes and delimits a precise field of action as a trace of possibilities and intersections, trajectories and escapes of all the artists involved. The project provides that artists and guests can weave a fabric of proposals in full creative freedom, within the invention of a new constellation to frequent.
Canedicoda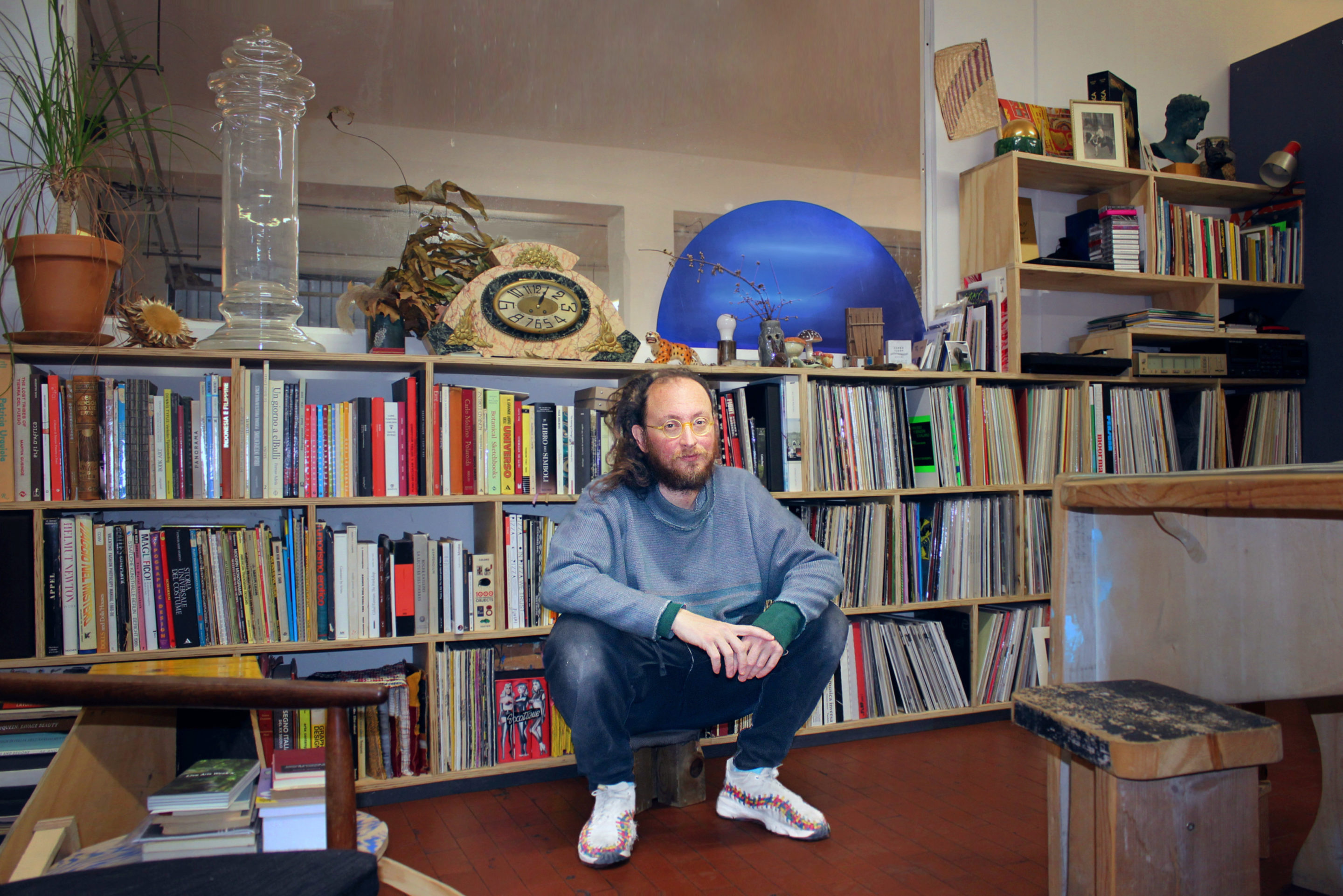 ph. Martina Sarcinelli
Canedicoda is a multidisciplinary artist active in the musical (with the alias of Ottaven), performative and in that of design and fashion. He has developed a rich, iridescent but always immediately recognizable authorial universe. A pivotal figure in the passage and circulation in Italy of multiple currents of innovative and minority artistic, stylistic and musical research, he has to his credit a vast history of collaborations with productive labels, non-profit spaces, collectives and individual Italian and foreign artists.
Margherita Morgantin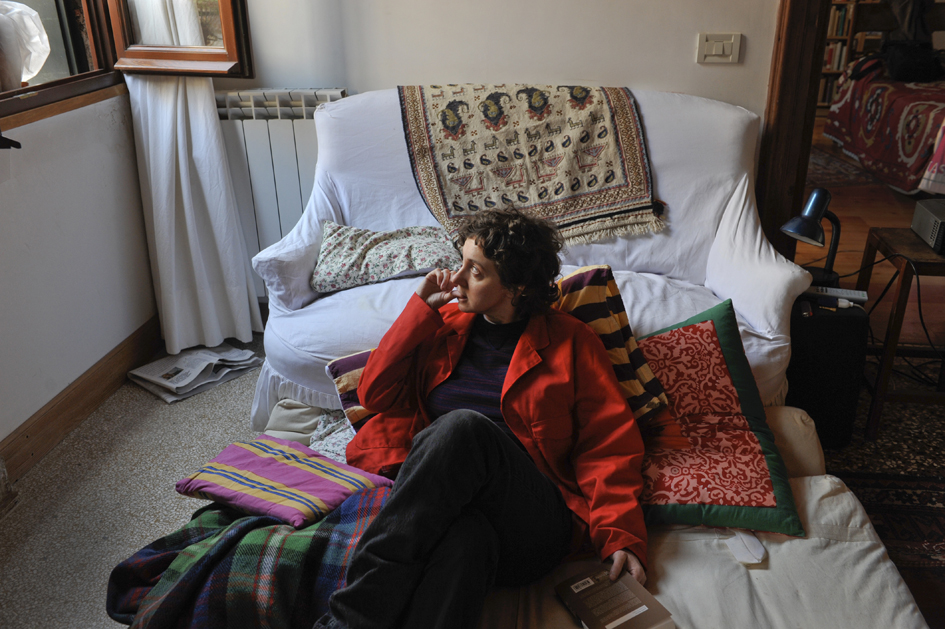 ph. Graziano Arici
Margherita Morgantin, a visual artist based in Milan, was born in Venice where she graduated in Architecture at the I.U.A.V., studying methods of forecasting natural light. Her work is divided into different languages ​​ranging from drawing to performance, moving on a thread that connects language, philosophy, mathematics, visual culture.