A program by Radio Papesse
In collaboration with NAM – Not A Museum 
September 7th and 8th, from 6:30 p.m.
in Manifattura Tabacchi
Bagni Lucia is a sound immersion that over the course of three live events, will invite the audience into a mobile, en plein air radio studio for a series of guided listening and discovery of audio narratives from Italy and the World. Accompanying us on this first leg to the Lucia Festival in December will be Marco Stefanelli and Cristina Marras.
Wednesday, September 7th, at Manifattura Tabacchi, we listen, walk and imagine new ways of exploring and traveling in space, the near and the sidereal. On Thursday 8th, back at Manifattura, the program concludes with stories and voices lost and found.
RADIO PAPESSE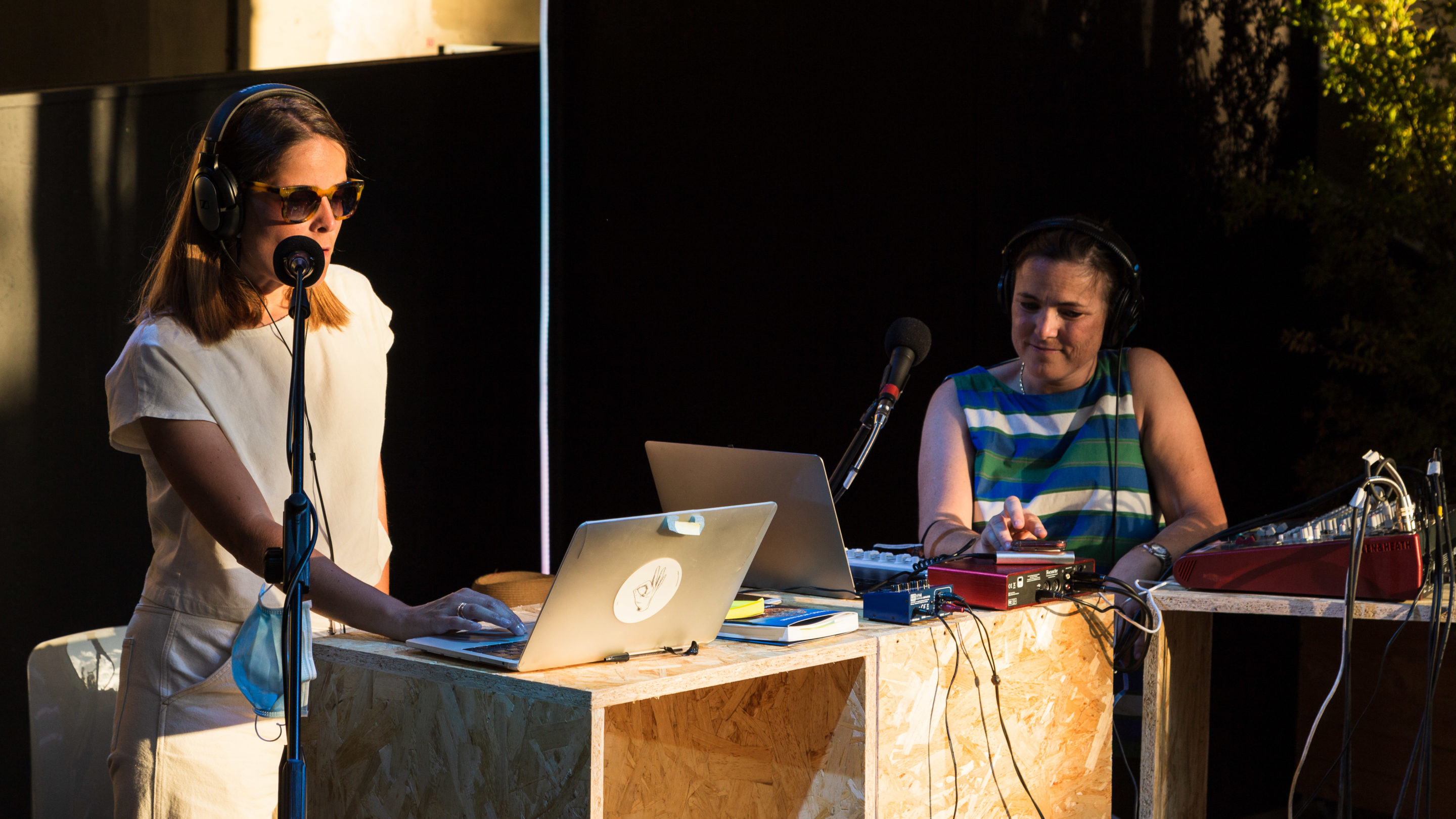 Radio Papesse is an online audio archive devoted to contemporary art; it is a place for the documentation and the articulation of a critical discourse around the visual arts and at the same time it is a radio platform dedicated to sound art, experimental sound and radiophonic production and distribution. It has embraced radio as a medium and as a language to communicate art making today. Founded in 2006, Radio Papesse is curated by Ilaria Gadenz and Carola Haupt and since 2011 it's hosted by Villa Romana, in Florence.