Cinema Nervi is a project curated by Parasite 2.0 and produced by NAM – Not A Museum, which revisits the work of Pier Luigi Nervi, bringing together contemporary and interdisciplinary digital approaches to mark the occasion of the exhibition Pier Luigi Nervi, la Struttura e la Bellezza (the Structure and the Beauty), which is being held at Manifattura Tabacchi.
Lucia Tahan (Berlin), Clube (San Paolo), Alessio Grancini (Los Angeles), The Pleasure Paradox (Milano, Amsterdam, Hamburg, Rotterdam) and Anabel Garcia-Kurland (London), are the architects, designers and artists who have been asked to reinterpret five of the architectural projects from the exhibition (Palazzo del Lavoro in Turin, the Italian Embassy in Brasilia, Manifattura Tabacchi and the Stadio G. Berta, now known as the Artemio Franchi, both in Florence, and the UNESCO headquarters in Paris), using an unusual design tool for Nervi's time; video.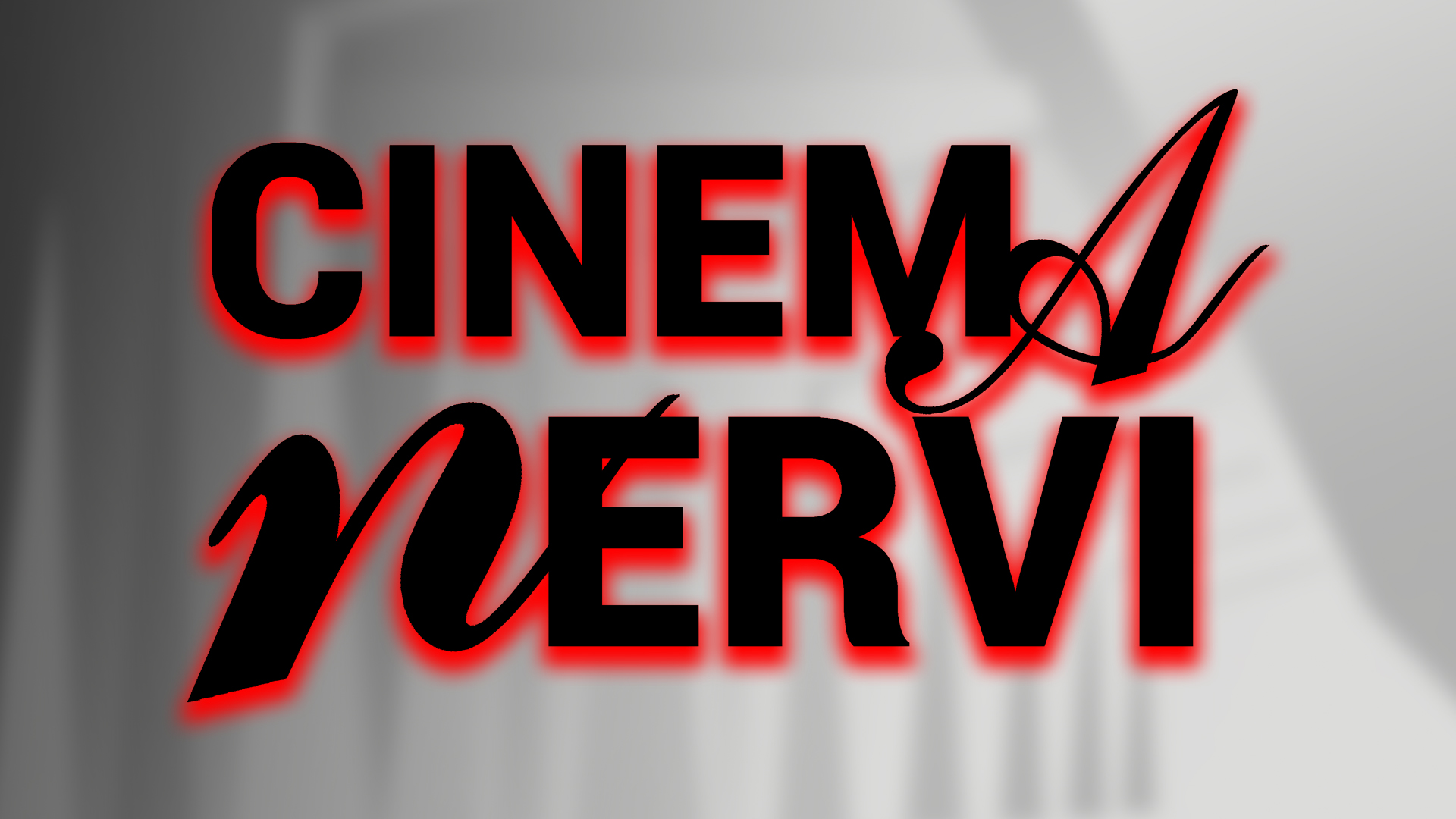 Cinema Nervi takes inspiration from one of the architect's most endearing works, the Cinema-Teatro Augusteo in Napoli, to construct a device that is first digital and then physical and itinerant, in which all of the contents can be explored through a precise framework, in much the same way that structural frames provide a backbone for the architect's celebrated structures.  
pier luigi nervi, la struttura e la bellezza
CINEMA NERVI