LUCIA festival
LUCIA is curated by Radio Papesse and co-produced by NAM – Not A Museum, with the support of Regione Toscana and Fondazione CR Firenze
An international event that celebrates exceptional works in audiocraft, radio and podcast.
LUCIA is sounds, words, collective stories, intimate tales, radio and podcasts, reality and fiction; it is both contemporary and historical productions, tradition and experimentation.
It is a celebration of the art of storytelling without images.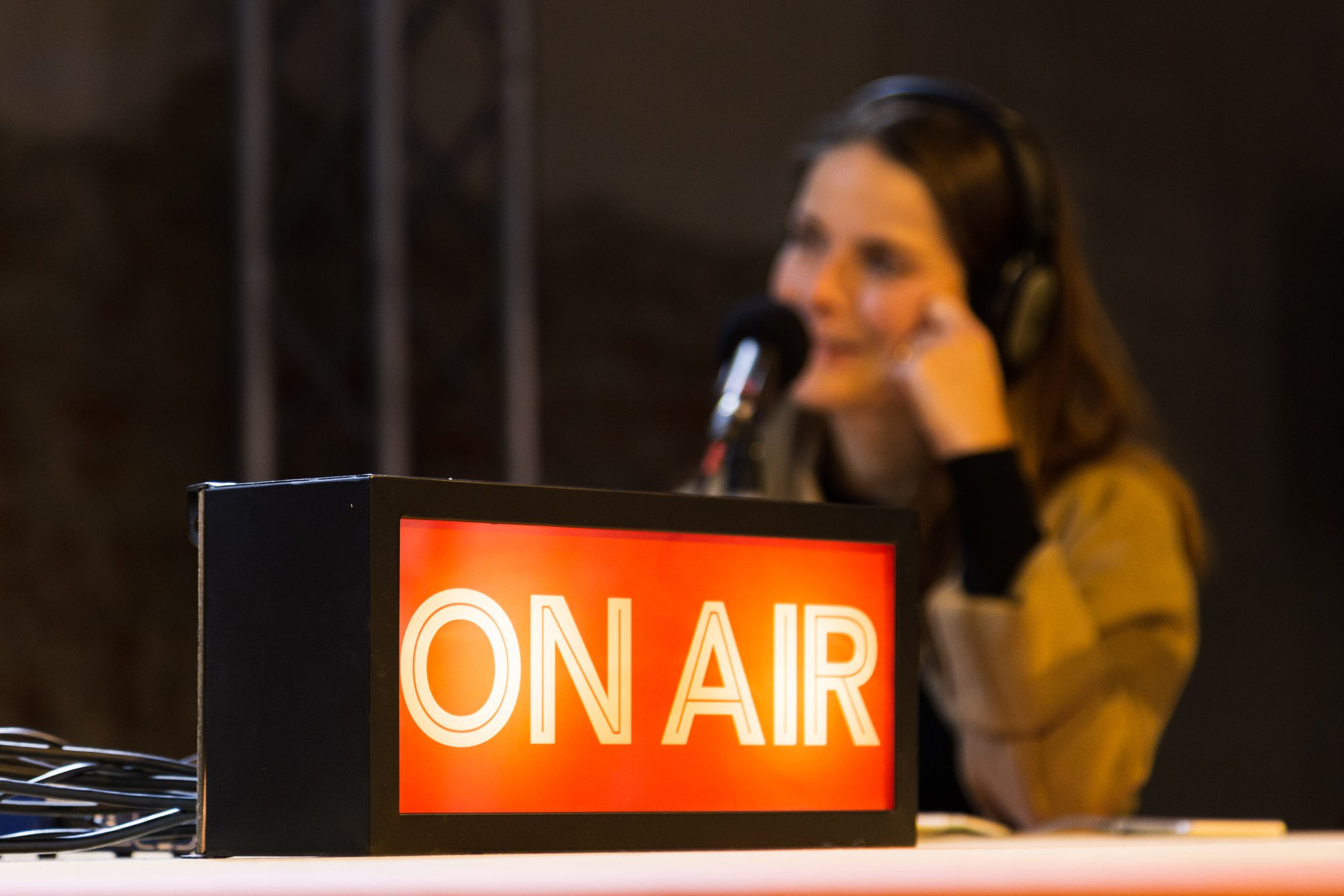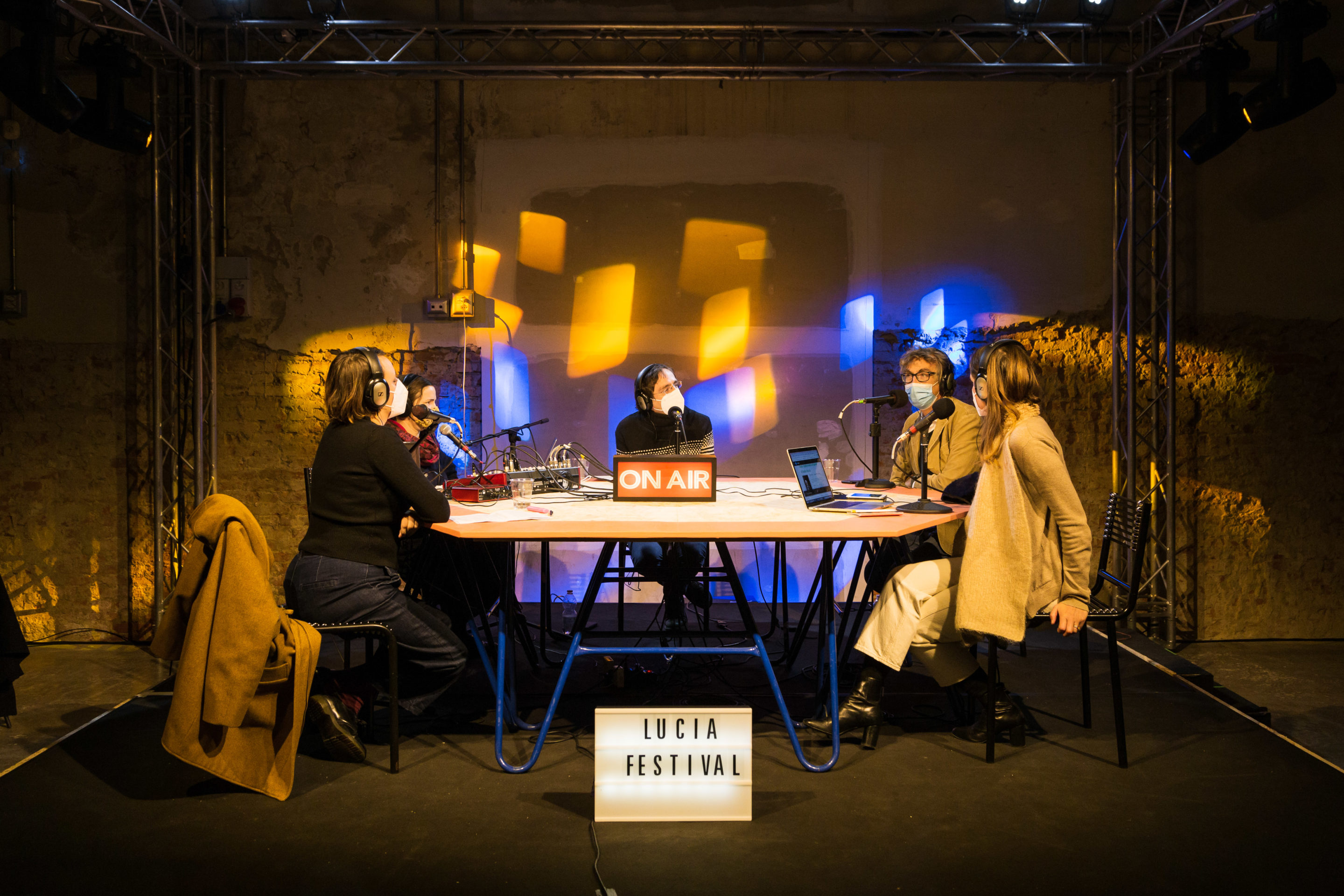 From Florence, live streaming from Manifattura Tabacchi, LUCIA brings on air two days of live talks, digital masterclasses, guided listening sessions, sound narrations, podcasts, curiosities and backstage audio productions from all over the world.
The 2020 edition opens with a certainty: we all need other stories, different narrations, to know and make new worlds.
The world is not for the beholding – as Jacques Attali wrote in 1977 – it is for hearing. It is not legible, but audible.
Lucia festival 2020