nel paese delle ultime cose | SUPERBLAST II - The book
Presentation of the book 'nel paese delle ultime cose | SUPERBLAST II' published by NERO Editions.
Introduction by Caterina Taurelli Salimbeni (NAM – Not A Museum), Lorenzo Gigotti and Michele Angiletta (NERO Editions).
With Irene Adorni, Ivan Carrozzi, Federico Di Vita, Roberto Fassone, Beatrice Favaretto, Matteo Grilli, Lorenzo Lunghi, Caterina Molteni, MRZB, Davide Sgambaro.
Friday 16th December at 18.30, Manifattura Tabacchi
Free registration on Eventbrite is required.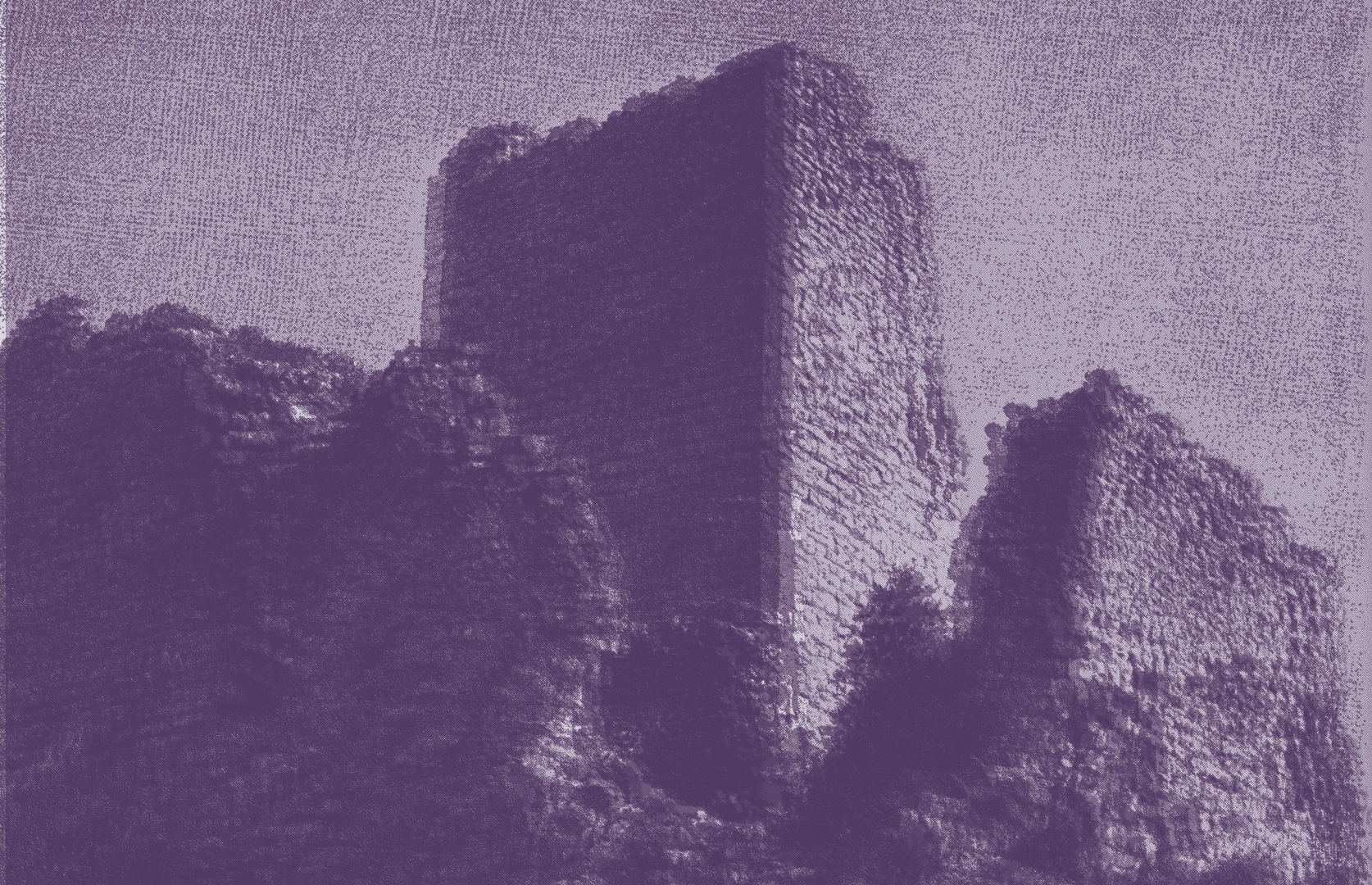 Friday, December 16 the second chapter of SUPERBLAST, a project by NAM-Not A Museum which combines art, exhibition and publishing practices, will come to the end. This experience will be closed with the presentation of the book 'nel paese delle ultime cose' | SUPERBLAST II, edited by NERO Editions, in the presence of the authors and artists involved.
A group of people inhabited a space for a period of time. From this place inside and outside the city, they observed the world. In nel paese delle ultime cose catastrophe has already happened, and its inhabitants dig through the ashes searching for what or who survived, coming to terms with the future.
This book is the editorial result of an experimental process which sees the blending of critical thinking and artistic work within a single project. During their residency at Manifattura Tabacchi, each artist was accompanied by an author who elaborated a text from a specific element of their work.
The book nel paese delle ultime cose, published by NERO Editions, abandons the form of the traditional exhibition catalogue. It is the result of the dialogue and the lively exchange among the authors Angela Balzano, Ivan Carozzi, Giulia Crispiani, Federico Di Vita, Matteo Grilli, Laura Tripaldi and the artists Irene Adorni, Roberto Fassone, Beatrice Favaretto, Lorenzo Lunghi, MRZB and Davide Sgambaro, with editorial by Caterina Taurelli Salimbeni and afterword by Caterina Molteni.
This publication, which combines research materials, photographic documentation, narration and theoretical exploration, reflects the elusiveness of the subject under
investigation returning a fluid snapshot of the contemporary condition through the thoughts of intellectuals, critics and artists.
'nel paese delle ultime cose' | SUPERBLAST II is available, in a limited edition, in NERO's online shop.
NERO
NERO is a publishing house and cultural agency working in the field of culture and the arts, in different fields and through different formats. Publishing, research, design, and curatorial practices are the main tools with which NERO interrogates today's cultural context and the constant transformation of the aesthetic, technological, and social mechanisms that govern it, in an attempt to overcome the barriers between disciplines.
Discover Nero