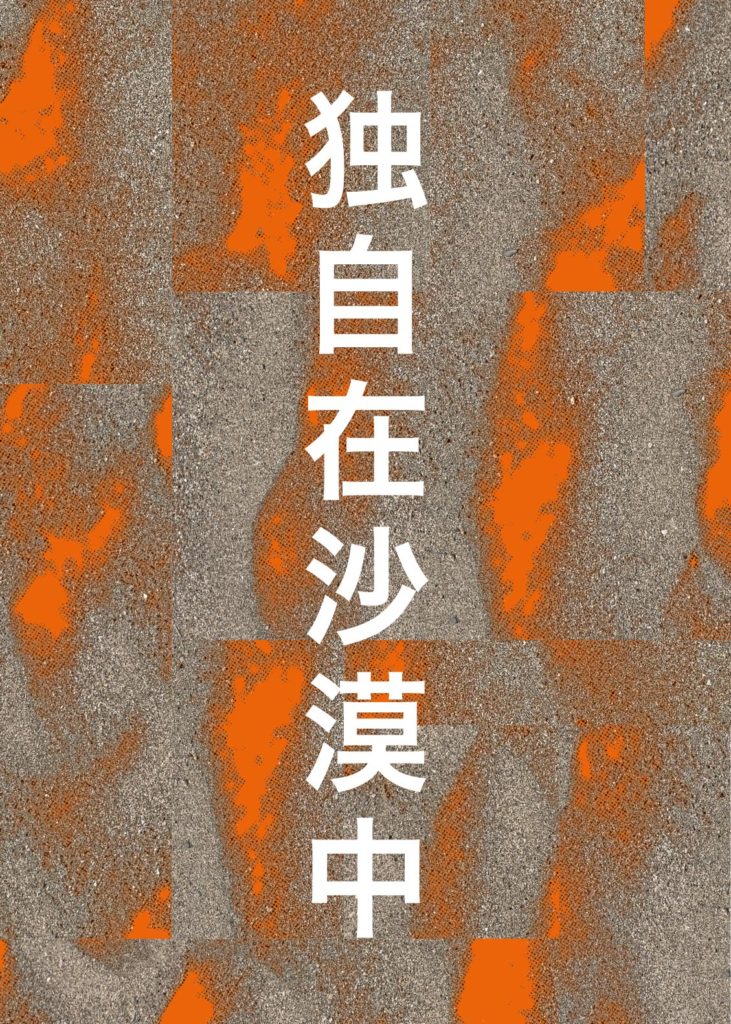 Solo nel Deserto, the students collective of the Accademia di Belle Arti in Florence born during the Workshop curated by Stefano Giuri and Robert Pettena, aims to observe the spaces of Manifattura Tabacchi and its neighborhood, to consider them as democratic spaces that create habits, visions and wairs.
The photographs, the sound interventions and the installations create a narrative mapping of places and people who trace their cultural memory value precisely through the passage of documentation.
The project was possible thanks to the support of the Academy of Fine Arts in Florence, and the collaboration of Manifattura Tabacchi, Toast Project Space and PIA-Palazzina Indiano Arte.
The works of Gaia Casarano, Cosimo Ermini, Zhe Huang, Xin He, Zhenlong Jiang, Dinara Kamzina, Cui Li, Yuchen Li, Jiayang Li, Federico Niccolai, Federica Ricci, Chiara Salvini, Pan Shilu, Xiaoyuan Tang, Davide Vaccaro, Lu Zheng, Cao Zhihao, Huang Junsheng, Yuantong Ma, Wang Qing, Marco Baldini are exhibited.
Alongisde Solo nel Deserto, the Archivi e topografie immaginarie exhibition takes place, a photographic and narrative mapping of the embankment and the Cascine, curated by Robert Pettena.
The exhibition will be inaugurated on Friday 18 June, at 18:00, at PIA-Palazzina Indiano Arte (Piazzale dell'Indiano 1, 50144 – Florence) and will be open until 31 December 2021.
The works of Mengxue Cao, Zechuan Chen, Ay Awo Endo, Zi Hui Gao, Xin He, Yi Liu, Yixiao Lu, Claudia Mazziotti, Elena Pellegrini, Davide Vaccaro, Shiyu Wang, Xin Wang, Yun Zhang, Xin Zhou, Ying Zhu are exhibited.
Find out more
Solo Nel Deserto, Photo credits: Natalia Bermejillo