SUPERBLAST, from sùper, from Latin super-, «above», and from -blasto, from Greek βλαστός «seed», something large, which has yet to be born. 
NAM – Not A Museum presents SUPERBLAST, a call to the arts for creative and experimental artistic production with an interdisciplinary approach that will be held at Manifattura Tabacchi. What does it mean to create art today? How can we rebuild a balance between humanity, urban centres and the natural world? Is a new ecological vision feasible? As we witness a critical turning point in our planet's history, we choose to address this crisis first by posing questions, not by providing immediate solutions. This is a call to anyone who does not yet have preordained answers, anyone who wishes to contribute to change and is in search of a space in which to do so.
SUPERBLAST is a competition for multidisciplinary artists: 6 winners will become residents and will freely develop projects that interact with Manifattura Tabacchi's spaces.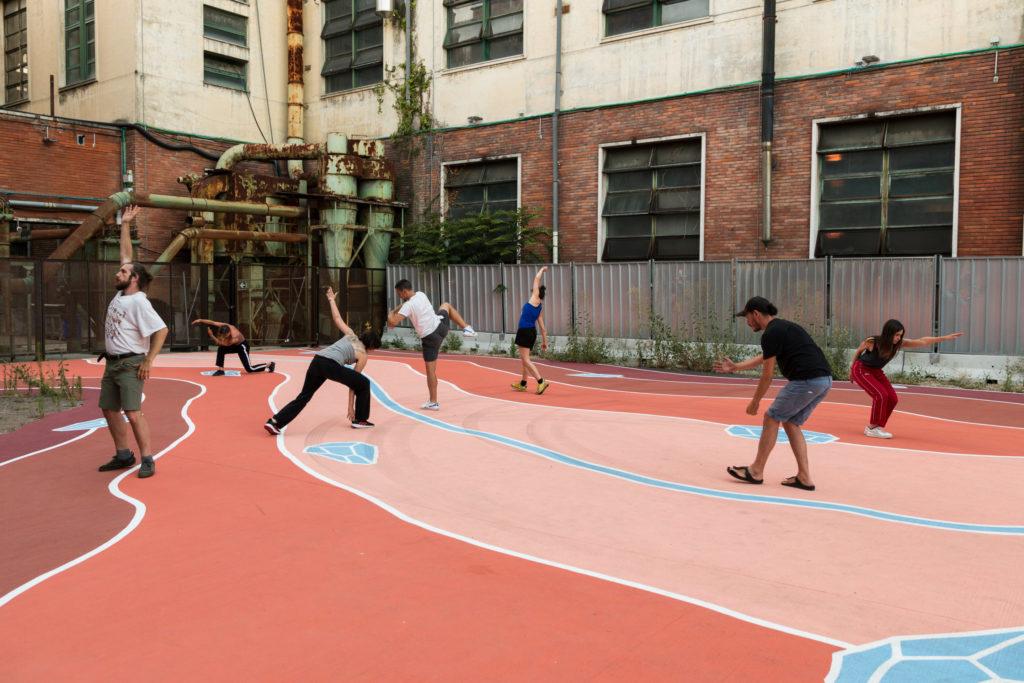 The open call for the SUPERBLAST residency is free of charge and open to participants from all over the globe who are under 40 years of age. Participants may be individuals or groups with varying artistic practices: sculpture, painting, sound and new media art, performance, choreography and relational practice, workshop-based projects and projects that question the relationship between human beings and the environment. The selection will be matched with newly conceived projects.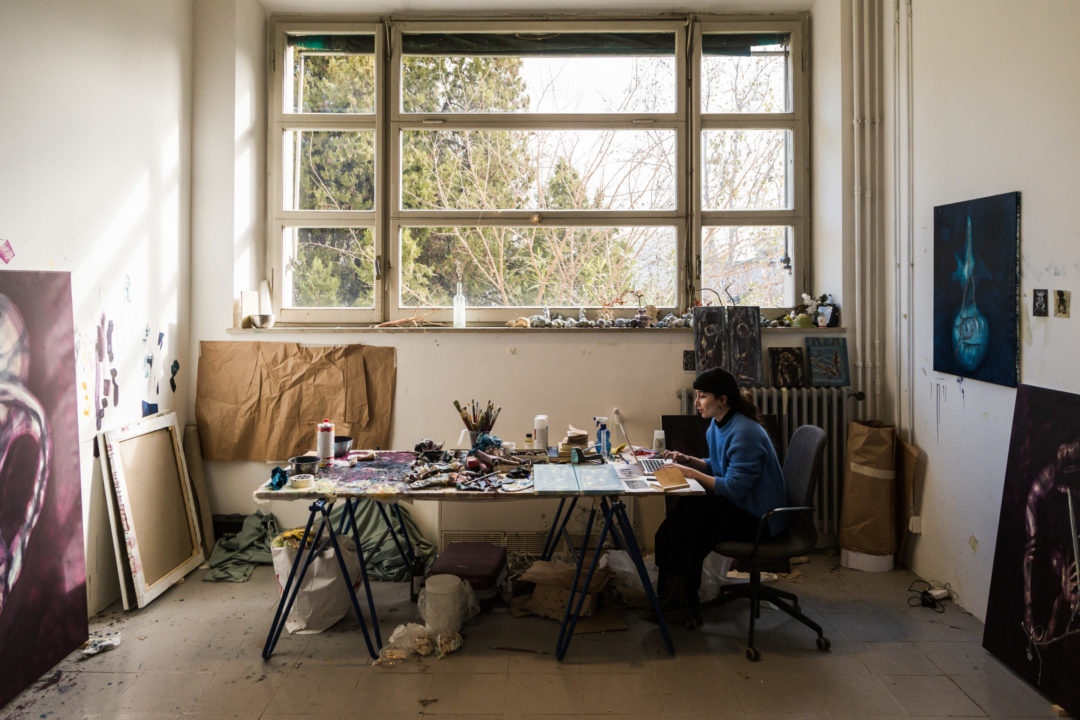 Winners will be selected by an international scientific committee composed of notable professionals in the fields of the arts and sciences: Mario Cristiani (Associazione Arte Continua, Galleria Continua), Stefano Mancuso (LINV, PNAT), Erica Petrillo (2050+), Lucia Pietroiusti, (General Ecology, Serpentine Galleries), Caterina Taurelli Salimbeni (NAM – Not A Museum).
APPLICATION DEADLINE 21/03/2021
FIND OUT MORE