The brand was born in 2010 from Matteo Gioli, Ilaria and Veronica Cornacchini's passion for millinery. The use of antique wooden shapes allows them to craft every hat by hand. Each hat is created from hours of careful manual processing and dutiful material selection.
The SUPERDUPER brand was awarded by Vogue's 'Who is the next'. They collaborate with the Art Comes First collective and many other brands such as Vivetta, Stella Jean, Avec Ces Frères, The Kooples, Camo, Lotho Eyewear, and Norwegian Rain.
In B9, SUPERDUPER wants to create a place where the doors of know-how open up, giving life to educational and didactic paths. The atelier will become an enormous and connected experimental laboratory, where it is possible to invite artistic visionaries from any field to share their art of making, in a project that unites the world of "making" with that of design.
SUPERDUPER + Roy Roger's
The limited edition hat capsule.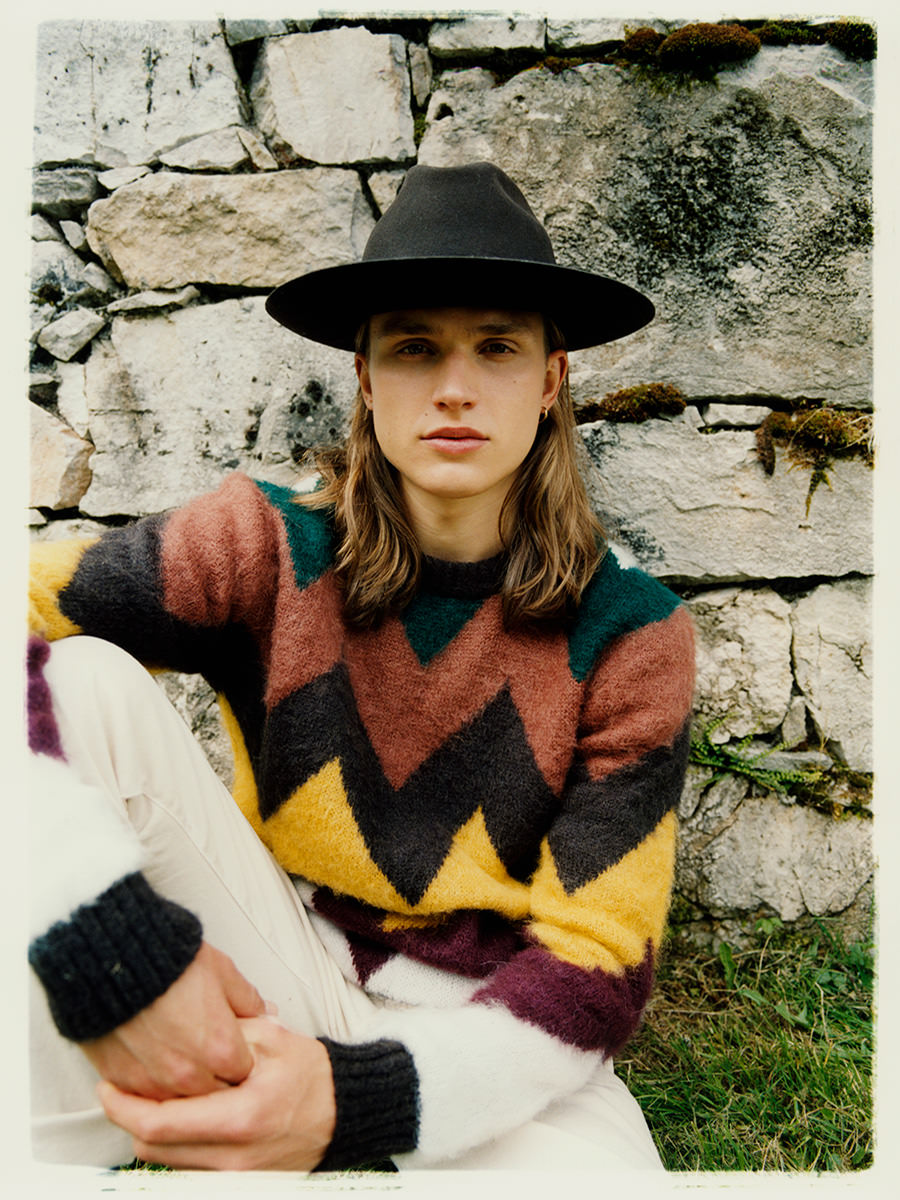 The Roy Roger's and SUPERDUPER collaboration unites the world of denim with that of hats. The result is a limited edition of the crown fedora hat, made with merino wool felt and details with the iconic Roy Roger's denim and metal rivet.
Result of the two brands' craftsmanship, the hat is hand made in the SUPERDUPER workshop at Manifattura, in full compliance with the brand's quality standards and manufacturing processes.
The hat is made in four colors: blue, brown, loden and sand and available at all Roy Roger's own stores and online.
Find Out More
SUPERDUPER + Bravanariz
An special collaboration to tell the link between nature and craftsmanship.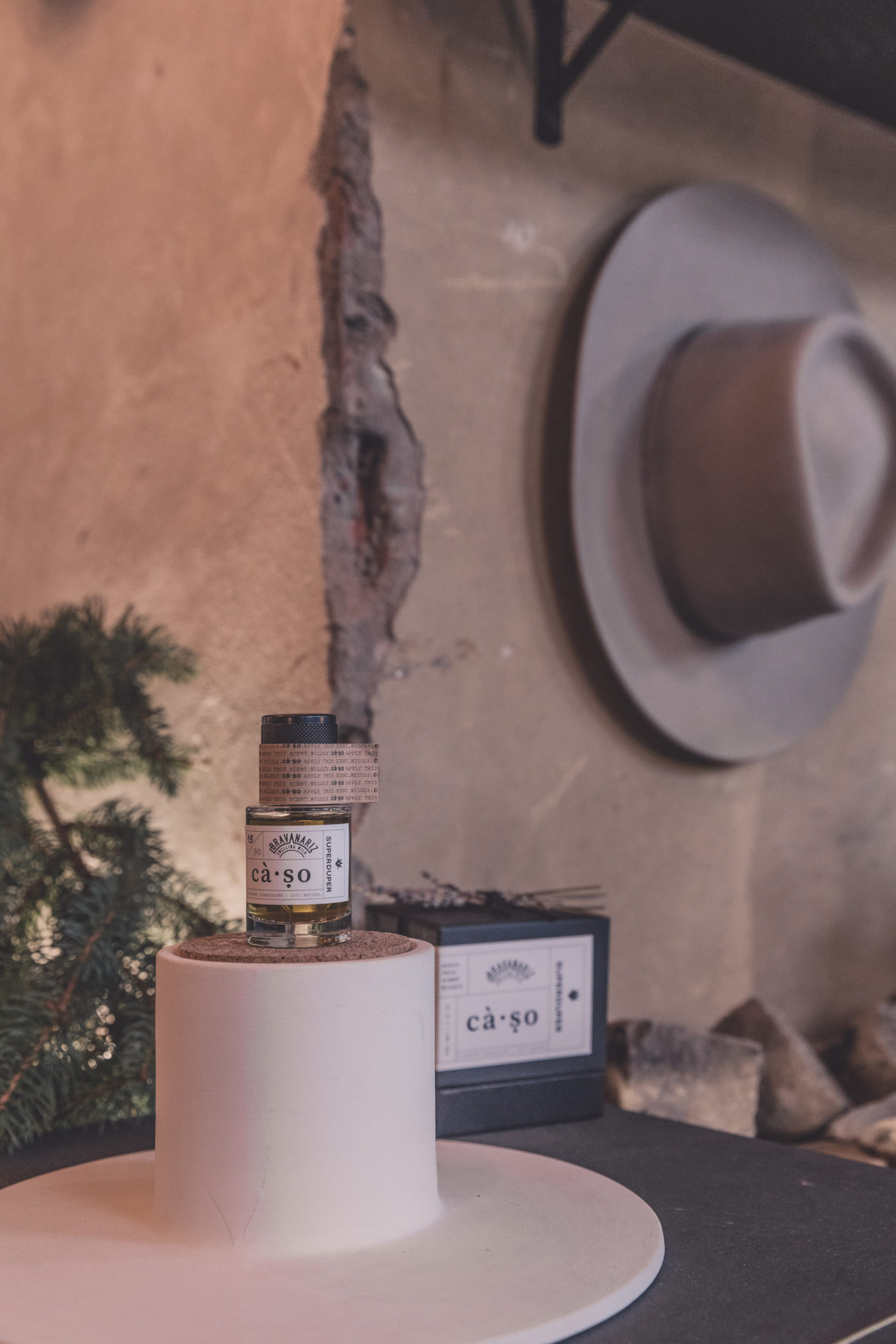 From the SUPERDUPER laboratory at Manifattura Tabacchi, a unique project that captures wild nature in a fragrance was born.
The collaboration with the Spanish brand Bravanariz gave birth to Cà-ṣo, a capsule collection including a hat with brown shades and a limited edition fragrance that recalls the smell of wild plants. Sage and rosemary leaves, lavender flowers and pine resin were chosen to make this unique serum recalling the Mediterranean scrub.
For SUPERDUPER, the relationship with the environment is all-encompassing, a deep immersion in the dialogue that is created during the genesis process of the hedwear. Likewise, Bravanariz shares a very similar approach. Its fragrances are the result of a close relationship with raw materials, based on the belief that every day spent outdoors is always a new adventure and an opportunity to study what is around us. This boundless love for the environment has led the two brands to collaborate together.
The aim of the initiative is to transform wearing the hat into a powerful aromatic journey that invites us to go out and enjoy nature.
The perfume is available online on superduperhats.com and in the SUPERDUPER Roots 300621 in Manifattura temporary shop.
FIND OUT MORE