TOAST Project Space presents AOSTA Publishing, Wednesday 6 May 2020, with a project entitled Dexter from Giacomo Montanelli. The porter's hut at Toast will become a laboratory for analysis, where you can break down elements and rearrange them in different ways, always looking for new approaches and possibilities.
AOSTA Publishing is a cycle of limited edition printed publications on the practices of art and curatorship.
At a time when most dialogue takes place on virtual channels, TOAST Project Space aims to preserve the direct experience with works of art, and is doing so through the development of a project that will be served by all available means. The result is Aosta, a misspelt anagram of TOAST.
Each edition will be a transliteration of the physical space at TOAST: the area becomes a small square box, which each artist is invited to establish a relationship with.
From 6 May, the publication will be sent via post to anyone requests a copy, writing to: info@toastprojectspace.com. Once the booking has been made, instructions will be sent on how to receive the artwork, subject to availability. Delivery costs are borne by the recipient.
Giacomo Montanelli
Giacomo Montanelli, born in San Miniato (PI).
He studied painting at the Brera Academy of Fine Arts in Milan. Lives and works between San Miniato and Milan. He organized Amaretto, Villa Vertua Masolo, Milano, 2019. He participated in Incontro #12 A question of desire (curated by Bianca Baroni, Adrian Paci and Gianni Caravaggio), Fondazione Pini, Milan, 2017; Stupido come un pittore (curated by Rossella Farinotti and Simona Squadrito) to Villa Vertua Masolo, Milan, 2018; Passion for the path of art (curated by Ilaria Bonacossa), Cardi Gallery, Milan, 2019; NOI X SEMPRE (Federico Cantale, Jimmy Milani, Giacomo Montanelli), Yellow, Varese, 2019; Primavera (chapter 4), Residenza la Fornace (curated by Edoardo Manzoni and Giada Olivotto); Cantieri Aperti/Dispositivi Inattuali (curated by Alessandra Franetovich, Carolina Gestri, Giulio Saverio Rossi, Gabriele Tosi), Massa, 2019; Simposio di pittura (curated by Luigi Antonio Presicce) Fondazione Lac o Le Mon, Lecce, 2019.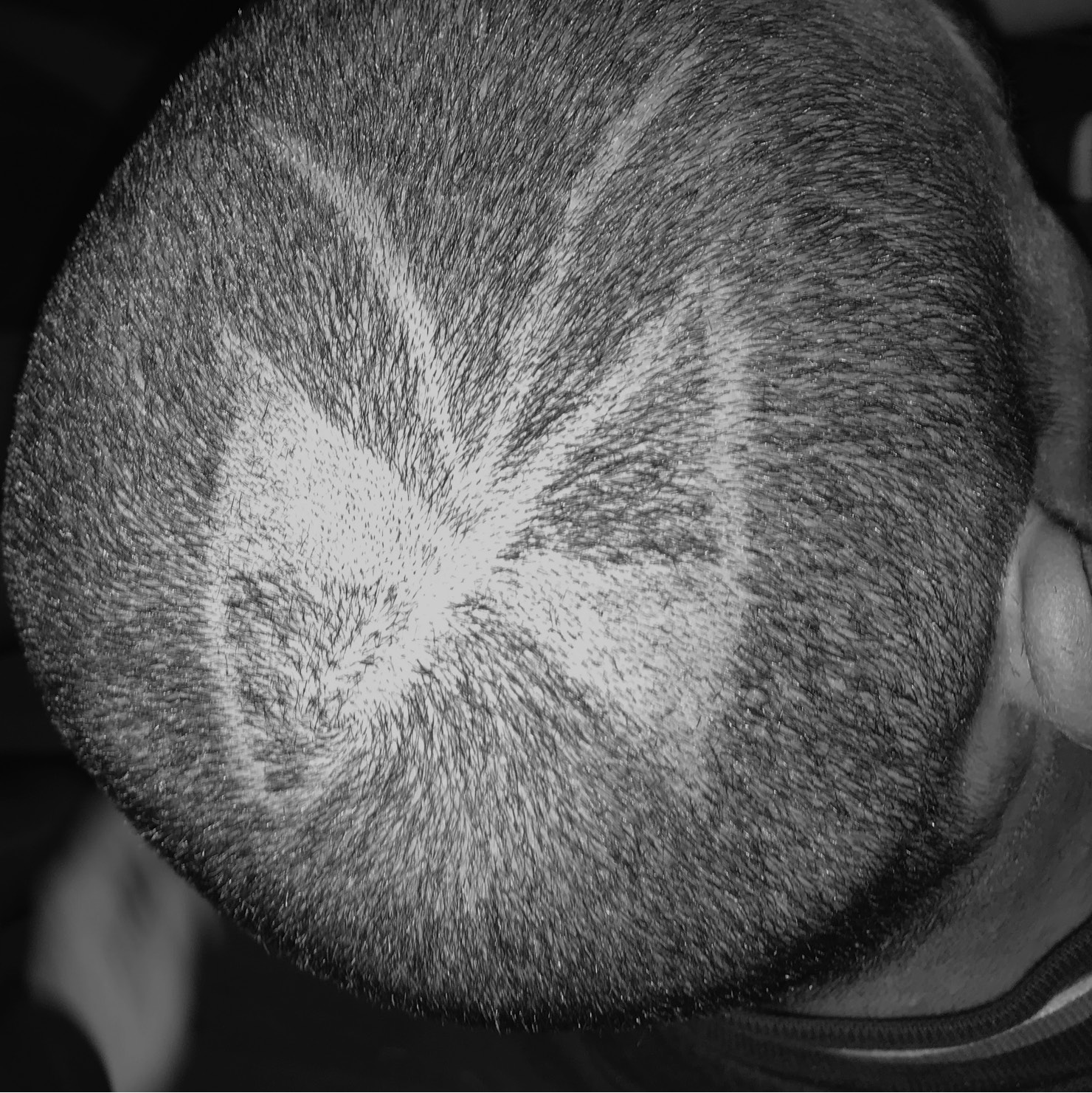 Toast Project Space
Toast Project Space is an independent space of 4m² that was set up in 2019, aimed at challenging and experimenting with contemporary artistic practices. Founded by Stefano Giuri, who participated in the first edition of the residency programme, the space has come to play an important part in the network of independent Italian artistic entities, through a process of continuous dialogue and ad hoc collaborations.