NAM
Cinema Nervi / ALESSIO GRANCINI
CINEMA NERVI
Cinema Nervi is a video art project which offers an enriching contemporary and experimental contribution to the exhibition Pier Luigi Nervi, Architettura come sfida, dedicated to the work of the world-renowned Italian architectural engineer, on display in the temporary exhibition spaces at Manifattura Tabacchi.
Cinema Nervi
Indexing the city is a short video-art sequence composed of captures in real time from two virtual experiences made with Unity. Both the sequences take as a starting point the urban complex of Manifattura Tabacchi, bringing the "invisible data" of the architecture to life, "one data at the time". The narrator, with AI-generated subtitles, discusses the concept of "IoT" and informs the viewer about the importance and potential of the persistent and dynamic digital layer that will soon be a regulated adoption in every major city.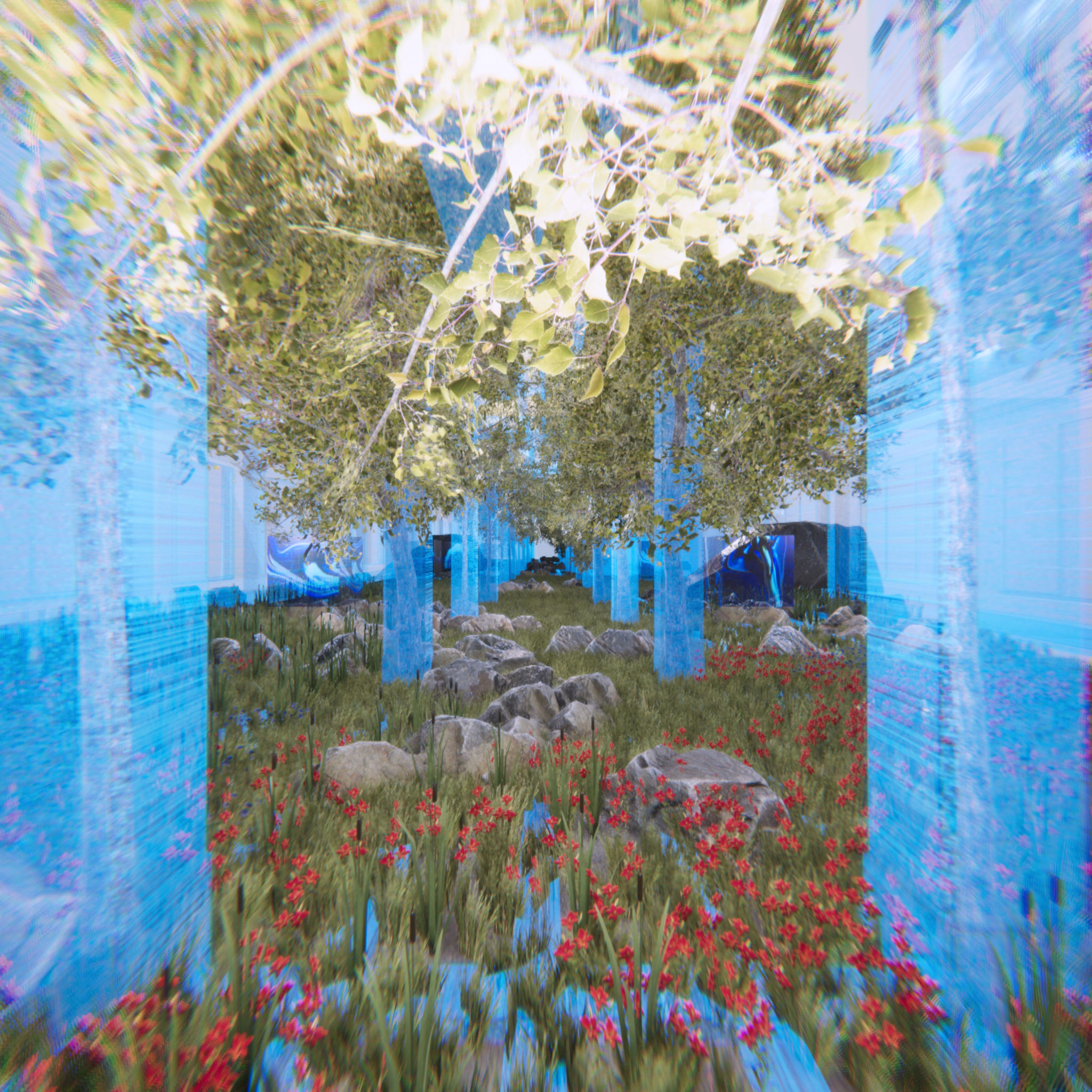 Data is empowering and shaping the profession of artists and designers. Considering data in every process, comes from the necessity to provide scalability to our products and fit a scene where every sort of activity, artistic or scientific, is relying more and more on analytics. Data is a language.
As the video featuring the Manifattura Tabacchi urban complex from the exterior simulates the labeling of a synthetic database of elements from a drone point of view, the interior video sequence lets the camera advance and the space shifting, based on a preprocessed set of data, in this case, music.
The piece reflects on the strength and importance of data as new exchange currency, language and energy powering our choices, motion and perception. Meanwhile the program runned for the composition of the video art helps generate compelling real time images, it is also used for collecting data informing the AEC industry and producing automation tools for architectural project visualization.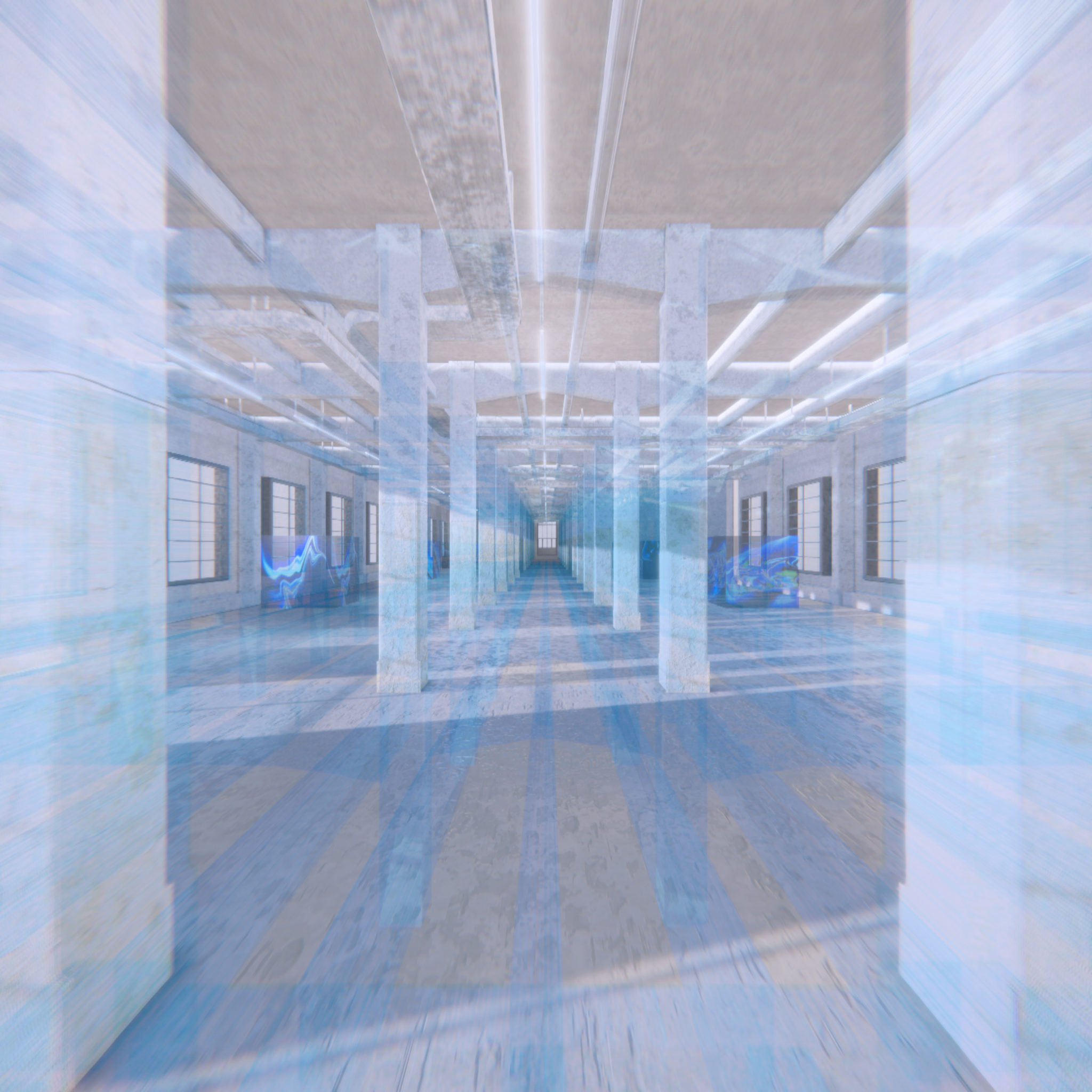 Credits 
Narrator : Spencer Daly 
Soundtrack : "In my Bed" by Gold Panda 
Special Thanks to 
Manifattura Tabacchi e 2Dto6D for providing the Revit model of Manifattura Tabacchi
With a hybrid background between design and technology, Alessio Grancini is a prototype engineer for immersive realities. 
He is interested in how Augmented Reality and Virtual Reality meet private and public spaces, infrastructuring the interfaces of the future. 
His research and passion for virtual environments emerges from his work as a game developer. After working on a Virtual Reality game, educational multiplayer experience by Super 78 Studios, he produces a number of freelance projects for the AEC industry and AR/VR art installations. 
Working at Morphosis Architects, as a Unity Developer, his work at Milan Design Week 2019, features a multiplayer augmented reality app experience that plays on the potential that the field of design has to offer when it comes to AR. 
He taught Unity workshops internationally as the one in Shanghai, "Urban Mixed Reality Environment" for DigitalFUTURES 2019 and published multiple articles about AR/VR on platforms such as DesignBoom, Archdaily and Forbes.