DNA: che spettacolo la scienza!
9:30pm
Ticketing
After the success of Planetario (2012) and Botanica (2016), the four musicians and producers Vittorio Cosma, Gianni Maroccolo official, Max Casacci and Riccardo Sinigallia – The Deproducers – return with DNA: che spettacolo la scienza! (a spectacle of science), the latest chapter in the project Music for Scientific Conferences: conceiving science as poetry. Joining them is the exceptional frontman and evolutionary philosopher, Telmo Pievani.
The result is DNA, an innovative work of both music and science, which thanks to the artistic genius of the Deproducers and the scientific advice of Pier Paolo Di Fiore and Telmo Pievani, allows AIRC Foundation for Cancer Research to convey the cultural value of cancer research in our country in an innovative and exciting way.
Original music and evocative images set the heart racing with an extraordinary scenography, captured in the sight of the famous double-helictical form that is found in DNA. An exciting and immersive experience for everyone, retracing a history that unites every human being, from the formation of the first cells to the appearance of Homo sapiens, right up to the latest discoveries in genetics.
An enlightening and involving tale of science through the use of music, images and words. A journey which takes us through some of the most fascinating themes and the greatest challenges that mankind has ever faced, which aims to highlight the all-important role that scientific research has had in the battle against cancer.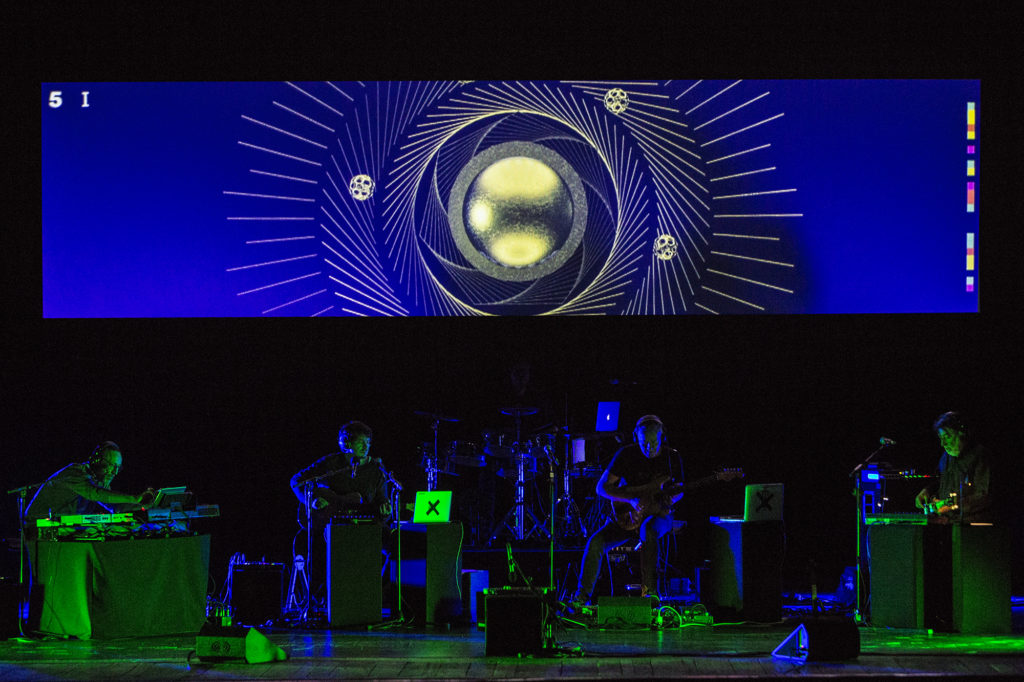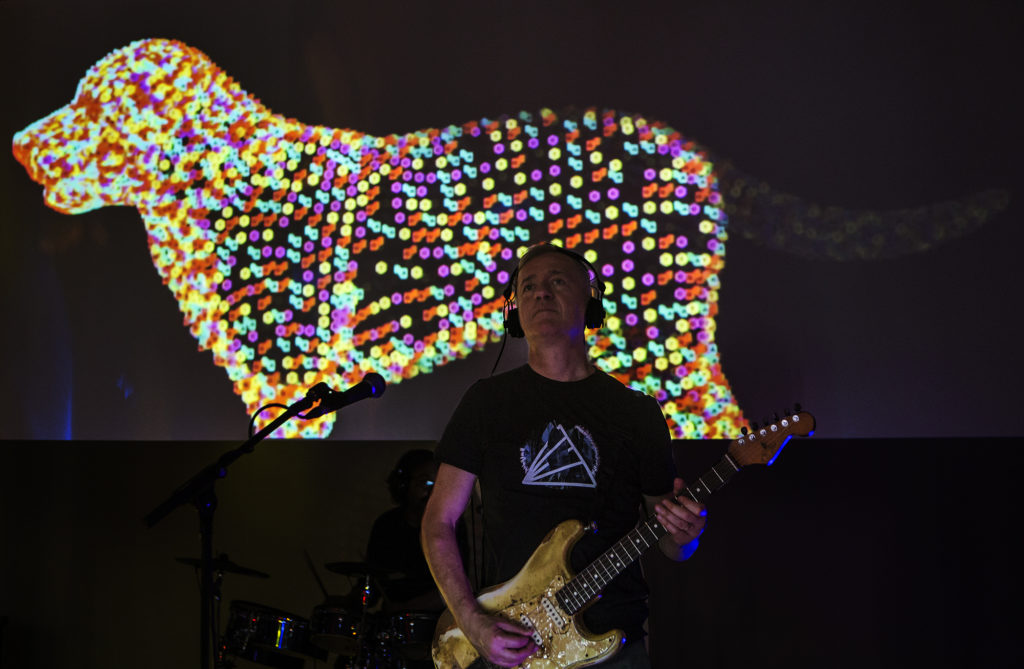 deproducers
music for scientific conferences
Four musicians and producers coming from different important directions.
They got together to share an idea, a research project in chapters:
making music for scientific conferences,
conceiving science as poetry.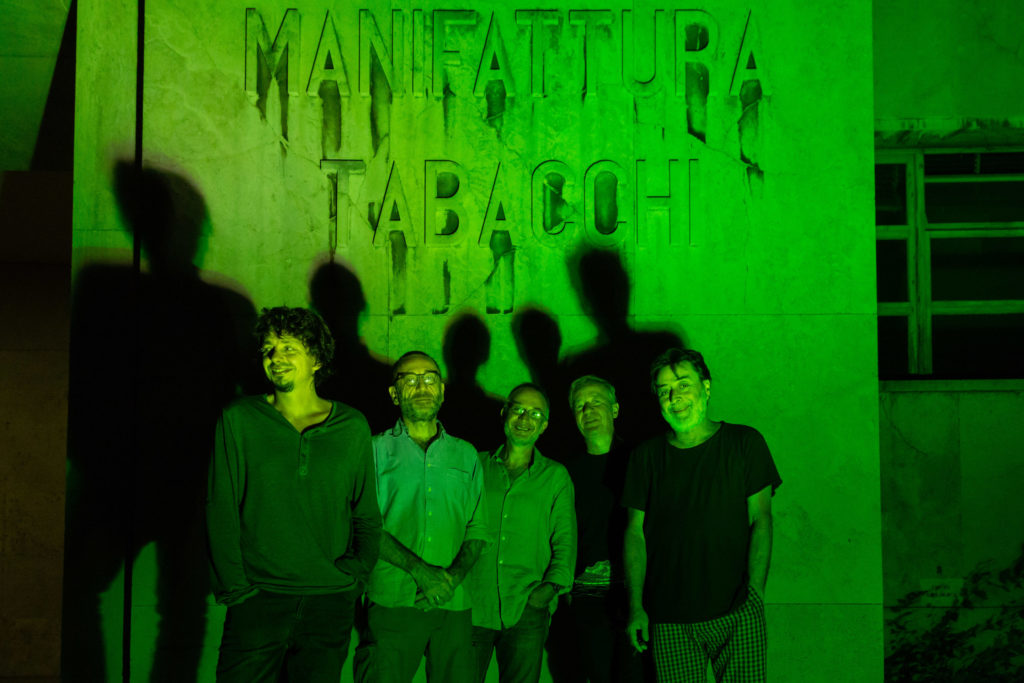 Deproducers: Vittorio Cosma, Riccardo Sinigallia, Gianni Maroccolo, Max Casacci
Banco BPM, institutional partner of AIRC, supports DNA in promoting awareness of scientific knowledge and the public's involvement in supporting cancer research. This partnership fits into a wider vision of corporate responsibility for the company, involving its employees, their families, clients and local communities.