Piazze. Fenomenologie dell'inatteso
An incomplete collection of contemporary urban surfaces, curated by  Orizzontale 
Opening | 9th June from 19:30
From 9th June to 11th September
The exhibition can be visited from Wednesday to Sunday, from 09:00 to 01:00, at the Giardino della Ciminiera (entrance from Via delle Cascine 35).
Free entry, reservation is not required.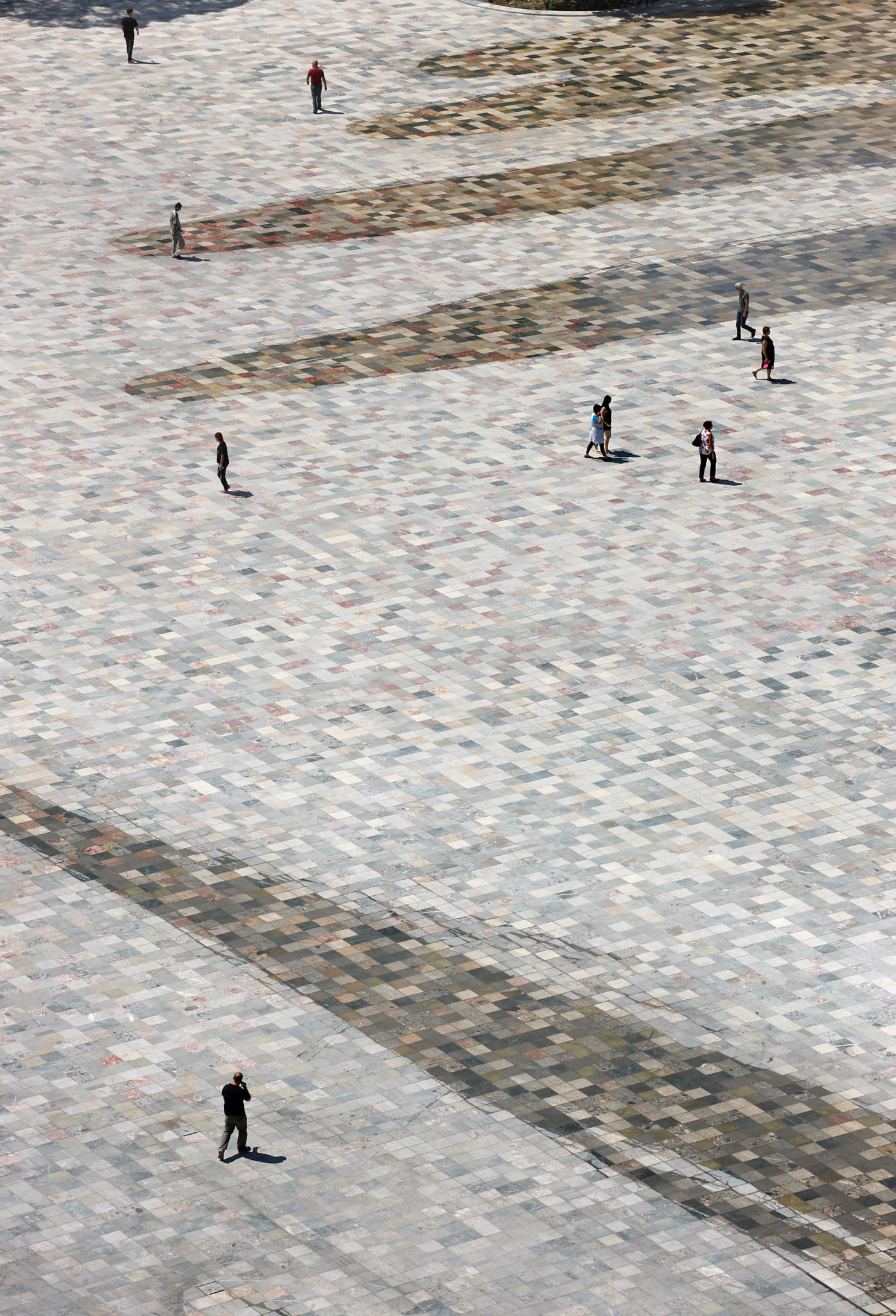 An emblematic place of otherness, of public encounter and confrontation, but also of domesticity, of community, of recollection. Arena par excellence of representation and peaceful democratic coexistence, and at the same time symbolic space of struggle and social contradiction. A paradigmatic scenario of freedom of expression, yet also the scene of the most brutal manifestations of political and military power. The most classic of urban archetypes, the square still represents, in its infinite paradoxes, the malleable and dynamic terrain on which new forms of collective living can germinate.
A collection of squares. From the more 'traditional' or classic ones to the more experimental, 'tactical' or 'temporary' ones, to describe a range of approaches, styles, logics and strategies. Places accessible to all, without exception. Spaces defined enough to possess their own identity but generic enough to allow the development of unexpected uses. A journey into the squares of today, which will cradle the societies of tomorrow.
An exhibition curated by Orizzontale 
as part of the cultural dissemination project Vuoto (vuoto.xyz)
realised in collaboration with Atto (atto.si)