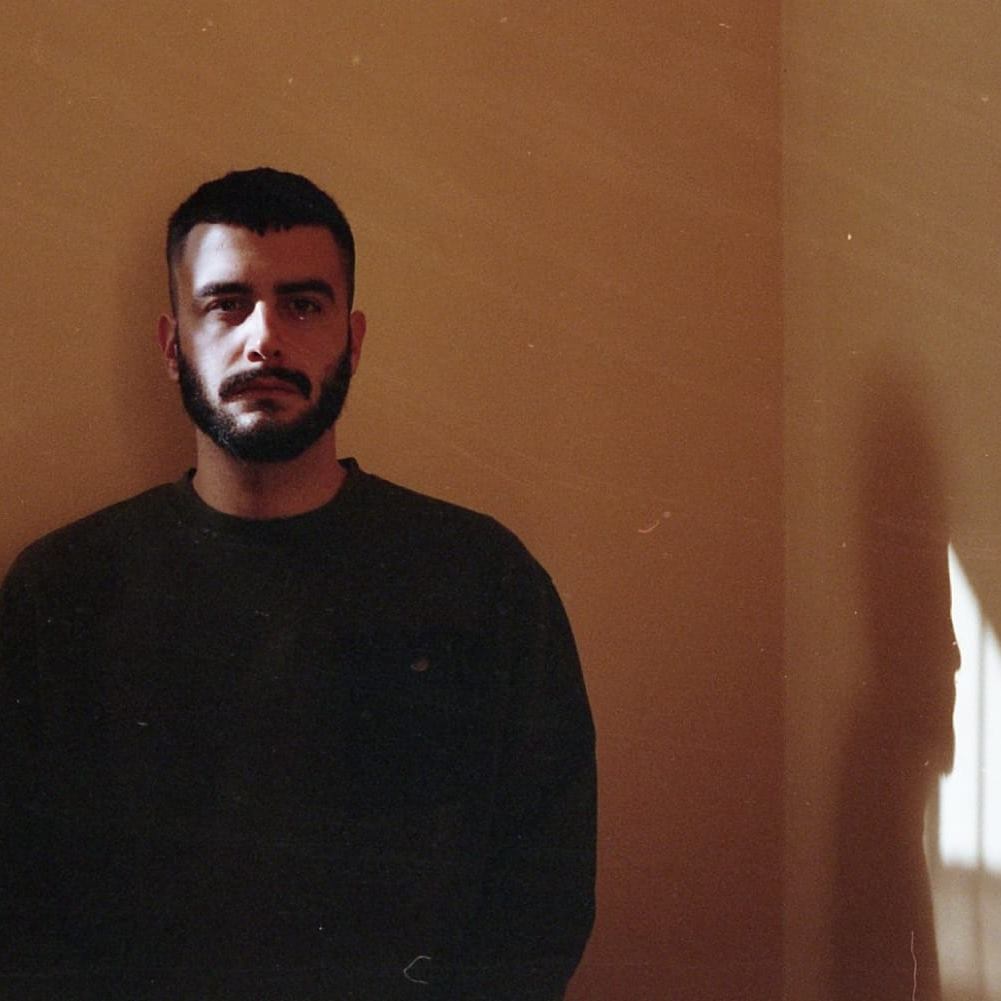 Eclectic, multifaceted and hypnotic, this is the slogan with which Lorenzo Magnozzi presents himself. For him music is an elementary presupposition necessary for life, an instrument of liberation and love.
He was born in Pisa, historic Italian city for art, in 1992 and fell in love with electronic music very early listening to the old recordings of the Italian Techno movement of the 90s and he stars making contact with artists such as Ricardo Villalobos, Plastikman, Sven Vath, Underworld , and Luciano.
Lorenzo took his first steps on dj booth around 2006 at the age of 14 and his passion for music leds him to fall in love early with electronic music, traveling into clubs and festivals around Europe from Frankfurt to Ibiza, from the UK to Netherlands, from Spain to France collecting numerous experiences, vinyl records from all over the world, discovering new places, new people and new sounds.
His music is ugly to categorize it, it's an introspection of himself, his tracks are played and supported by many international artists such as Ricardo Villalobos, Seth Troller, Dana Ruh, Fabio Della Torre, Raresh, Tobi Neumann and Nastia.
Since 2015 has given life to his vinyl and digital label Introspection Recordings, a platform of artists and musicians, a fusion of music and art, a union of all the elements, physical and psychological to create a single identity.
He has also been released on other labels around the world such as the legendary Bosconi Records and Howl Records on which he released with his alias Late Nite Guy.
His DJ sets are the result of a creative and inventive research that can vary from House to Techno through the most diverse sound atmospheres creating environments where reality overcomes imagination.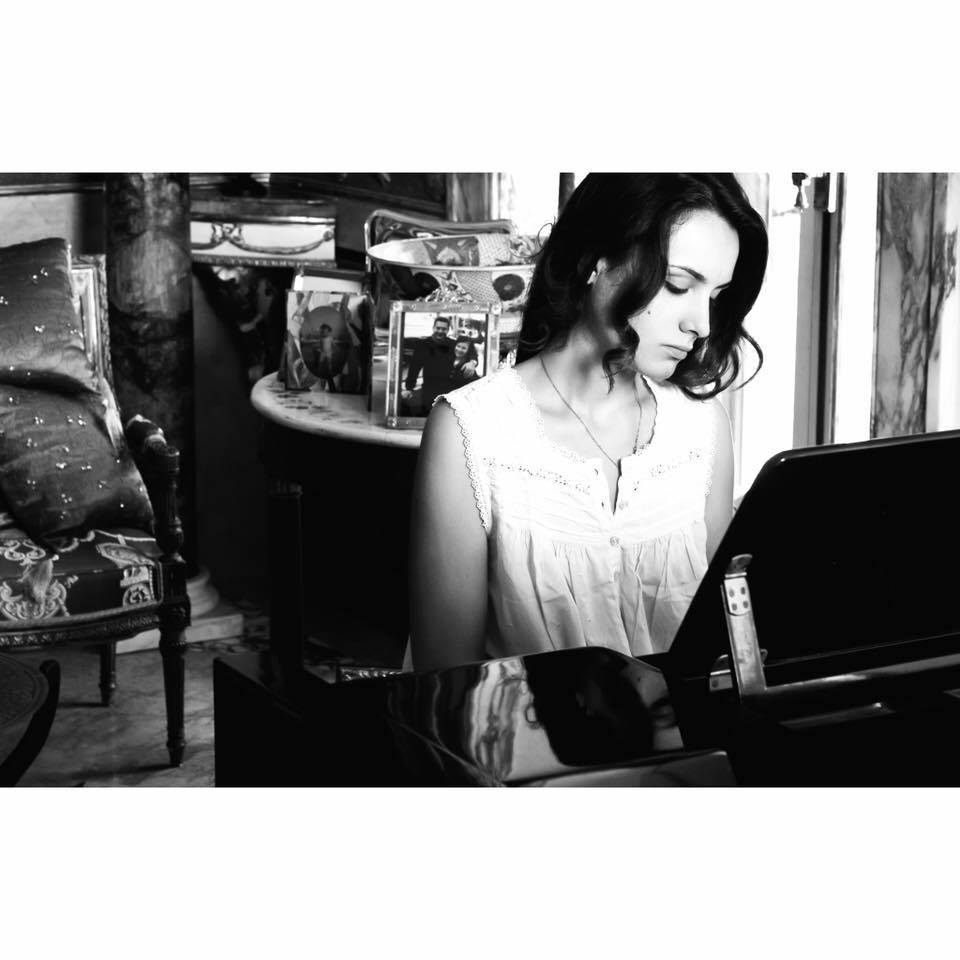 Grace aka Mayfair Lady is an Italian-American singer and composer residing in London. From a young age, music has been her interest, growing from a hobby to a passion, a subject of studies and eventually maturing into a career.
From exclusive member clubs of Mayfair to open-sky bars of Havana, her music is known and highly regarded, for its originality and unique offering. Mayfair Lady's lyrics draw inspiration from her walks of life and tell captivating stories of love and betrayal, work and play, among other joys and struggles of a girl, living in a big city.
Being a talented composer, she not only writes her lyrics but also the accompaniment, giving the two a special bond. Self-admittedly, the creative process usually happens in unison, while her strong vocals give her creations life and leave the audience with a plethora of strong emotions.