9
Download map
Building 9
The third lot includes a large building that at one end faces Via delle Cascine and runs in a north-westerly direction along the railway line. The opposite corner of the lot, in the north-east direction, is marked out by a building dedicated to recreational activities, which overlooks Piazza Puccini.
Building 9, with spectacular views of the Parco delle Cascine, was created to be used as a storage area for finished products ready for sale.
Read more
Close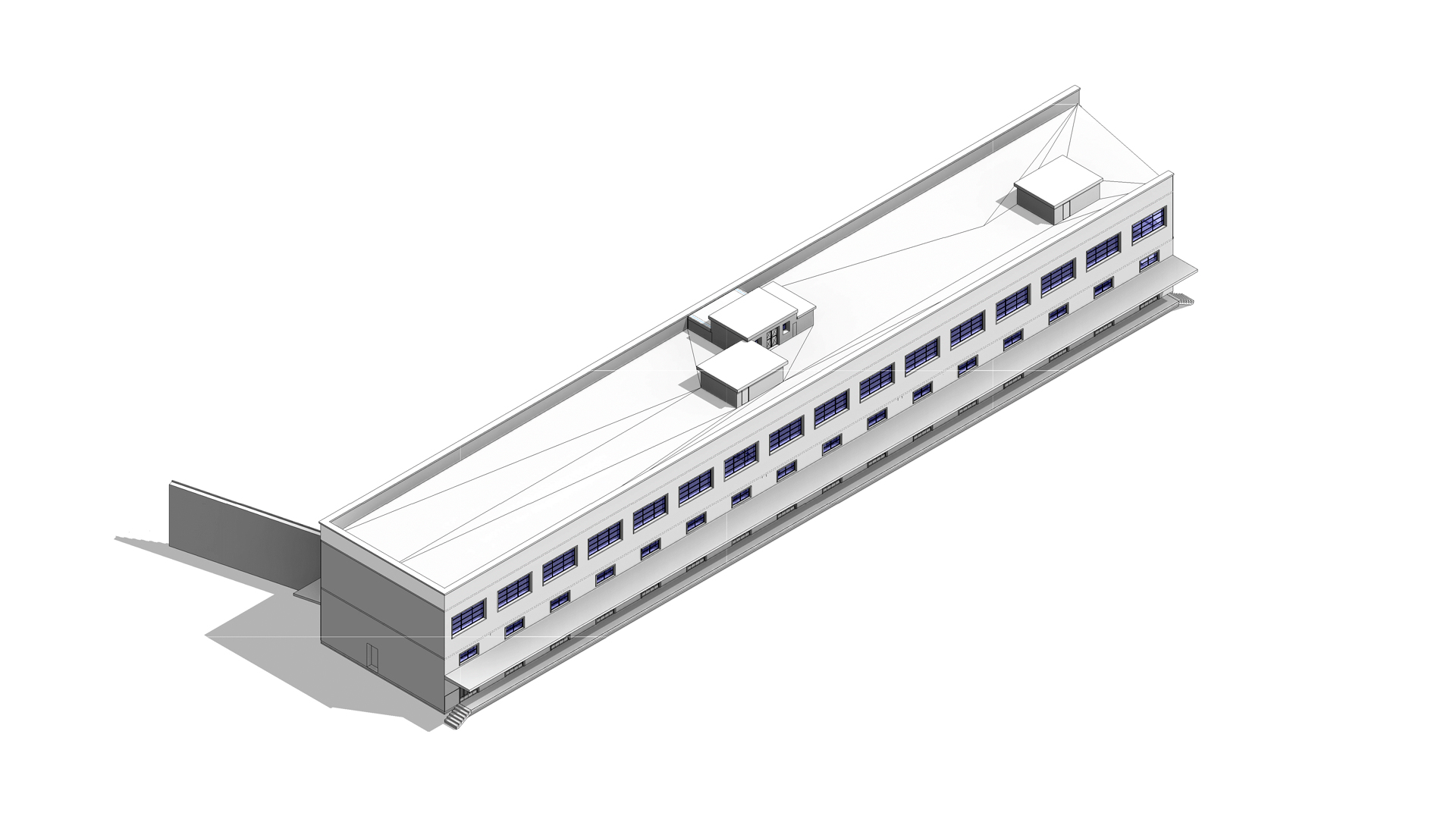 On 21 june 2019 a new space opened at Manifattura Tabacchi: B9.
These 3000 square metres are merely a foreshadow of what the future holds for the ex-industrial complex (100,000m2 in total), a prototype for a contemporary civic centre: creative, sustainable, and open to all. With the opening of B9, the real regeneration begins, making Manifattura 'the' place to spend time, attend events, see shows, visit the workshops of the makers, have fun, dance, and live life, every day.