Summer 2022
Manifattura Tabacchi's summer 2022 between art, skateboarding, exhibitions, music, cinema and food.
10 June – 30 September
Opening: Friday 10th June, from 8pm 
Art, skateboarding, exhibitions, music, film and food: it's summer at Manifattura Tabacchi.
Friday, June 10th inaugurates the program of cultural initiatives that will enliven the summer season in the temporarily regenerated spaces at Manifattura Tabacchi.
From 8 pm – on the occasion of the 4th edition of Many Possible Cities, the festival dedicated to urban regeneration (June 9-11) – the new skate plaza Arno 3D opens, in the presence of Leo Valls, professional skateboarder creator of the concept of skateurbanism.
Among the current exhibitions, extended until June 11th is "Adesso no," a collective exhibition curated by Bruno Barsanti and Gabriele Tosi, with Lorenzo Lunghi, Cecilia Mentasti, Amitai Romm, Elisa Strinna, Evita Vasiljeva, Jason Hendrik Hansma and Kristoffer Kjærskov.
Art still in the spotlight on June 30th with SUPERBLAST Open Studios: the residencies of NAM – Not A Museum open to the public for a moment of meeting and discussion with the six winning artists of the second edition of the international SUPERBLAST call for proposals at work in the spaces of Manifattura Tabacchi on the site-specific projects they will present in the exhibition in September 2022.
Cinema is back with a film festival curated by Fondazione Stensen. 
This year Manifattura enriches its food&drink offerings. In addition to Bulli & Balene bistrot, the music and cocktails of Soul Kitchen's green bar, the Japanese flavors of Bentō fatti a Modo, also Nura, the first Indian food truck in Italy, and Il Necciaio, Florence's first gluten-free street food.
For holders of the Manifattura Tabacchi Card Residente, Bulli & Balene, Soul Kitchen, Bentō fatti a Modo, Nura and Il Necciaio offer 10% off.
Arno 3d - Manifattura Tabacchi's Skate Plaza
Opening: Friday 10th June, from 8pm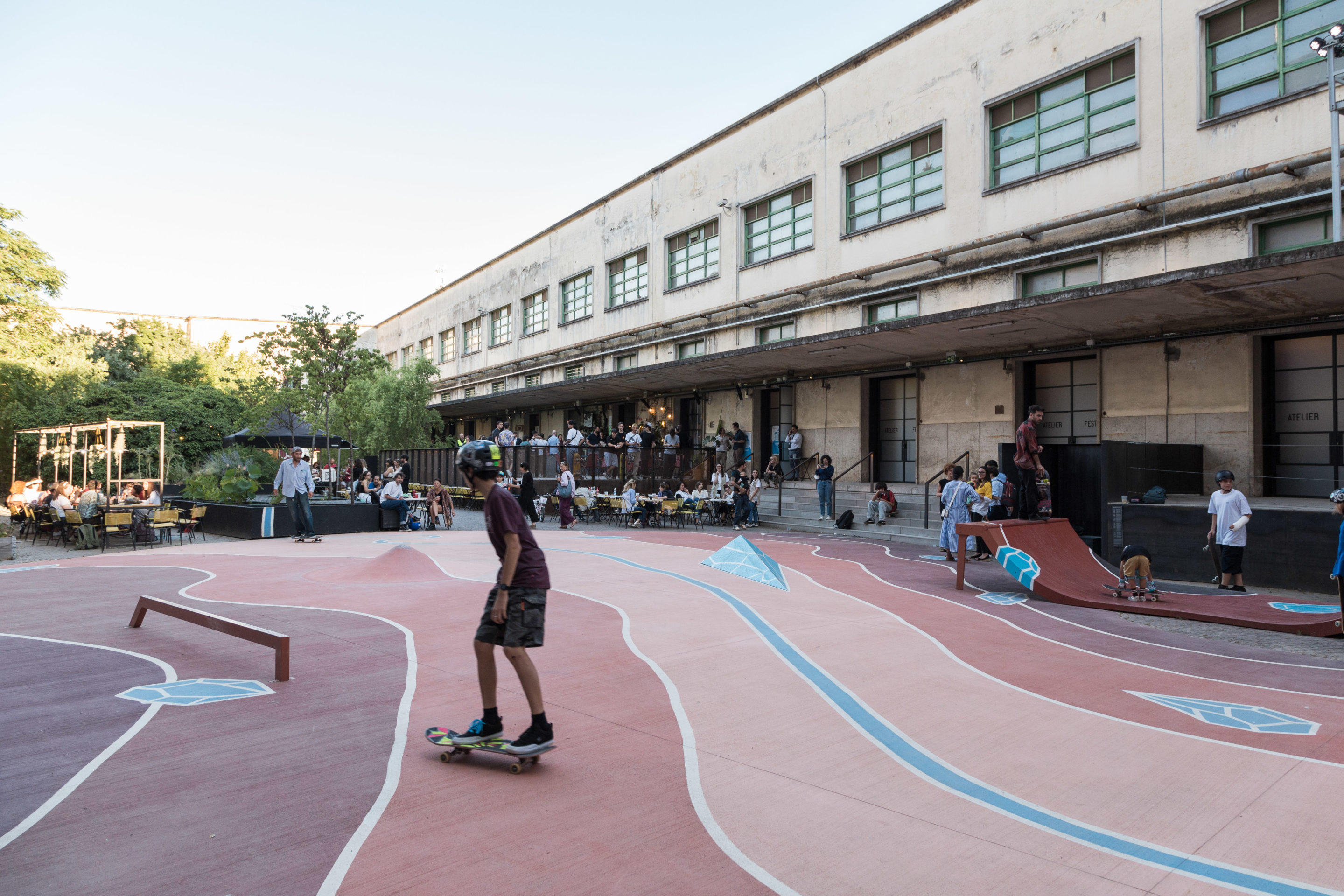 New for summer 2022, the Arno 3D skate plaza installed on the artistic intervention Arno – imaginary topography, created by Andreco. Inspired by the topography of the city of Florence and its province, the artwork is a tribute to the territory, geology, rivers, wetlands, ecosystems, and unevenness of the Tuscan territories and its location. A gradient of reds with a blue stroke in the center symbolically depicts the Arno River in the province of Florence. The Arno 3D structures are made specifically for use by skateboarders. Painted with a camouflage technique, they integrate perfectly with the floor painting, thus becoming a three-dimensional painting that can be used precisely as a skate park.
Guests attending the opening included Leo Valls, professional skateboarder creator of the concept of skateurbanism, and Stefan Schwinghammer, editor of Solo Skateboard Magazine. Following, the Jam Session & Best Trick skate contest by Switch and a selection of skateurbanism themed videos curated by SOLO Skatemag. The evening event, in collaboration between Soul Kitchen and Switch Shop, will be accompanied by the vinyl DJ-set of the sound artist and producer Abo that will range between sounds related to the world of hip-hop and more contemporary rhythms, passing through jazz and electronics.
Non Solo Cinema in Manifattura
From 28th June to 8th September in the Piazza dell'Orologio of Manifattura Tabacchi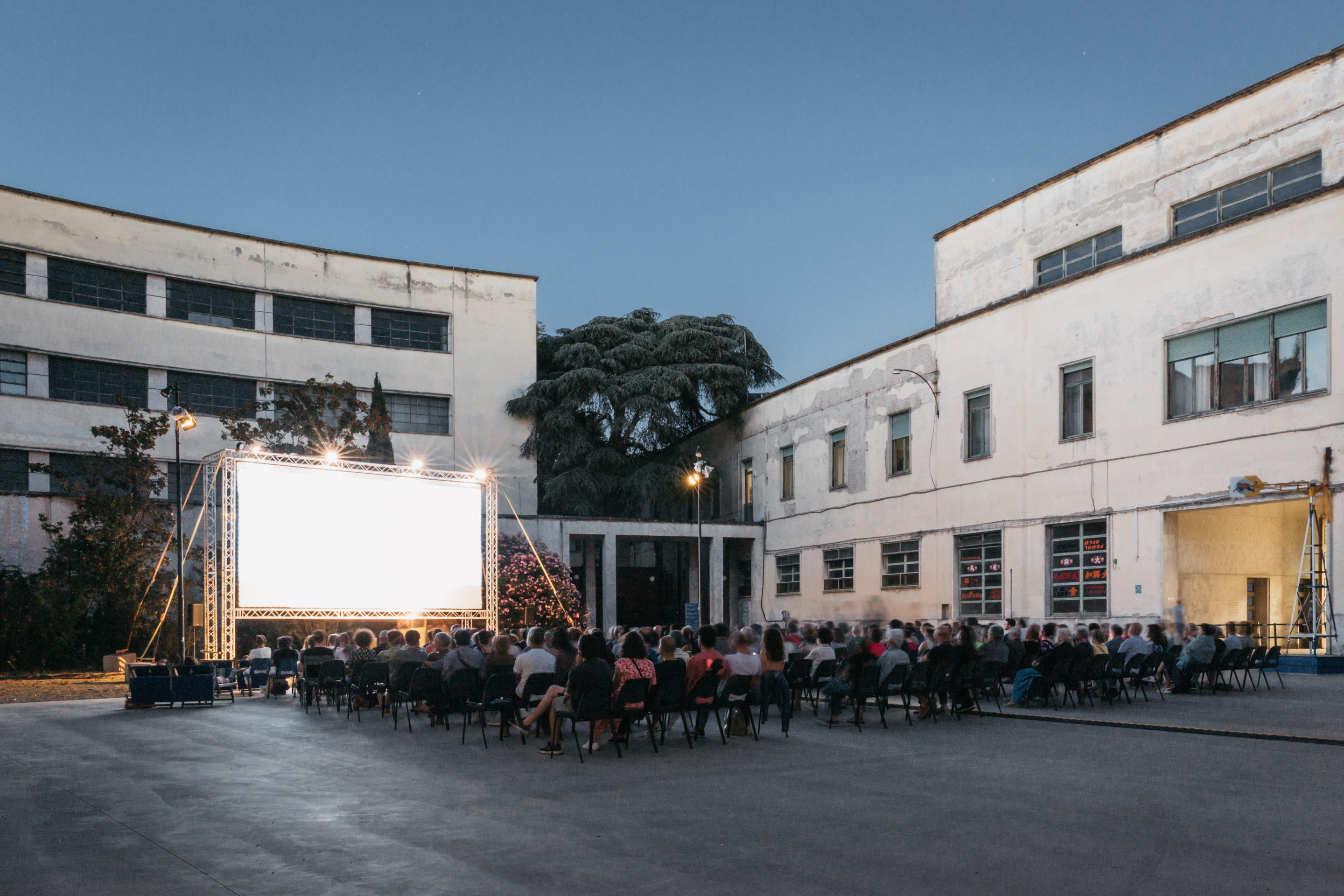 The festival curated by Manifattura Tabacchi and Fondazione Stensen: 70 events to immerse yourself in other lives, other places, other worlds. Intense and entertaining adventures, personal and collective stories will surprise you, make you smile and hold you tight. Stories of love, war, travel, adventure. Words and images that will touch your mind, your heart, your soul. Movies that will make you think, smile, laugh, love.
discover the July program
Piazze. Fenomenologie dell'inatteso
Opening: Thursday 9th June, from 7.30pm 
Until 7th September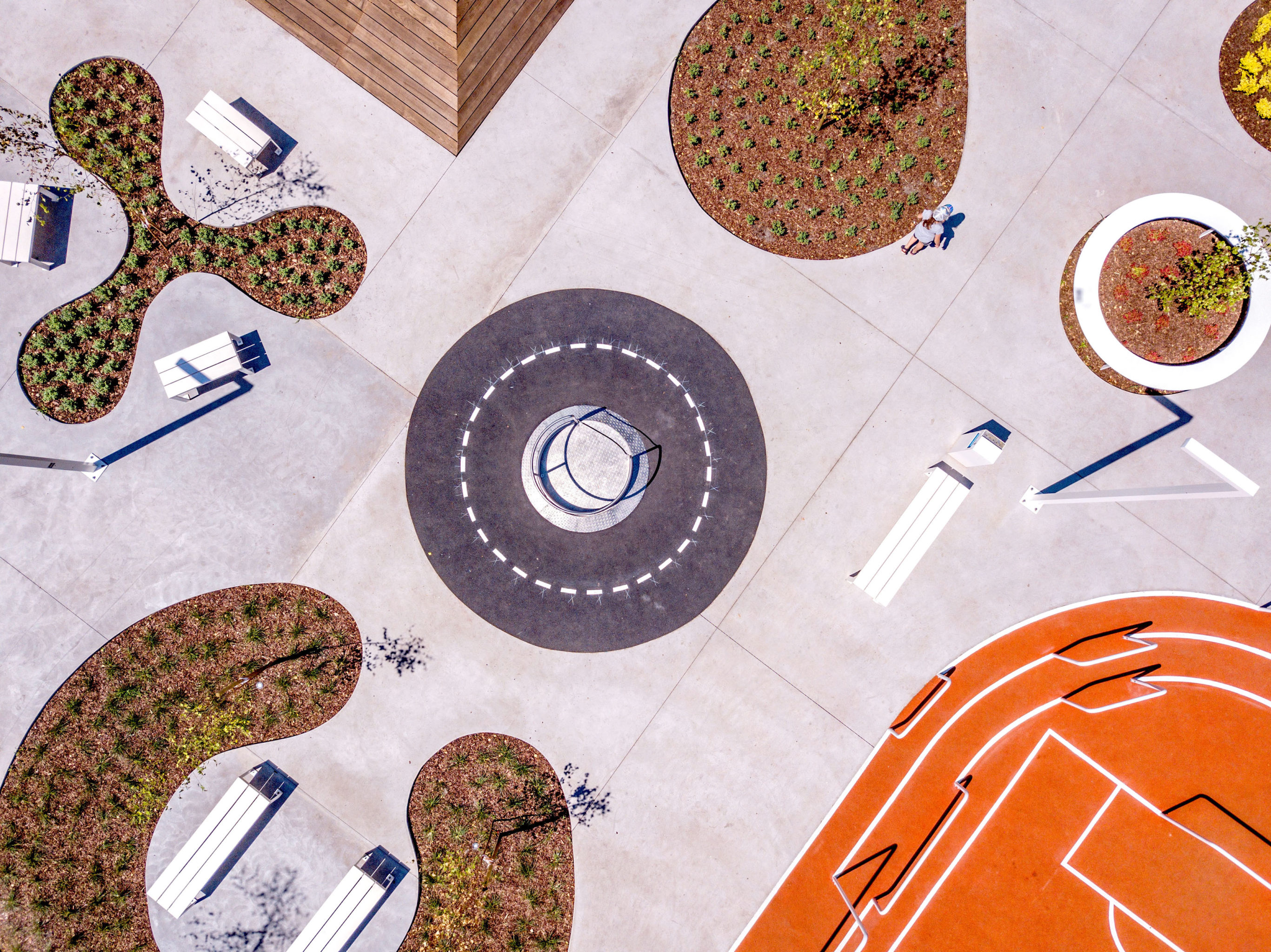 On the occasion of the fourth edition of Many Possible Cities, the Manifattura Tabacchi urban regeneration festival, opens Piazze. Fenomenologie dell'inatteso. A collection of squares. From the more 'traditional' or classic ones to the more experimental, 'tactical' or 'temporary' ones, to describe a range of approaches, styles, logics and strategies. Places accessible to all, without exception. Spaces defined enough to possess their own identity but generic enough to allow the development of unexpected uses. A journey into the squares of today, which will cradle the societies of tomorrow.
Not A Book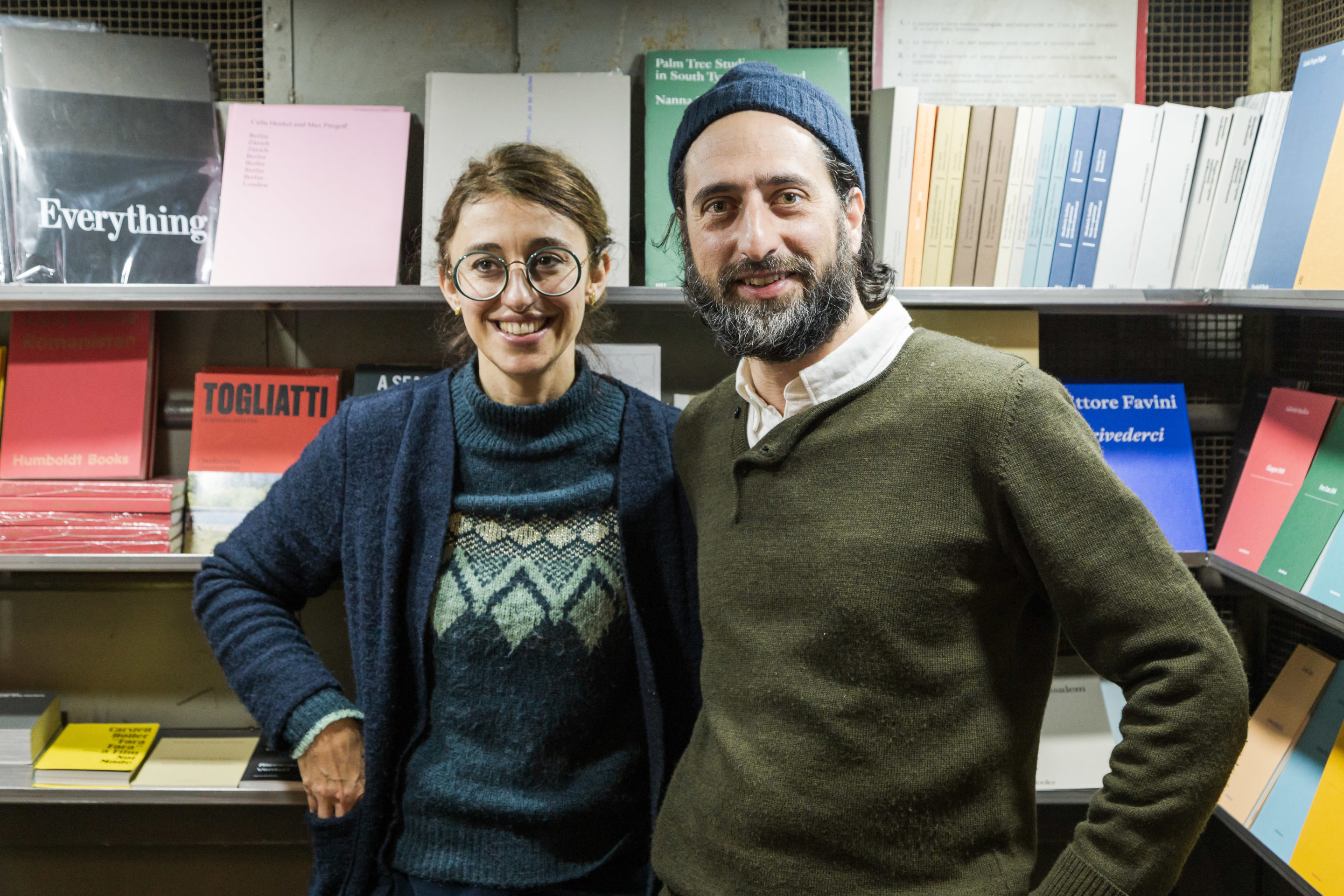 The events of Not A Book continue: the new series of meetings curated by Todo Modo in collaboration with NAM – Not A Museum.
Thinkers from different fields of knowledge (scientists, philosophers, artists, writers) are invited for a discussion with the public in the splendid post-industrial setting of Manifattura Tabacchi. New ways of interpreting reality, different linguistic codes, upheaval of paradigms of reference, survival manuals for uncertain times: necessary tools to be able to follow lessons concerning our time.
The next event will be on July 7th with Luigi Serafini and October 27th with Emanuele Coccia.
Italia Tosta curated by Toast Project Space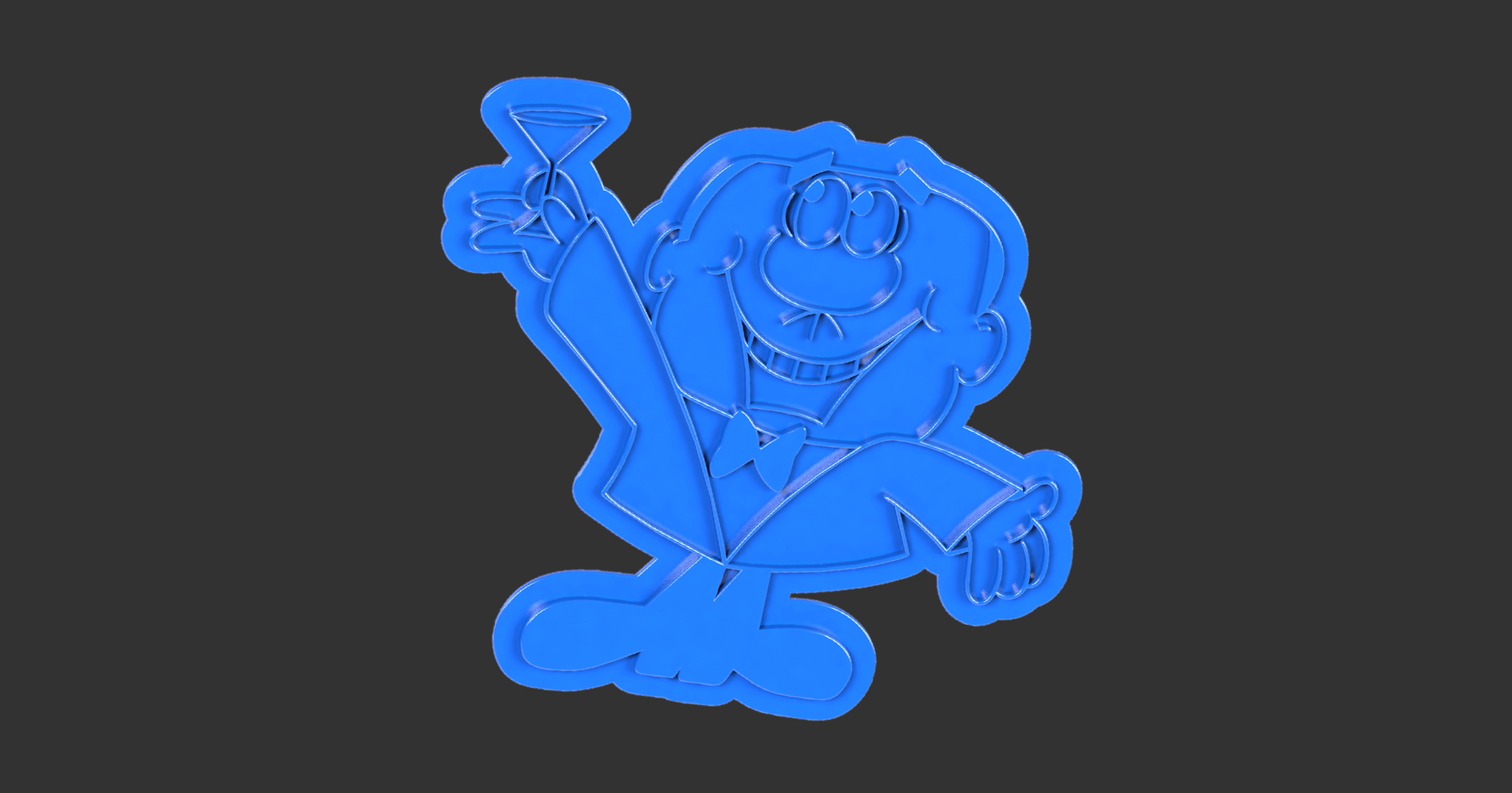 Second edition of Italia Tosta, a review dedicated to contemporary musical research, four events that will have hyperpop as their only common thread. All evenings will start at 22:00
9 June: Party Space
Hermes Diara and Kuzu /
Pseudospettri / Lanyard
June 17: Toast Project Space
Hermes Diara and Kuzu /
Pseudospettri / b.estye
Photographic exhibition 'Lines in the Mind'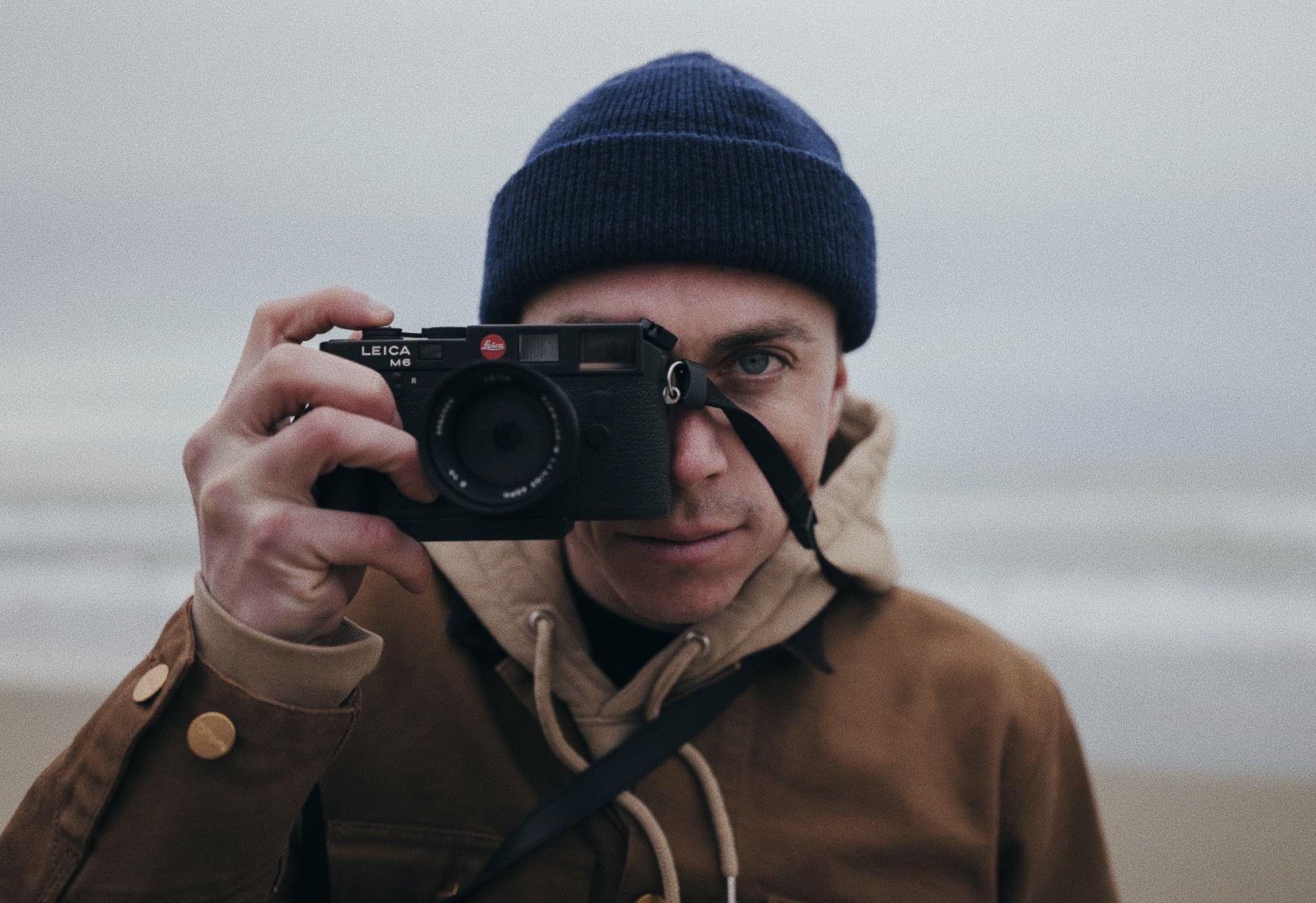 Next up, from July 14th to August 9th, is Filippo Maffei's photographic exhibition Lines in the Mind, curated by Switch Shop. 
Soul Kitchen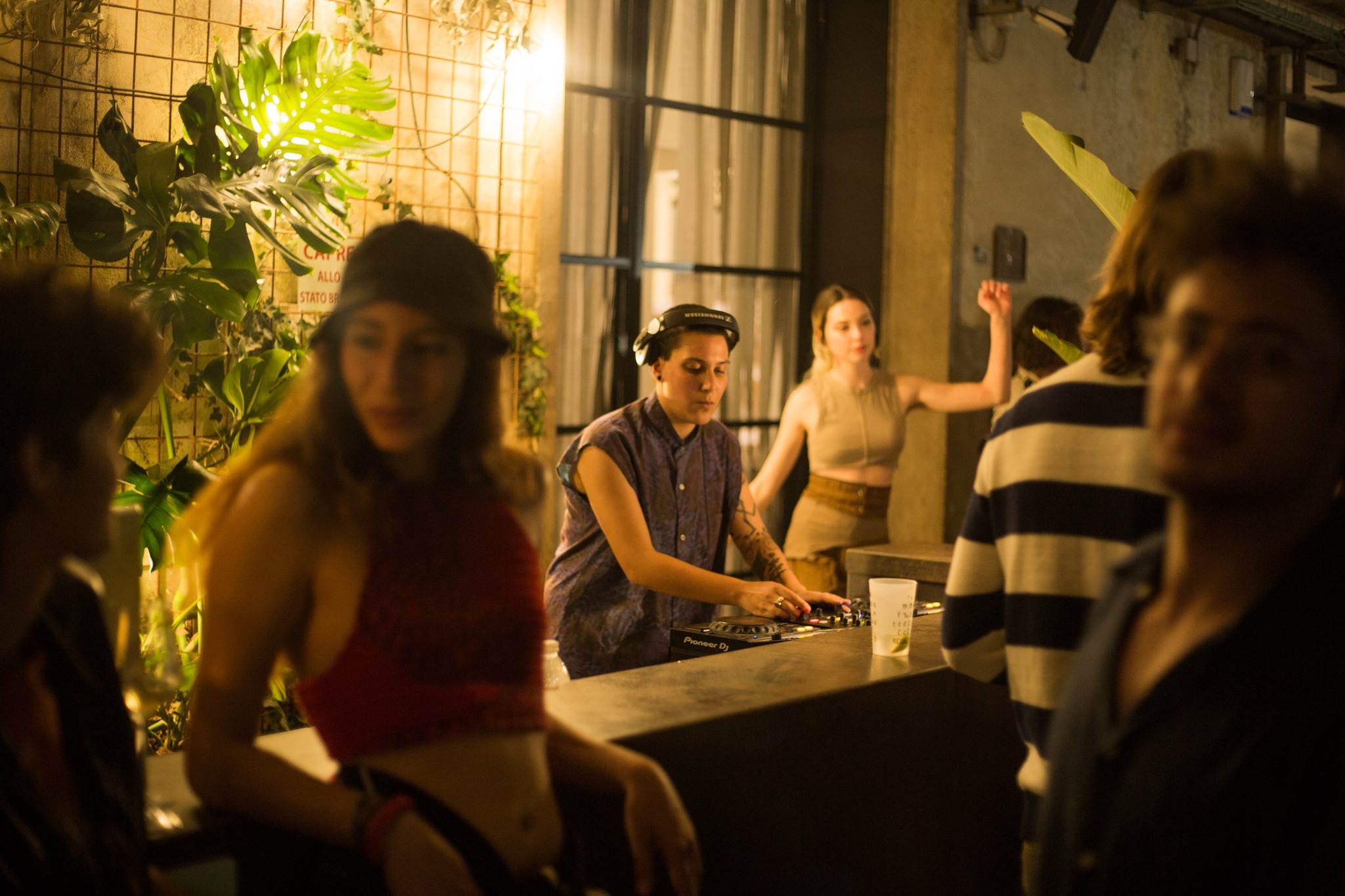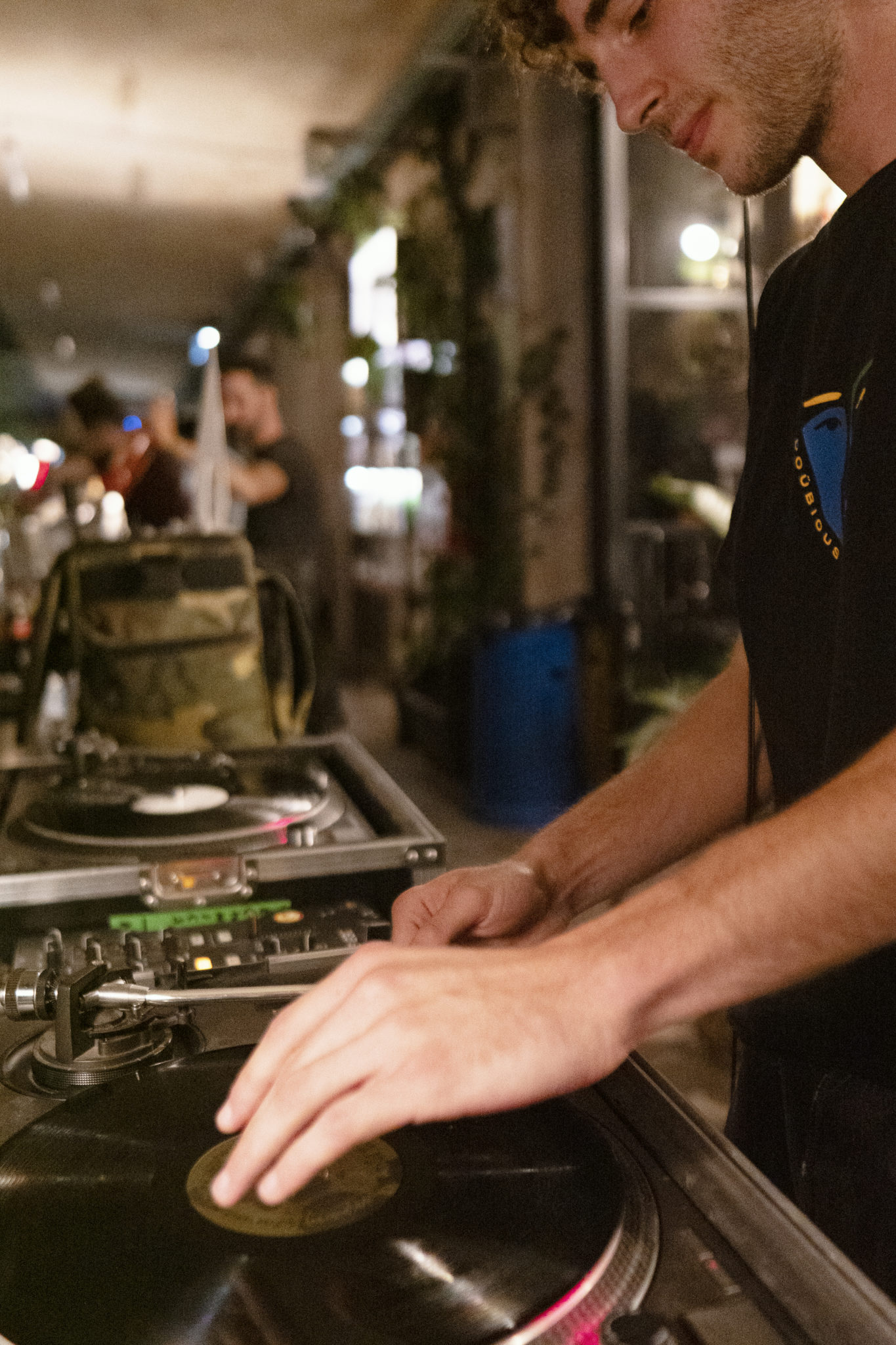 The green bar of Soul Kitchen, in the Giardino della Ciminiera di Manifattura, links together homemade preparations and products at km0.
Info
Soul Kitchen
Openings
monday-sunday 6pm-1am
Accompanying the green bar is a cultural offering that selects the best local artists.
The artistic and musical programming includes weekly dates with FRES.co (on Wednesdays), BOSSY (on Thursdays), Funkamari (on Saturdays); realities that draw on different musical styles ranging from electronic to black music.
Every Wednesday, FRESco.
For this Summer 2022, the organization of FRESco. reconfirms the line of the previous year, with artistic direction in the hands of Ima de Franceschi and Tommaso Ciaranfi, two members of the collective and independent label DE RIO. The musical proposal will once again be contemporary and transversal: from hip-hop to the most contaminated electronic, from jazz to lo-fi, with a decidedly pop vision. Some evenings will involve some young realities of the area for the setting up of small markets, preferring vintage, self-produced or zero-kilometer items, independent publishing, junk.
Every Thursday, BOSSY 
Bossy is synonymous with metamorphosis, both musically and stylistically.
An environment where photography, video and performance art find the perfect combination and synergy with Nu Disco/Indie sounds for an always international and avant-garde artistic proposal.
It is these stylistic/musical choices that make Bossy a valid container of old style and contemporary sounds, which contribute to make the atmosphere of the events original and stimulating.
Fridays, on the other hand, will change guise each week and will see collaborations with entities such as FVTVRA, the Colla brand, Switch Shop, and FUL Magazine.
Every Saturday, FUNK AMARI 
Funk Amari every Saturday night features collaborations with DJs influenced by funk, makossa, samba and cumbia rhythms. All seasoned with an unmistakable tropical style and a colorful, flamboyant set-up. Dress code: exotic shirts and comfortable shoes.
Bulli & Balene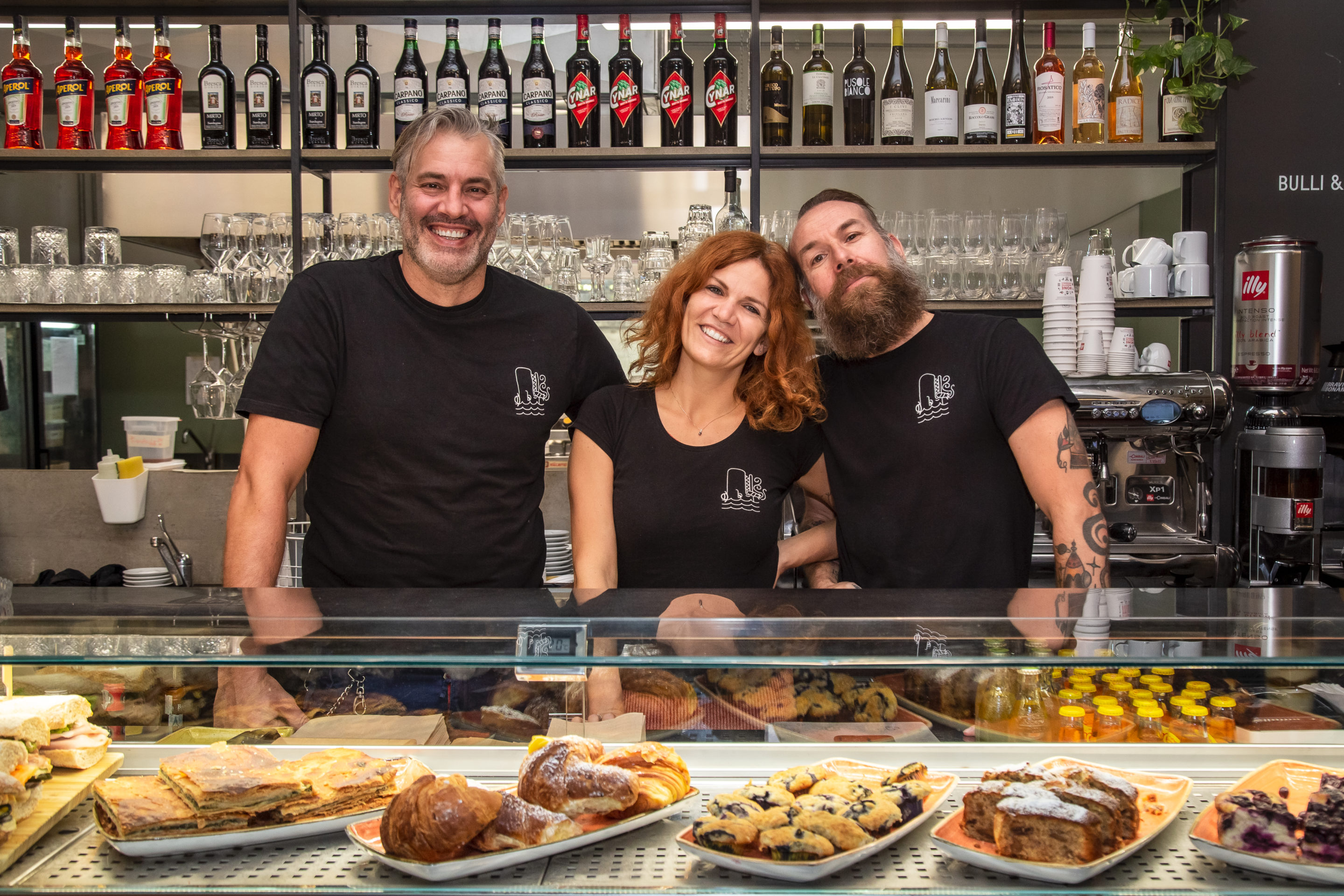 From the world of the Venetian bacaro, gourmet specialties for breakfast, brunch, lunch, aperitif and dinner.
Info & Reservations
Call 366/3640300 or write to info@bulliebalene.com

Openings
Monday-wednesday 08:30-00:00
Thursday-friday 08:30-01:00
Saturday 10:00-01:00
Sunday 10:00-00:00
Bento Fatti a Modo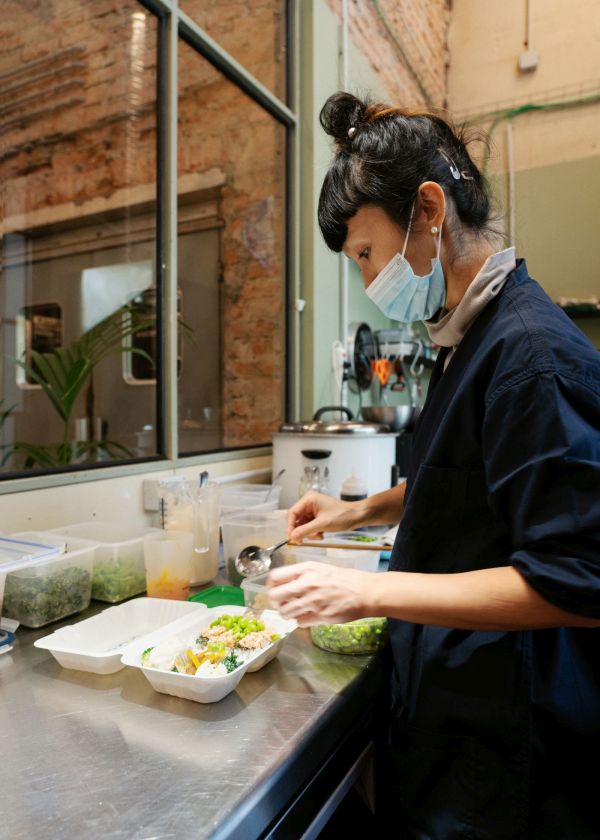 In Japan, bentō is a meal, usually prepared in the morning to be eaten at lunchtime. Todo Modo's bentō are expressed.
Info & Reservations
Write to +34 856 145504 or at bento@todomodo.org
Openings
monday-friday 10am-3:30pm
saturday and sunday closed
In July, on Thursdays and Fridays, Bentō Fatti a Modo remains open from 6pm to 10pm.
Download the menu
Nura and Il Necciaio Food Truck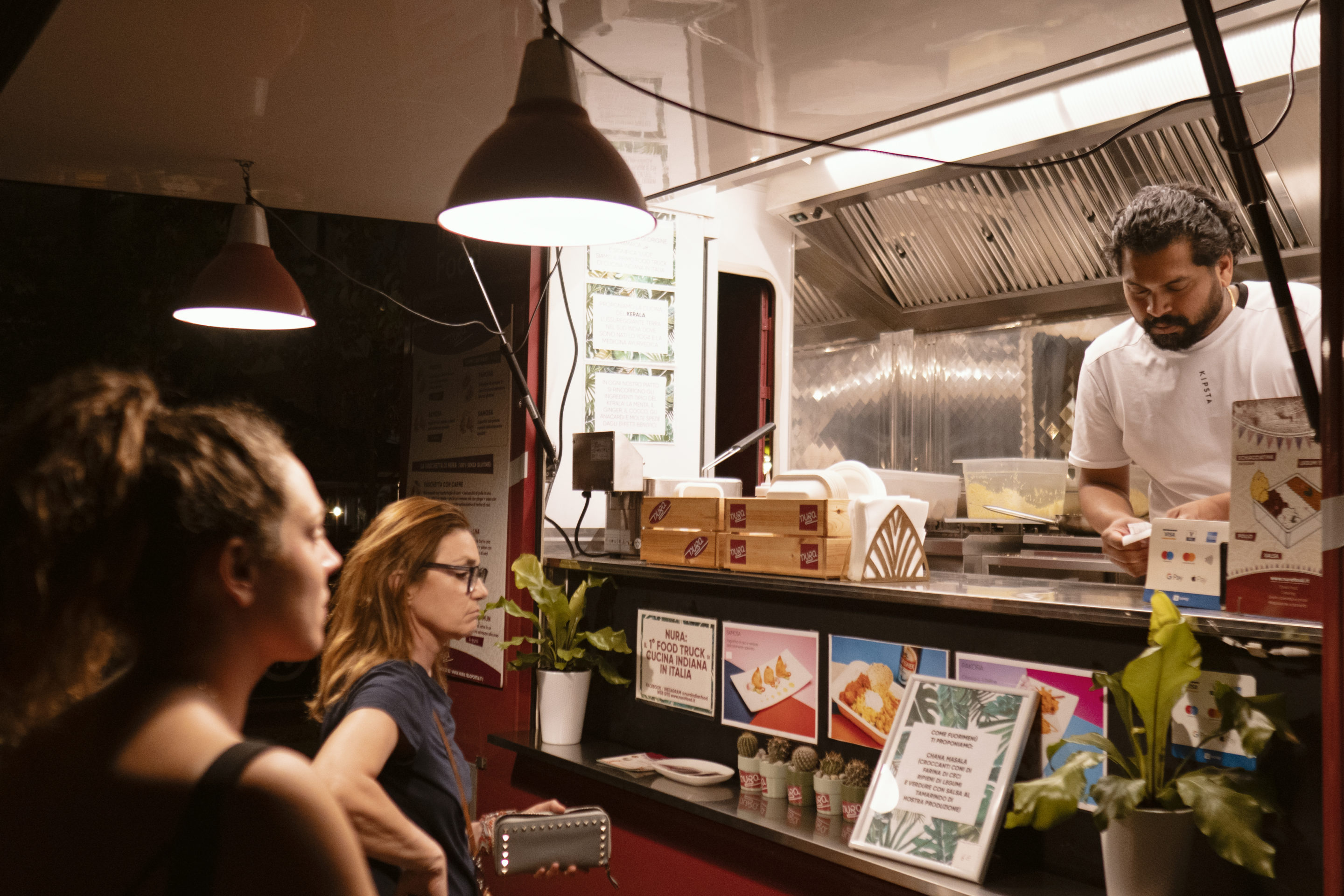 The Giardino della Ciminiera's food&drink offerings are enriched with new flavors with two culinary novelties: Nura, the first Indian food truck in Italy (for info: 370 1025882 or info@nurafood.it) and Il Necciaio, Florence's first gluten-free street food (for info: info@ilnecciaio.it).
Openings
monday-sunday 6pm – 1am