Saturday & Sunday Brunch
Saturady 7 e Sunday 8 December
from 12 pm until 4 pm
B9 Bistrot – Bulli & Balene
via delle Cascine 33, Firenze
Info e bookings:
366 3640300
For Creative MANI-Factory enjoy a perfect New York style Brunch this Saturday & Sunday at Bulli & Balene, with a wide variety of dishes on offer for those who love that halfway house between breakfast and lunch.
From 12.00 to 16.00 these Sunday appointments will be accompanied by a DJ set from Dre Love.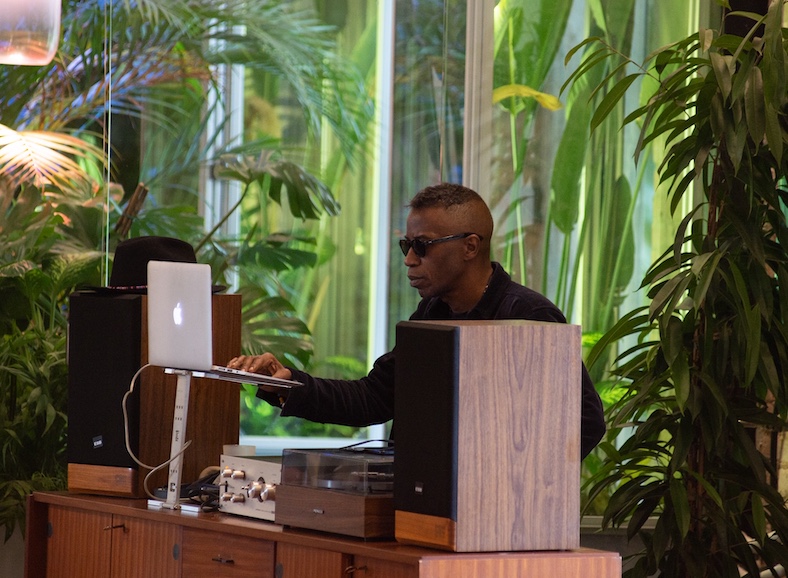 Brunch menu
Choose from:
Scrambled eggs with bacon, pico de gallo and toast
Eggs Benedict with Hollandaise sauce, cavalo nero and toast
English breakfast: fried eggs, sausages, beans and toast
Hamburger with cheddar cheese, tomatoes, salad and potatoes
Breakfast burrito, pico de gallo and roast potatoes
Three recommendations from the Chef, straight from the kitchen.
Price: 20€
For those who would like to choose something outside of the Sunday Brunch menu, there is the classic menu from the bistro Bulli & Balene