god is green
From Saturday 7 to 14 Saturday September
free entry, unless specified
facebook event
From 7 to 14 September, the festival dedicated to sustainability and the future returns to Manifattura Tabacchi.
Taking in visual arts, performances, concerts, shows, markets, talks, workshops and cinema, Manifattura Tabacchi will be transformed over 8 days into a kaleidoscope of opportunities to explore and share in the questioning of humanity's relationship with nature.
"Like it or not, for the moment the Earth is where we make our stand"
Carl Sagan
Pale Blue Dot, 1994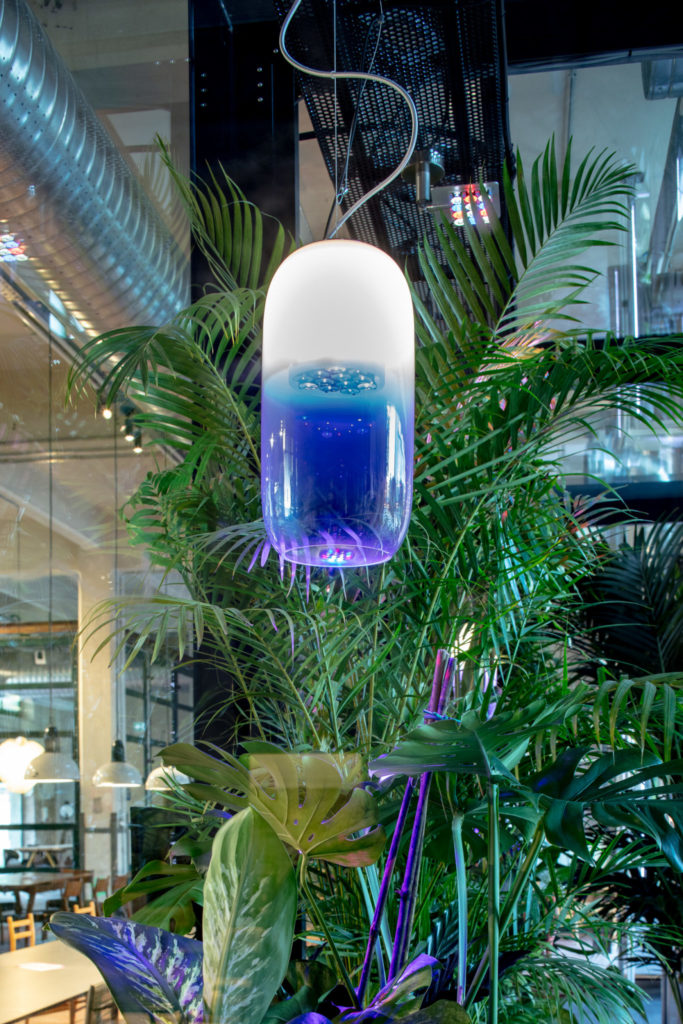 themes
ART: How do we make space for Wonder?
PLANTS: How can we join forces with these intelligent beings and learn from them?
FOOD: How can we feed ourselves without depleting resources?
CLIMATE: How to rethink the role of humanity to achieve balance?
DNA: How can we talk about the evolution of life?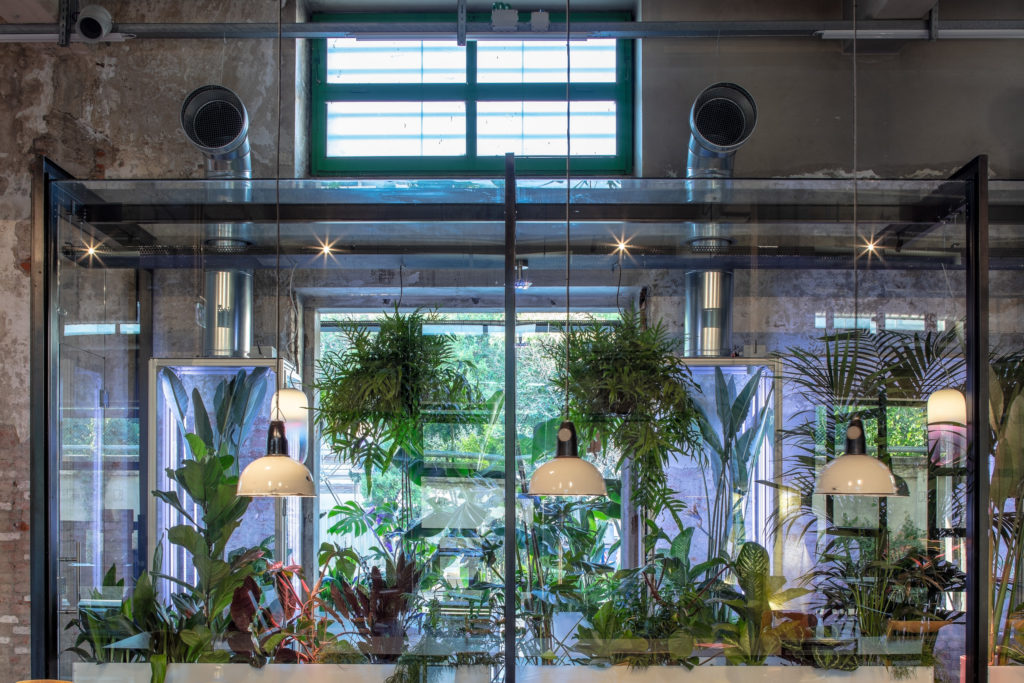 Il mercantile
handmade market & workshops
saturday 7 from 11am
sunday 8 from 10am
On Saturday 7 and Sunday 8 the B9 building will host Il Mercantile in its first Florentine edition. A market for handmade and vintage products, Il Mercantile features artisans and makers from all over Italy, as well as workshops.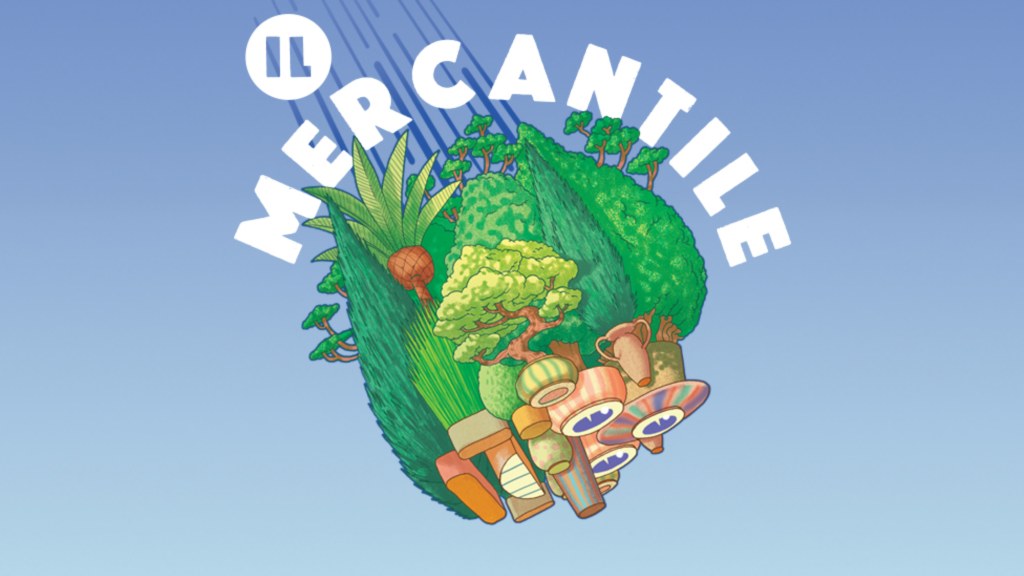 Art on Earth
from Saturday 7 to Saturday 17 September
from 6pm to 00am
free entry
The show ART ON EARTH explores themes such as art, plants, food, climate and DNA, in a reappraisal of humanity's relationship with nature.
Featured performances and video installations:
Michael Nyman — Nyman's Earthquakes
Sound and video installation. World premiere featuring live performance from Nyman 7 September, 9:30pm
Nancy Burson — DNA has no Color,
sculpture, 2019
Andrea Cavallari — Culture should be our DNA, sound and visual installation, 2019 — Tokyo Aruku, video, 2016
Giovanni Vetere — Colonizing the ocean is not an easy task, video, 2019
Matteo Pasin — Weltanschauung – il mondo come volontà di rappresentazione, video, 2016
European Southern Observatory — Zoom out from Garching to the Universe, video, 2018
musica
The weekend sees musicians working on the frontiers of art and science take to the stage:
SATURDAY 7 SEPTEMBER, 11pm
Plants Dub – Musica interspecie
Plants Dub combines electronic music with research into bioacoustics. Using samples and synthesizers, Plants Dub creates a cross-species conversation through the sounds of humans and plants.
SUNDAY 8 SEPTEMBER, 9pm
Plantasia
Inspired by the avant-garde electronic album dedicated to plants and nature, Mother Earth's Plantasia by Mort Garson (1976), co-founders of the 19'40" record label Sebastiano de Gennaro and Enrico Gabrielli will bring this seminal work back to the stage, together with Damiano Afrifa and Luisa Santacesaria. The event is hosted in collaboration with Lungarno and Il Mercantile.
FRIDAY 13 SEPTEMBER, 11pm
Biodiversità X Phase
J. G. Biberkopf live a/v (11pm) e Katatonic Silentio, Biodiversità Records, b2b DPK800, PHASE (11:45pm).
SATURDAY 14 SEPTEMBER, 9:30pm
DNA: che spettacolo la scienza!
An innovative project combining music and science, born of the collaboration between the musical geniuses of the Deproducers and scientific advisors Pier Paolo Di Fiore and Telmo Pievani, giving the opportunity for the AIRC -Cancer Research Foundation to recount the cultural value on oncological research in Italy in an innovative way. A journey which takes us through some of the most fascinating themes and the greatest challenges that mankind has ever faced, highlighting the all-important role that scientific research has had in the battle against cancer.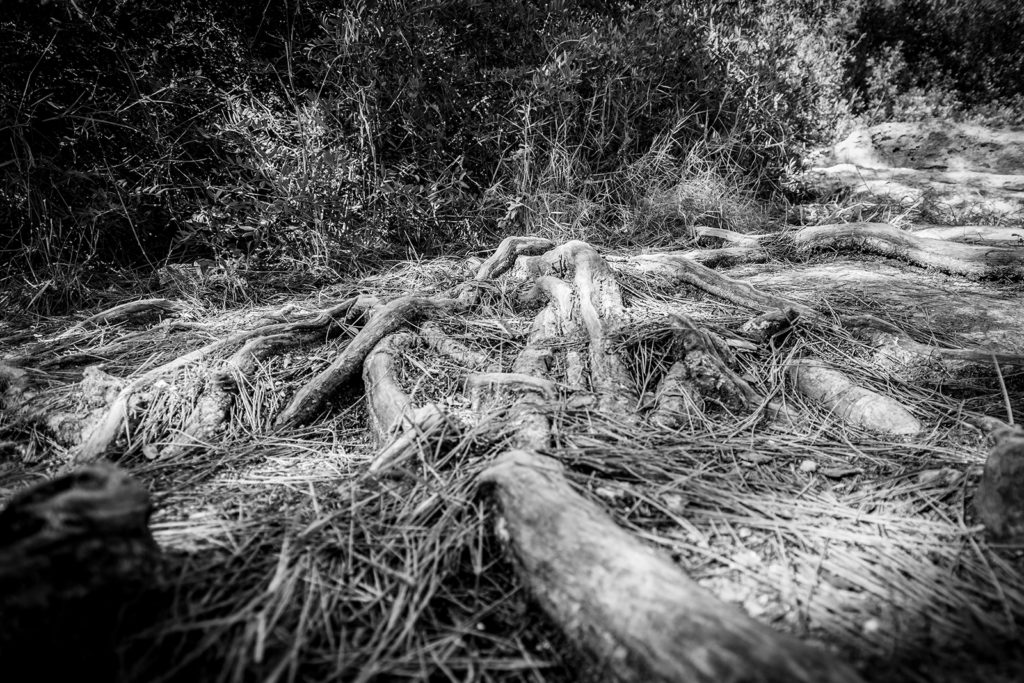 PLANTS DUB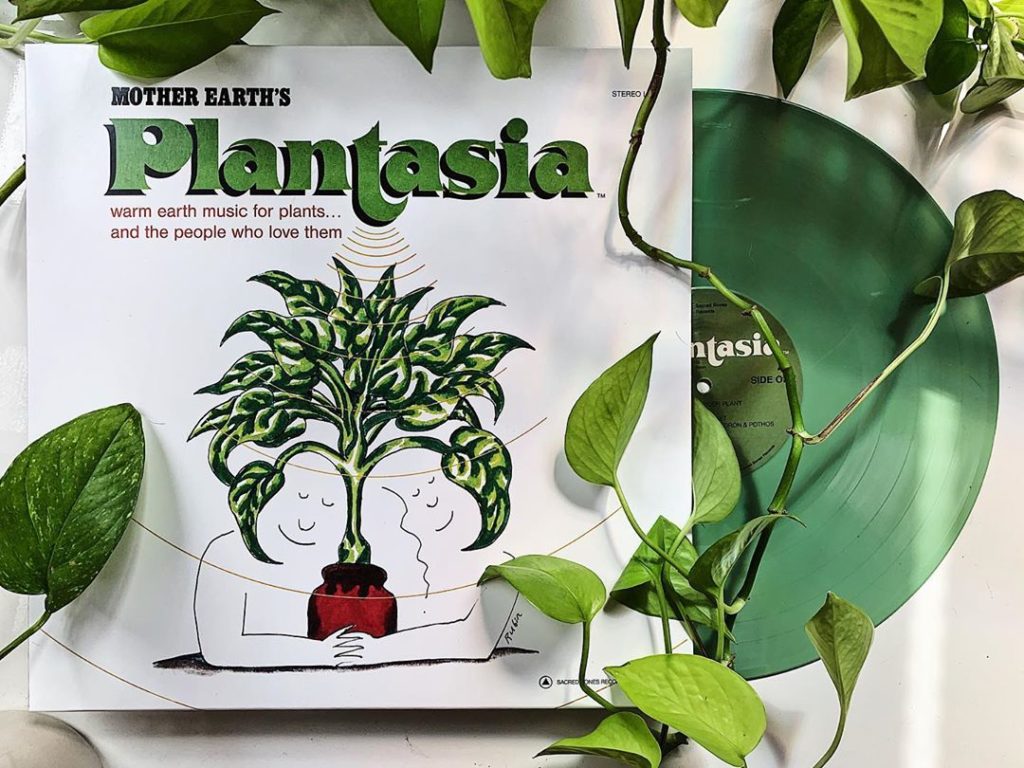 PLANTASIA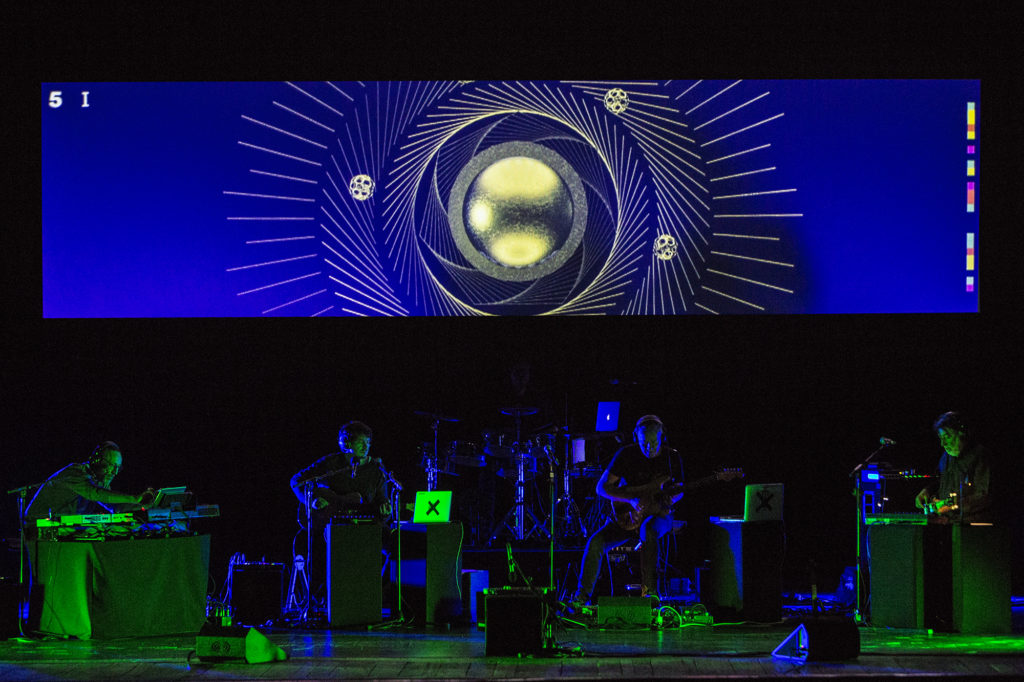 DNA — Deproducers
DNA ticketing saturday 14 september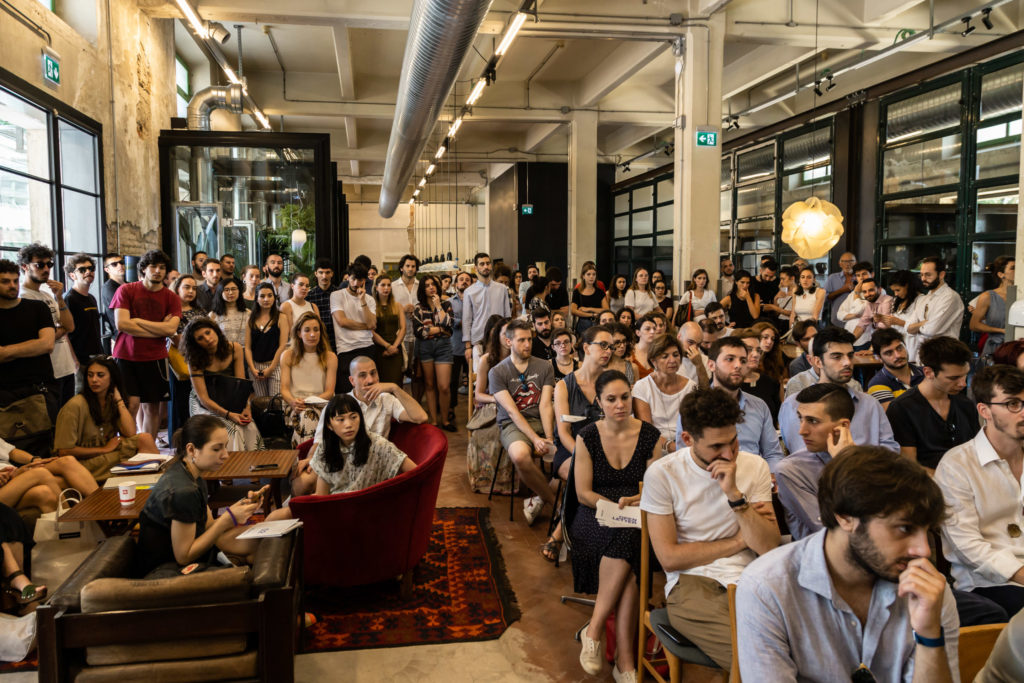 talk & movie
One talk (7:30pm) and one movie (9:30pm) everyday exploring the themes of the festival: art, plants, food and climate. Six talks and four fantastic cinematic events curated by Fondazione Stensen.
Talks
from 9 to friday 13 september
free entry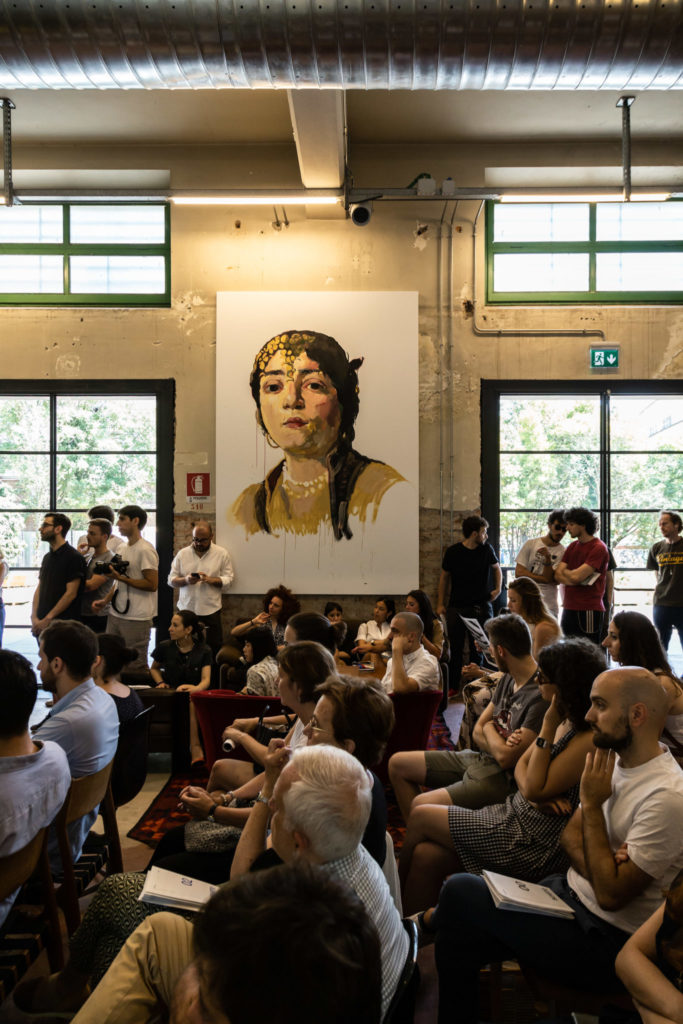 movies
from Monday 9 to Thursday 12 September
9:30pm
free entry
italian version
MONDAY 9 SEPTEMBER
The Children of Men by Alfonso Cuaron (Usa 2006)
TUESADY 10 SEPTEMBER
Silent Running by Douglas Trumbull (Usa 1972)
WEDNESDAY 11 SEPTEMBER
Soylent Green by Richard Fleischer (Usa 1973)
THURSDAY 12 SEPTEMBER
Mad Max: Fury Road *chrome edition* by George Miller (Usa 2015)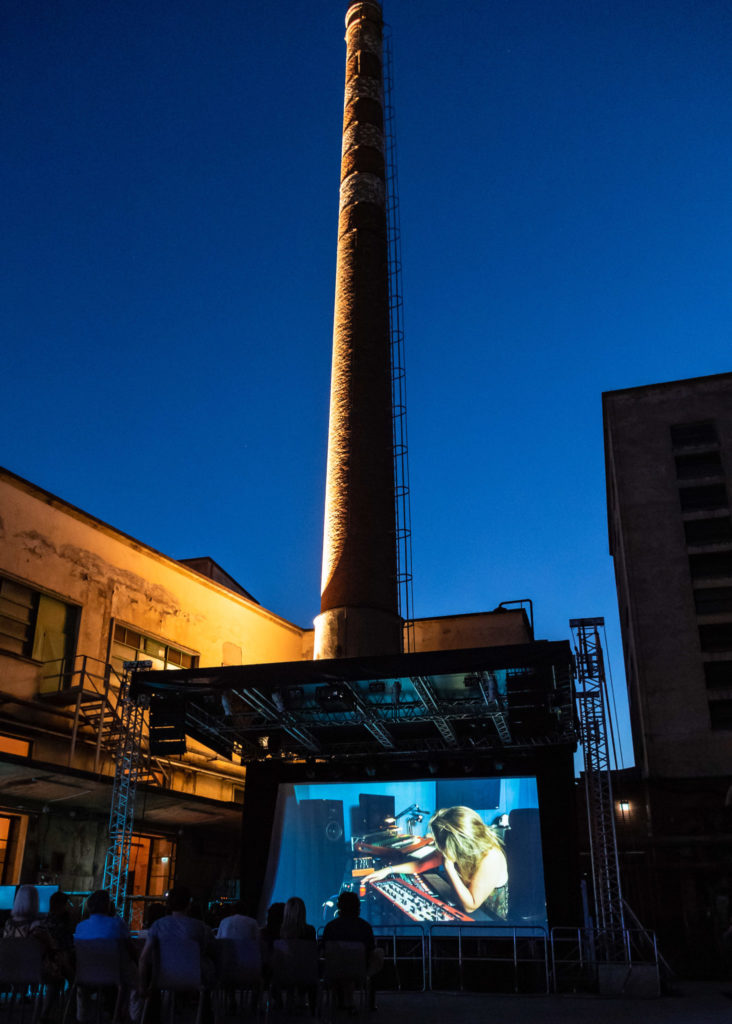 Grand tour
Pedal through the history of the city's neighbourhoods
from Monday 9 to Thursday 12 september
Departs 7pm
free participation
Accompanied by words and music, cycle from Manifattura Tabacchi through some of the neighbouring districts to discover personal and emotional stories in places rich in memories and life. A collective journey through time, creating a relationship and a dialogue with the neighbourhoods and the people who live there.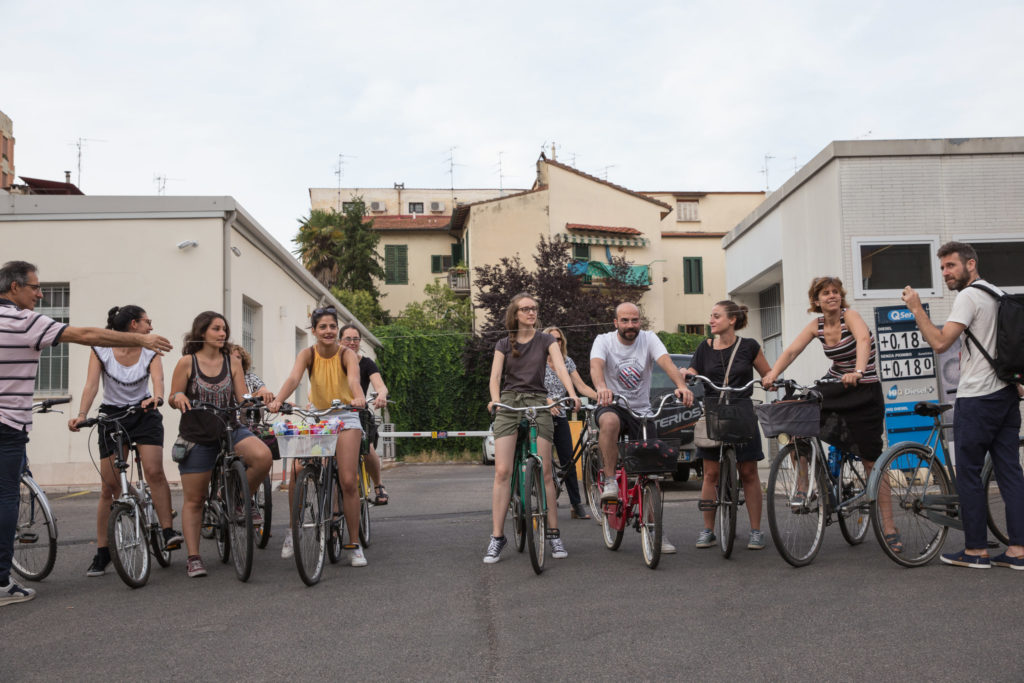 MONDAY 9 SEPTEMBER
Grand Tour of the Puccini-Cascine neighbourhood
TUESDAY 10 SEPTEMBER
Grand Tour of the San Iacopino neighbourhood
WEDNESDAY 11 SEPTEMBER
Grand Tour of the Isolotto neighbourhood
THURSDAY 12 SEPTEMBER
Grand Tour of the Novoli neighbourhood
workshop for children
green card
from Tuesday 10 to Thursday 12 September
6:00pm
free participation
Scienza in Fabula presents a workshop for children aged 6-13 in which they use 40 large-format cards to link the intelligence of nature with its symmetry and architectural optimisation.