Workshop with Robert Pettena
workshop con Robert Pettena
Un-mappable zones for a de-colonisation of space and mind.
Moving towards a new way to understand these spaces.
robert pettena
la meraviglia talks
Robert Pettena focused his workshop on mapping historic Florentine gardens, with a project that aimed at reactivating these parks through numerous walks there. "Lose yourself in the spaces of these gardens, make them live again in a new way and alter the perception of them. This action teaches you to live with your senses within an environment, reading the place differently and reactivating the dormant wonders of these historic gardens."
During the course of the three days, Robert Pettena took the artists to visit Villa La Quiete, Villa La Petraia, the Boboli Gardens and the Demidoff gardens, so that they could take in evocative stimuli that each of them would transfer into a specific work of art. These would add a new dimension to the historical wonders within these places.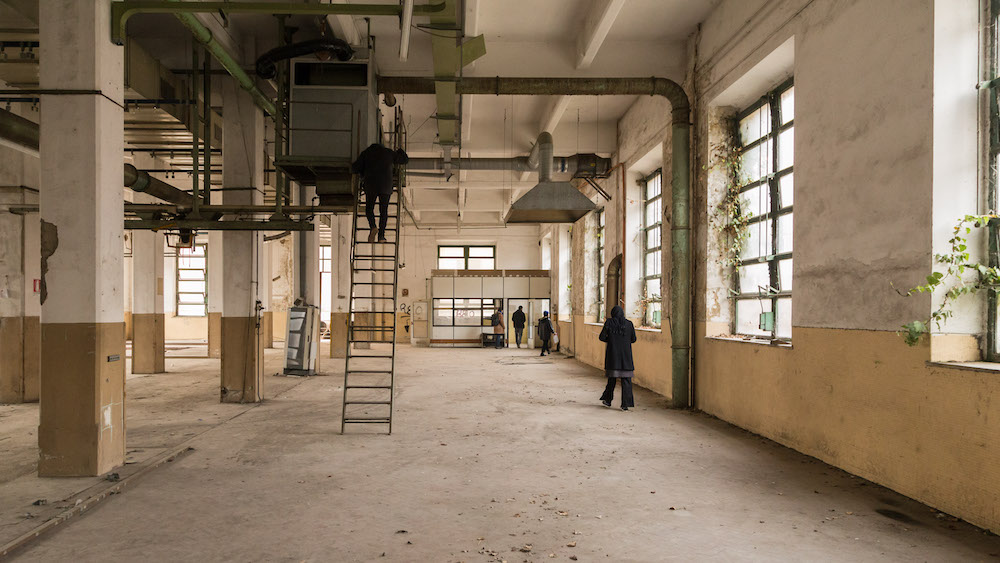 Between the 15th and 19th centuries, theatrical entertainment of Florence's high society took place in the historic gardens of Florence and the surrounding countryside. They became a fantasy land where nature and technology combined to create a symbolic journey which introduced visitors to philosophical ideas. There were artificial grottos, aquatic games, statues and robotic figures. The gardens underwent continual change in order to put on ever more surprising and spectacular shows. They served as theatrical scenery for actors, musicians, acrobats and fire jugglers, who performed shows of all kinds. In the Demidoff garden, for example there was a whole underground mechanical system for automating spectacles above ground.
Mass tourism now has access to these historic gardens which are treated as just another place to tick off the list, visited briefly without any consideration of their historical context. Organised tours transport couch loads of tourists from one city to another, stopping only briefly to visit the most famous sights, including some of these historic gardens, which have now become static and unchanging places. People come to these gardens without any sense of their dramatic past.