Manifattura Tabacchi [Home Edition]
Manifattura tabacchi [home edition]
Manifattura Tabacchi's digital platform.
In accordance with measures taken to prevent the spread of COVID-19 (Dpcm 9/03/2020), all exhibits, concerts, and workshops at Manifattura Tabacchi have been cancelled. B9 is closed to the public and all events have been postponed until further notice.
However, Manifattura Tabacchi will not cease to be a source of cultural inspiration. We proudly present our digital platform [Home Edition] serving as a new space for creative inspiration — a place in which to connect and exchange content pertinent to art, design, and culture.
Manifattura Tabacchi [Home Edition] is the platform that, as of Monday, 16 March, takes on the challenge of overcoming physical distance by offering many different events and special features via social media (Facebook, Instagram, YouTube, and Spotify). While we wait until we will again be able to physically visit and inhabit our cultural hub, this material will help satisfy our creative cravings and reconnect to our cultural community.
Schedule of online events
La meraviglia
Monday - Tuesday - Saturday at 12 p.m.
Behind the scenes of the artistic process and interviews with the protagonists of La Meraviglia, the second chapter of the Art Residency cycle at Manifattura Tabacchi, curated by Sergio Risaliti.
Sergio Risaliti, curator of the Art Residency programme of Manifattura Tabacchi, introduces La meraviglia (wonder) edition.
blog
The six artists in residence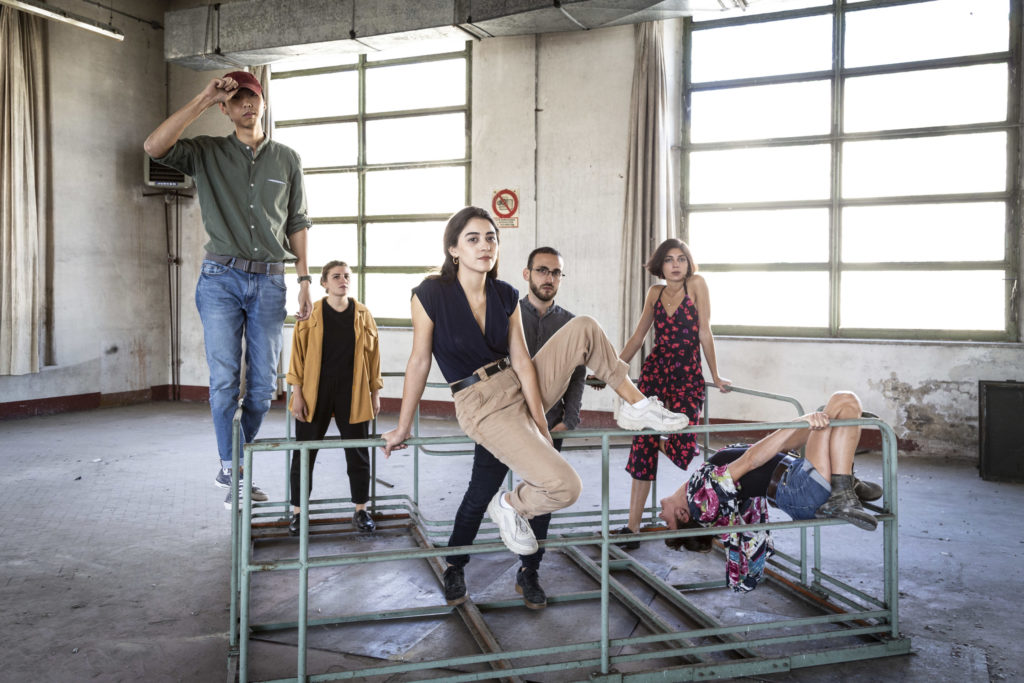 blog
Saper Fare
Monday at 5 p.m. - Wednesday at 3 p.m. - Friday at 12 p.m.
B9 workshops from the comfort of your own home. Tips from Manifattura Tabacchi's creators expressly delivered.
FASHION
The history of bowtie as told by Mani del Sud.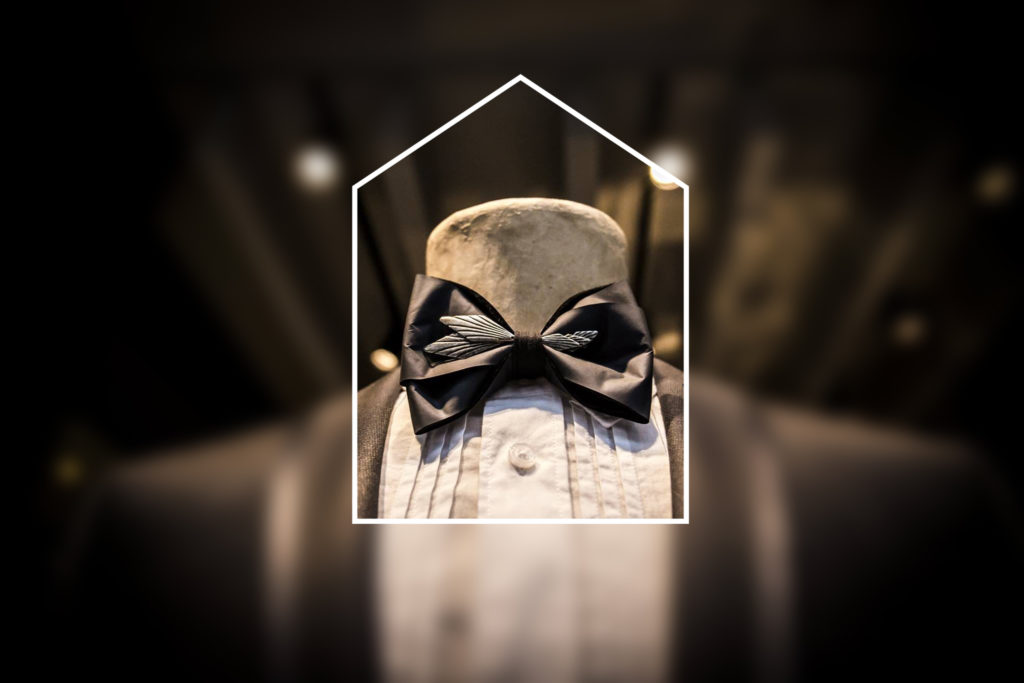 blog
TASTE
Malti da legare: which beers to drink with which types of food, by Birrificio Valdarno Superiore.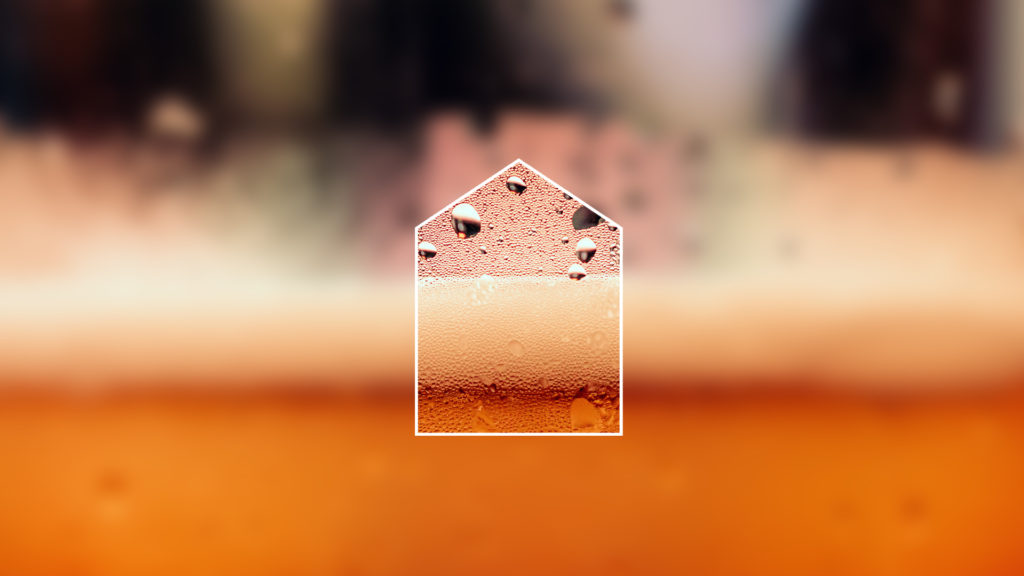 blog
DESIGN
The 5 best interior design magazines by Jacopo Menzani (mòno).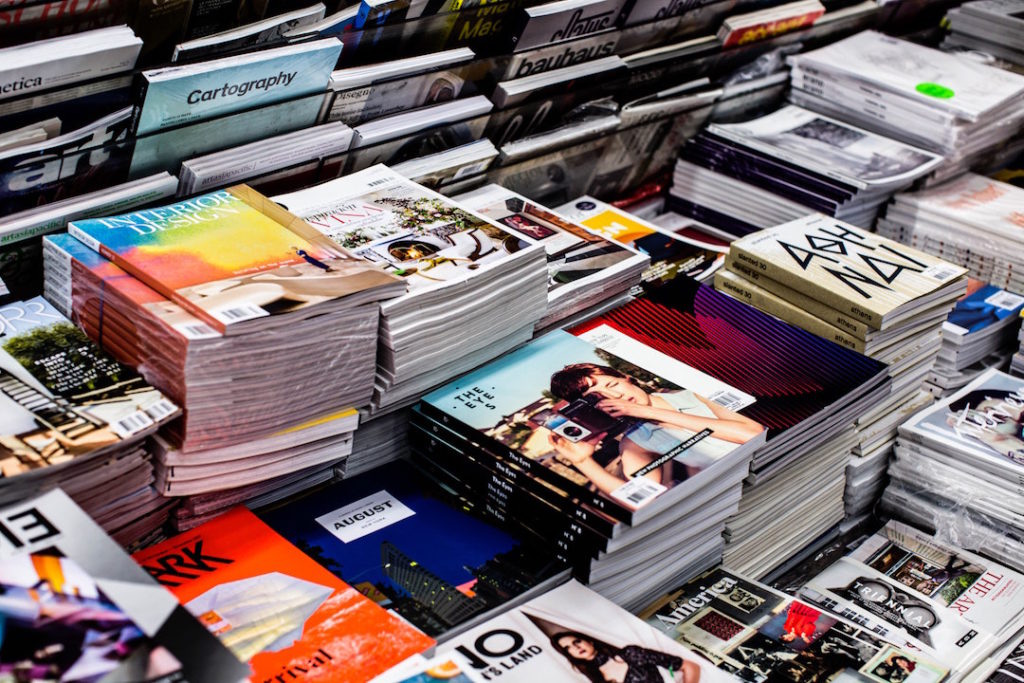 blog
MANY POSSIBLE CITIES
Tuesday and Thursday at 5 p.m.
Envision the cities of the future by listening to our podcast hosted by Radio Papesse
Mercoledì da lettori
Wednesday at 10 a.m.
The event for book lovers hosted by Todo Modo — Libri e-lettrici. Join us each week in Manifattura Tabacchi's digital living room to discuss new books and vintage classics.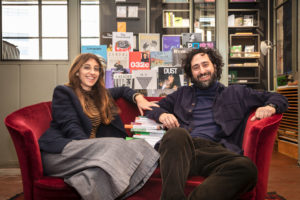 TOAST Project Space
Thursday at 12 p.m.
4m2 of site-specific art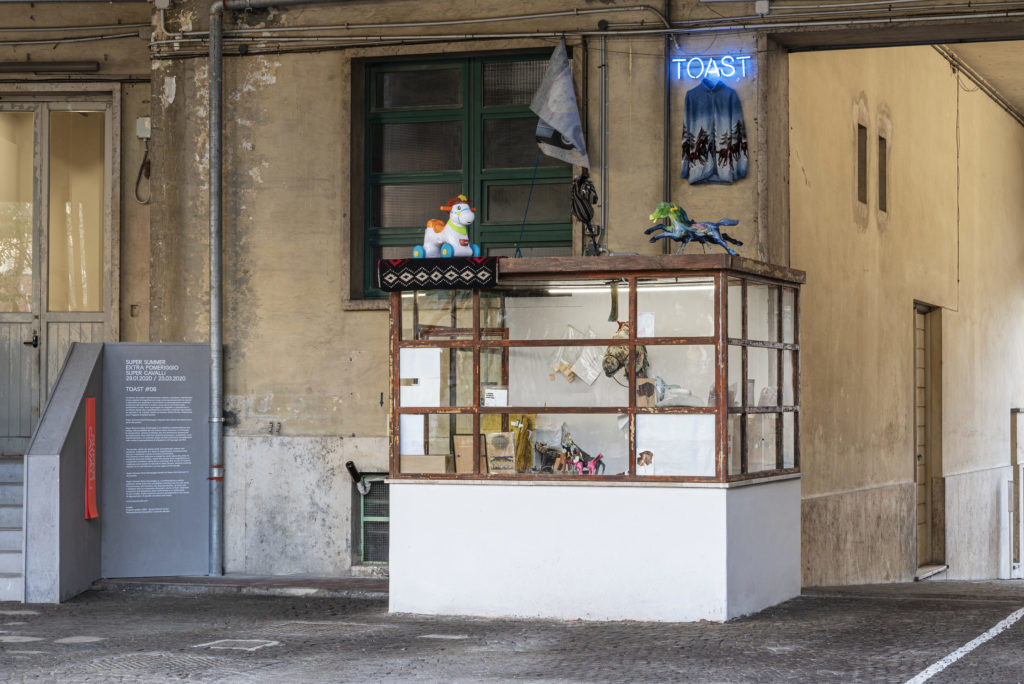 Toast Project Space is an independent space of 4 sqm which exhibits and experiments with contemporary artistic practices. Founded by artist Stefano Giuri and supported by Manifattura Tabacchi, the space hosts a new exhibition every two months, with guest artists invited to produce site-specific projects.
TOAST on instagram
LoudLift Recordings
friday at 5 p.m.
Audible postcards from Manifattura Tabacchi's recording booth.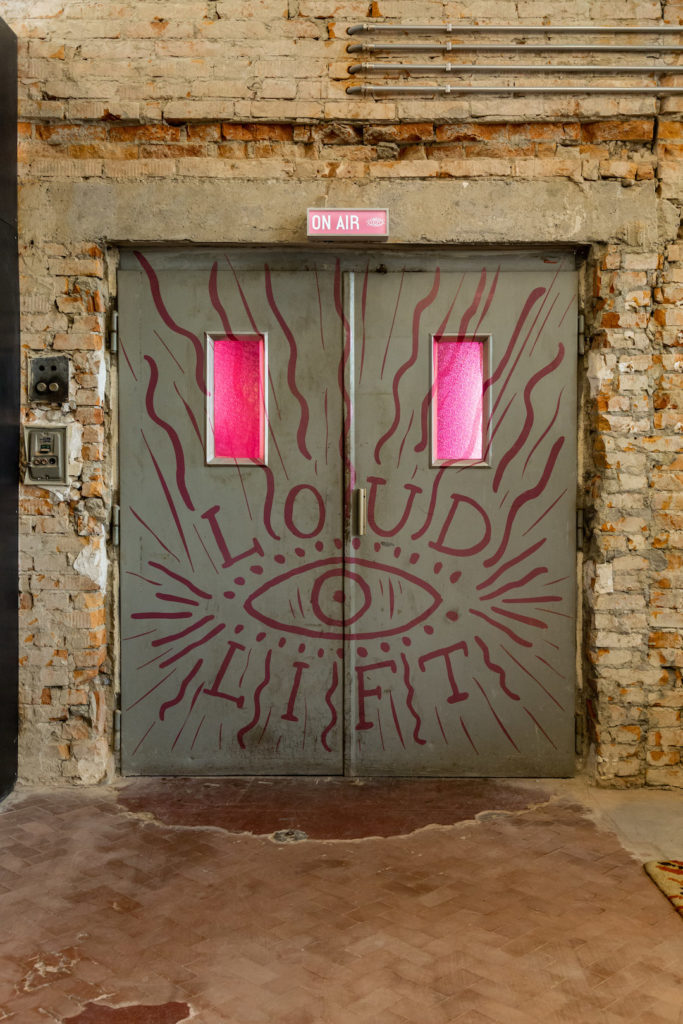 Set up in an old cargo lift in B9, the Manifattura Tabacchi recording booth, unique in Italy, is a place that was created to give a voice to musical projects and unconventional messages.
loudlift on instagram
FESTA
Saturday at 6 p.m.
Clubbing is an attitude, the sounds beneath the smokestack
Relive via video the hottest nights at Festa, B9's electronic music and live-concert venue.
B9 talks
sunday at 11 a.m.
 B9 interviews
Inspire your creativity by watching Manifattura Tabacchi's exclusive video interviews. Featured guests from all over the world will discuss topics such as art, culture, and architecture.